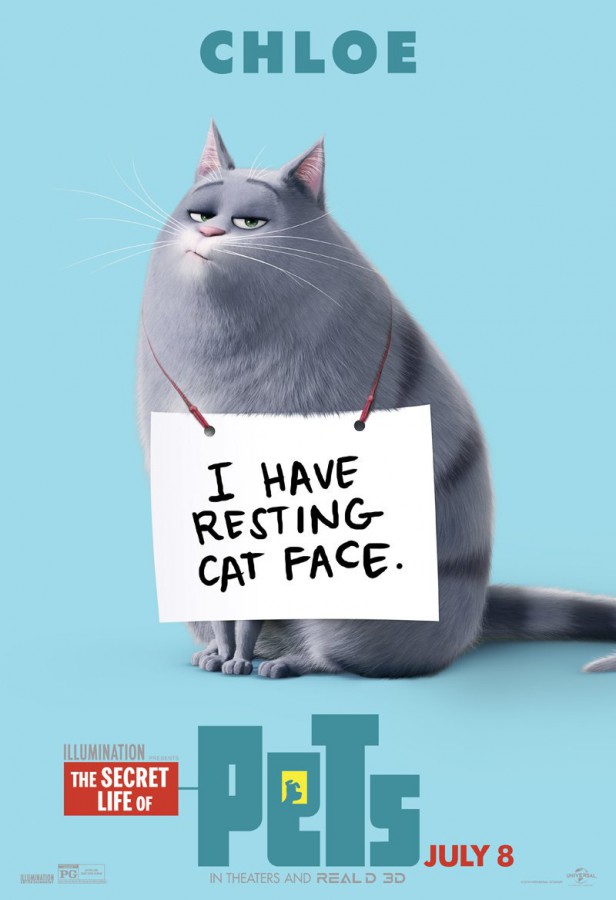 Following its massive opening weekend, The Secret Life of Pets has reigned supreme once again, even overtaking the much-talked-about comedy reboot Ghostbusters. With a solid 4 stars at Tribute.ca, the family-friendly animated feature added another impressive $50.6 million to its over $250 million worldwide haul this weekend.
It's not difficult to figure out why Ghostbusters couldn't take home the top spot over the weekend — the controversial comedy, starring an all-star, all-female cast including Melissa McCarthy and Kristen Wiig, has definitely earned its (un)fair share of criticism over the past several months. But with a still-strong $46 million debut, the 4 star-rated flick about a crew of phantom fighters isn't down for the count just yet.
As of this weekend, the ultra-expensive The Legend of Tarzan has officially earned back its mighty $180 million budget, sitting with just over $190 million at the worldwide box office, thanks to the addition of another $11.1 million this weekend. This adventure-filled remake based on the classic novel by Edgar Rice Burroughs also earned a stellar 4.6 stars here at Tribute.ca.
After six long weekends in theaters, Finding Dory still managed to remain in the top five with $11 million. Although it may not be able to celebrate another box office win, Dory has many other reasons to kick up her fins this weekend. First, it's now taken home 4.2 stars from Tribute.ca users. Second, after earning over $445 million in North America alone, the animated flick has officially tossed Shrek 2 aside to become the highest-grossing animated flick of all time.
Even a shirtless Zac Efron and his band of merry 20-somethings couldn't save Mike and Dave Need Wedding Dates from the box-office doldrums. In its second weekend in theaters, the 3.6-star-rated raunchy comedy dropped down to fifth with a quiet $7.5 million, now only having brought in $35.7 million around the world.