HBO's Sharp Objects a dark crime thriller to watch
By Marriska Fernandes on July 6, 2018 | Leave a Comment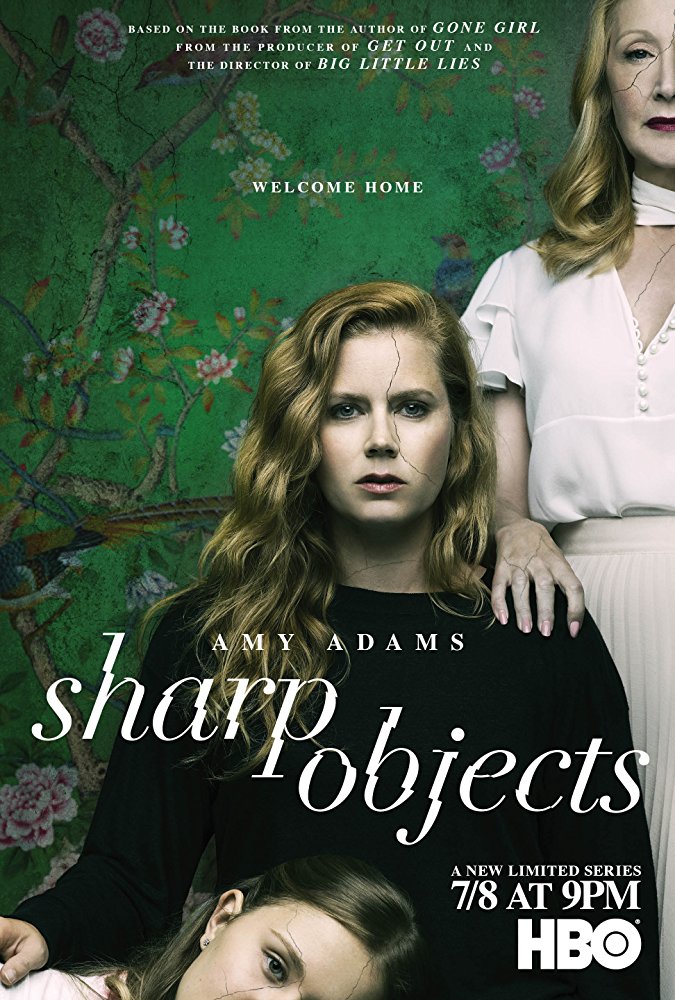 HBO's new limited series Sharp Objects premieres Sunday, July 8. The series is directed by Jean-Marc Vallée, who previously helmed the Emmy-winning series Big Little Lies. This time he is bringing to screen a book by author Gillian Flynn (Gone Girl).
Amy Adams steals the spotlight as Camille Preaker, a reporter who drowns her demons with bourbon. The first episode starts off slowly, introducing Camille as a character who is as much a mystery as the murder case itself. She is assigned to cover the story of a missing girl to see whether it's linked to the murder of another young girl a year earlier in her hometown of Wind Gap, Missouri. Nudged by her editor, she packs up and heads to the small town she fled when she was young.
On her drive into town we are shown glimpses of her past as a young girl growing up in Wind Gap. Clearly, this town left her with deep scars that she wishes to forget.
Adora (Patricia Clarkson), seeing her daughter Camille at the door, coldly remarks: "The house is not up to par for visitors." Assigned to the case, Kansas City detective Richard Willis (Chris Messina) isn't welcomed by the town, especially when he doesn't agree with the local police's choice of suspect.
The first episode, which is filled with a sense of foreboding, creates a perfect doorway into the thriller. Little dialogue and eerie silences create an intense atmosphere, and whether you have read the book or not, you'll feel the fear creep in. The eight-episode series explores the Southern Gothic mystery, with each episode shedding a little more light at the mystery that is Camille Preaker. Amy Adams gives a raw and edgy performance in this dark, highly intense series. ~Marriska Fernandes
Sharp Objects airs every Sunday on HBO.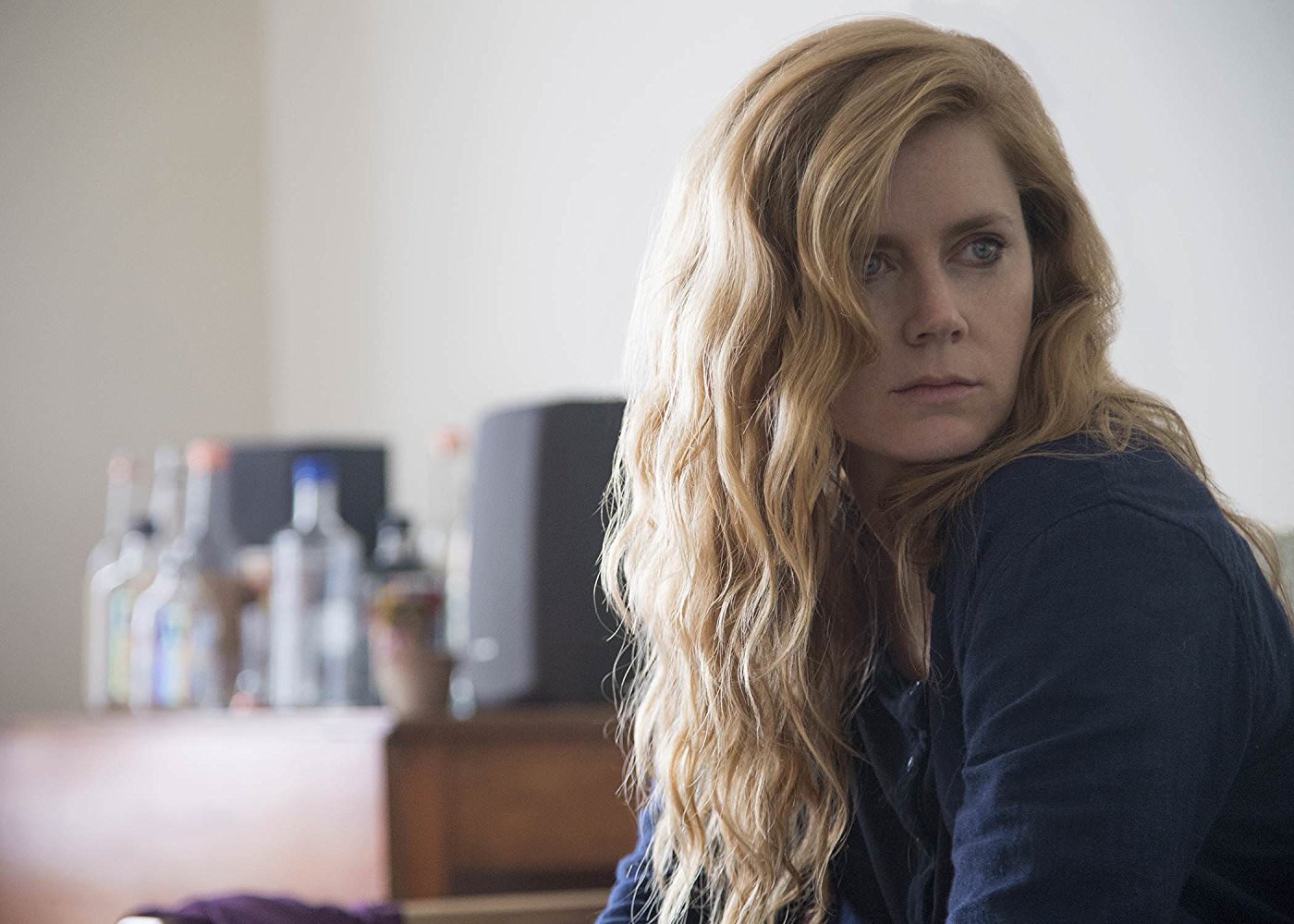 ---
---
---
Similar Articles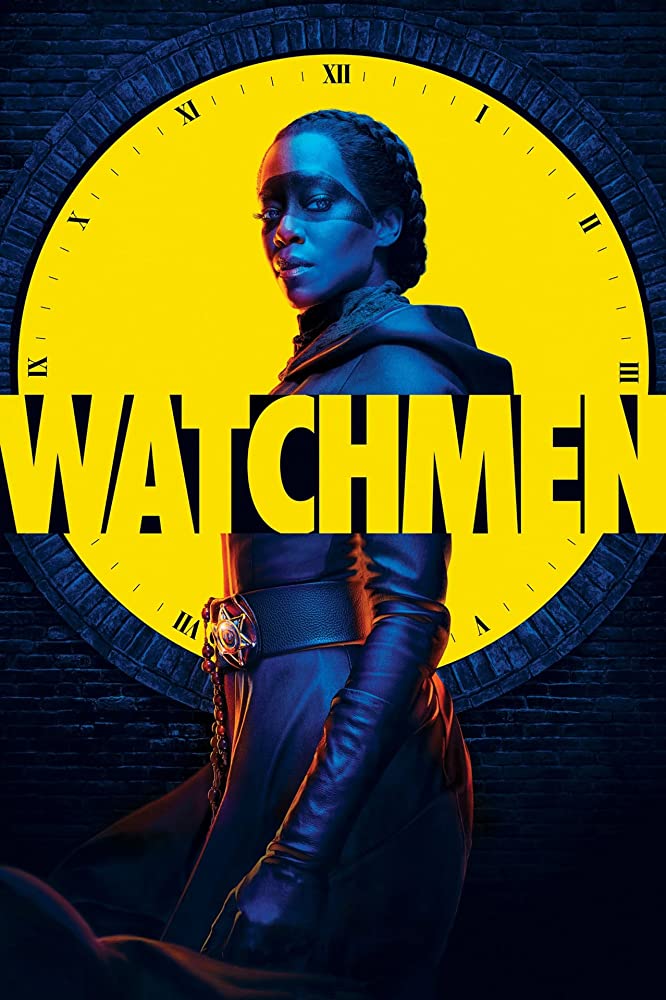 July 28, 2020 | Leave a Comment
HBO's Watchmen topped the Emmy nominations with 26 nods, followed by Amazon Prime Video's comedy The Marvelous Mrs. Maisel and Netflix's Ozark and HBO's Succession.
---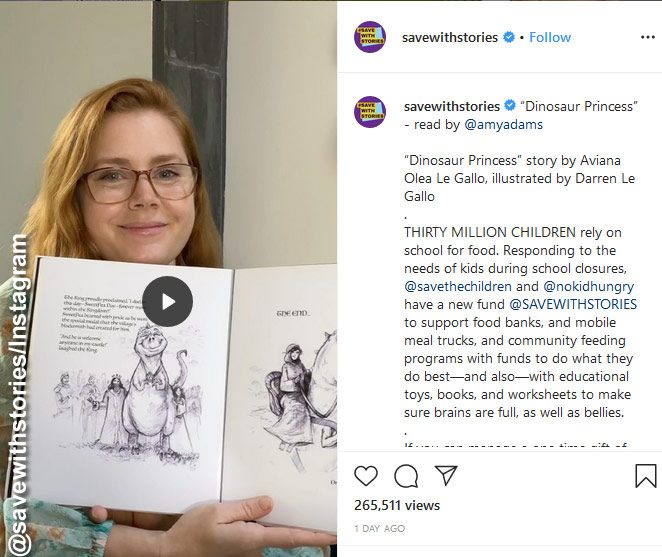 March 18, 2020 | 3 Comments
Amy Adams has never had an Instagram handle, but the outbreak of coronavirus prompted her to set one up – for a surprising reason! Click to find out why.
---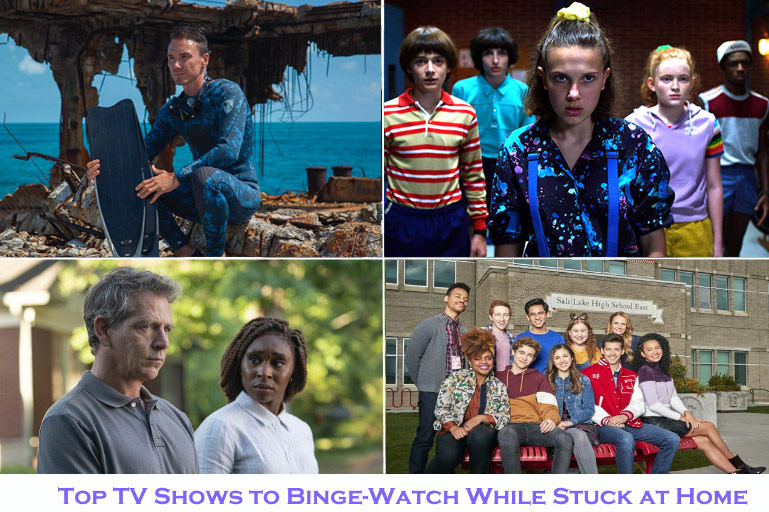 March 18, 2020 | 1 Comment
COVID-19 has left the world in a state of panic and chaos. The art of social distancing is now in full effect. We have put together a list shows to binge-watch.
---