Hostage situation ends after Joaquin Phoenix film endorsed
By Tribute on July 22, 2020 | 4 Comments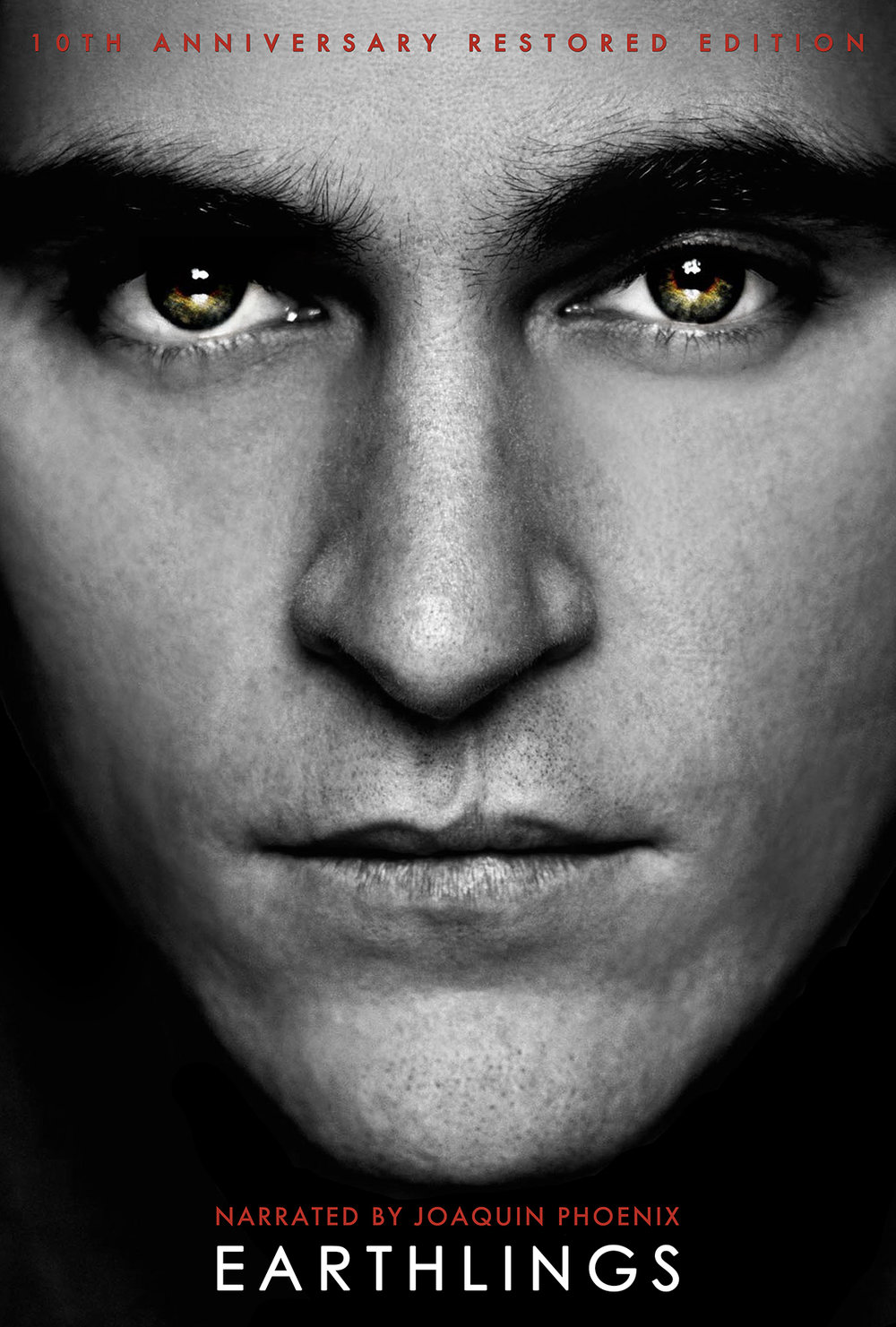 A 12-hour hostage situation in Ukraine ended after President Volodymyr Zelensky honored the gunman's demands and recommended an animal rights documentary titled Earthlings, narrated by Joaquin Phoenix.
It all started Tuesday morning when 44-year-old Maksym Kryvosh took 13 hostages on a city bus in Lutsk, Ukraine. He was armed with guns and explosives. Kryvosh is an animal rights activist and has a criminal record for gun possession.
Shortly before he boarded the bus, Kryvosh posted a manifesto along with his demands on Twitter. One of his demands included for government officials to admit to being part of a terrorist organization.
Zelensky spoke directly to Kryvosh during the standoff, which led to three hostages being released. The rest were let go after Zelensky posted a short video on Facebook endorsing the animal rights film.
"The film Earthlings from 2005. Everyone should watch it," Zelensky said in the video. It was deleted shortly after Kryvosh surrendered. ~Brie Davis
---
---
---
---
Similar Articles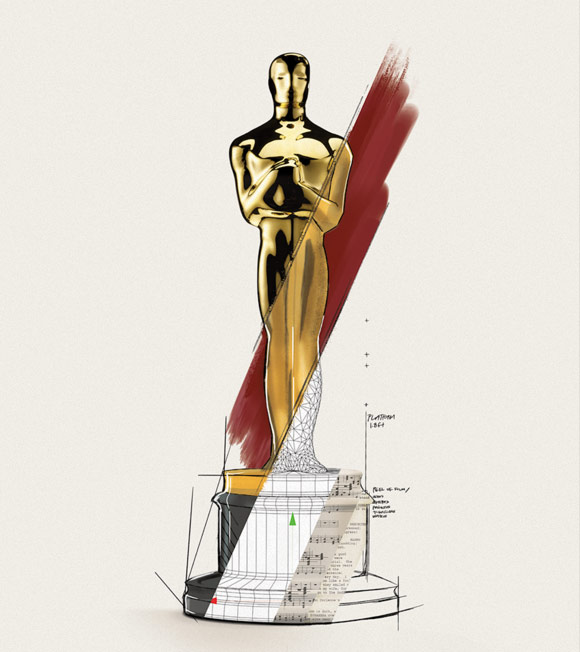 February 9, 2020 | 8 Comments
The Oscars 2020 ceremony has begun and we'll be updating live throughout the night – make sure to check back to see the winners of the 92nd Academy Awards!
---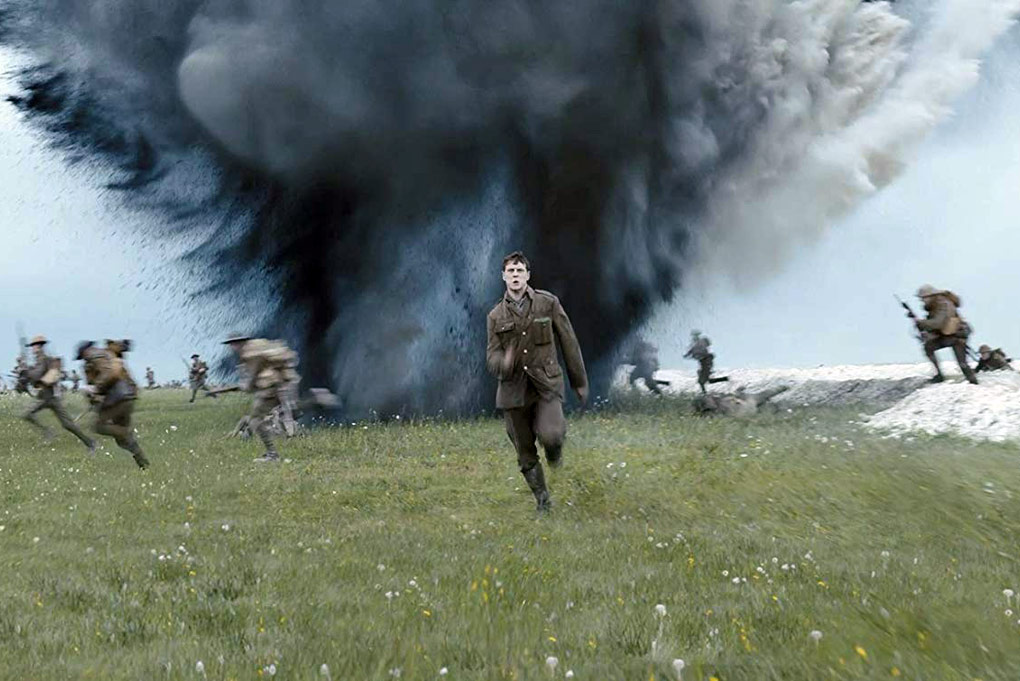 February 3, 2020 | 2 Comments
The British World War I drama, 1917, nabbed seven awards at the 2020 BAFTA awards, including Best Picture and Best Director. Click for the winners' list.
---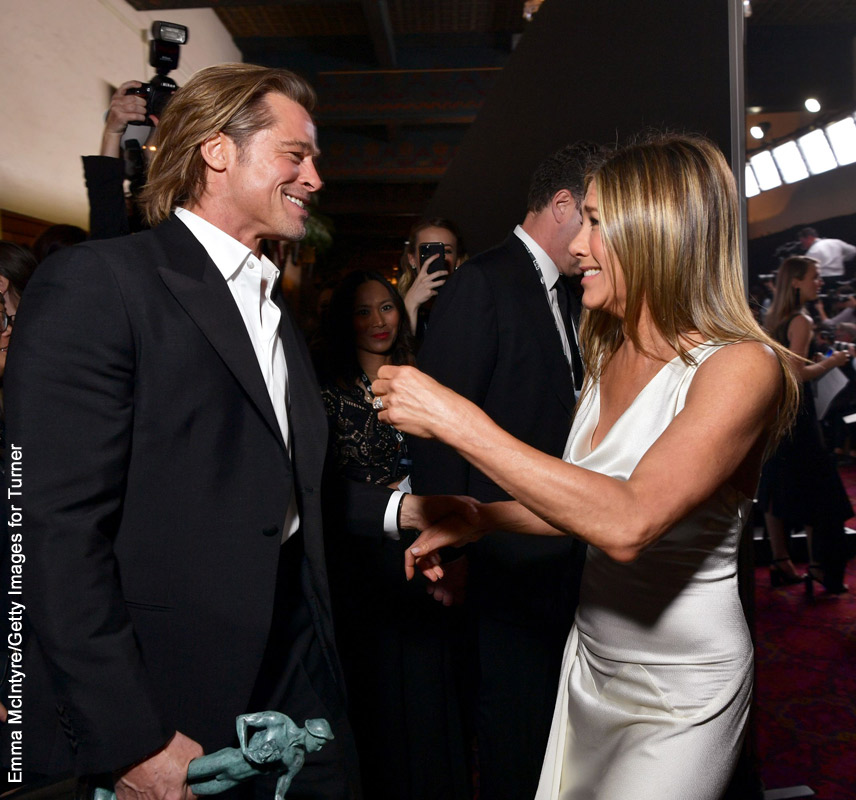 January 20, 2020 | Leave a Comment
The 26th annual SAG Awards took place in Los Angeles last night. The SAG-AFTRA presented awards in 15 categories, honoring the year's best in film and TV.
---