Anna Camp gets COVID-19, urges Americans to wear masks
By Tribute on July 22, 2020 | Leave a Comment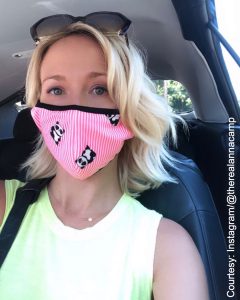 Pitch Perfect star Anna Camp is opening up about her experience with COVID-19 and urging her fellow Americans to wear face masks.
Camp revealed the news in an Instagram post, saying she believes she contracted the virus after not wearing her mask "one time" while businesses were starting to reopen. She has since tested negative, but "was extremely sick for over three weeks and still have lingering symptoms.
"People are saying it's like having the flu, but I've had the flu, and this is absolutely not that," she wrote. "The panic of contracting a virus that is basically untreatable and is so new that no one knows the long term irreparable damage it does to your immune system is unbelievably stressful."
The actress described some of her symptoms including losing her sense of smell and taste, persistent "dizziness, fatigue, upset stomach, nausea, vomiting, and fever."
She ended her post urging her followers to wear a face mask.
"I'm lucky. Because I didn't die. But people are. Please wear ur mask. It can happen any time. And it can happen to anyone. Even that one time you feel safe. We can all make a difference. Wearing a mask is saving lives."
Camp is one of many celebrities who contracted COVID-19. Check out our photo gallery for a list of others affected by the virus.  ~Brie Davis
---
---
---
Similar Articles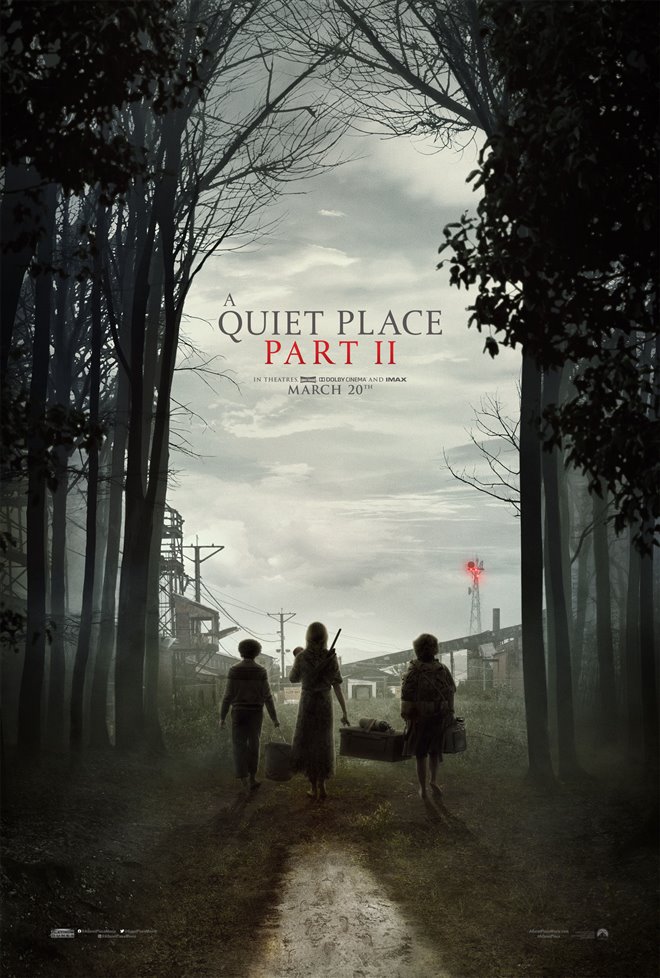 July 24, 2020 | 1 Comment
Tenet and Mulan no longer have release dates now that cases of COVID-19 are spiking in U.S. states. Other movies have release dates far into the future.
---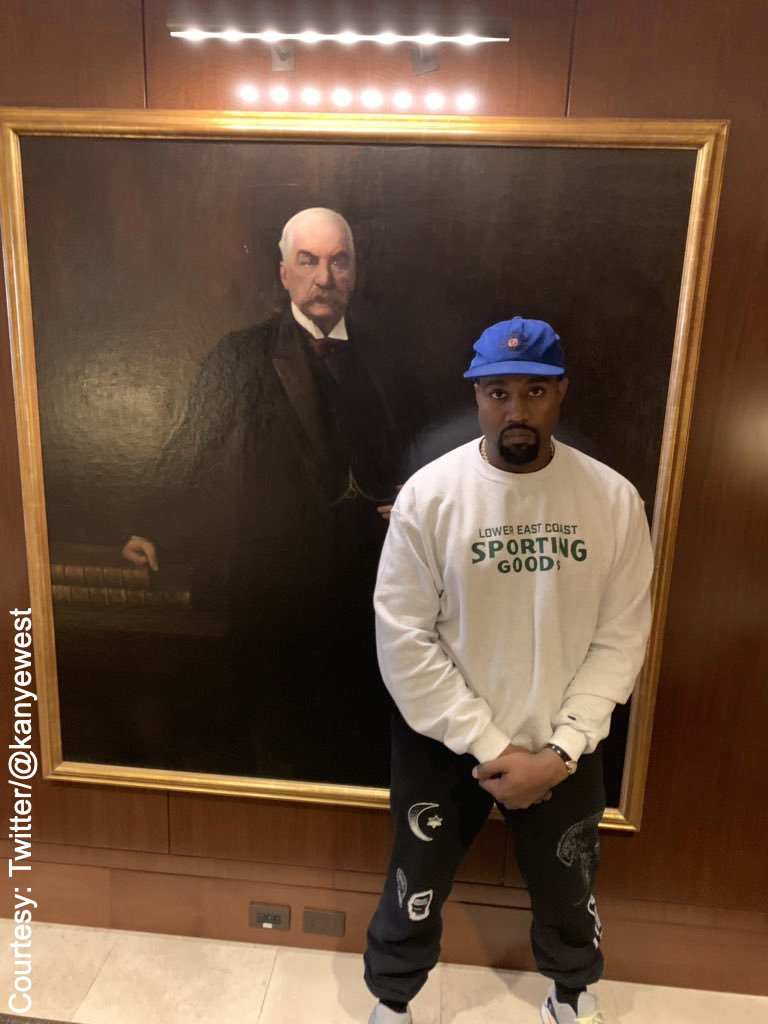 July 9, 2020 | 1 Comment
Kanye West's fashion brand Yeezy has received millions from the federal small business loans. The loans are to help businesses struggling during the pandemic.
---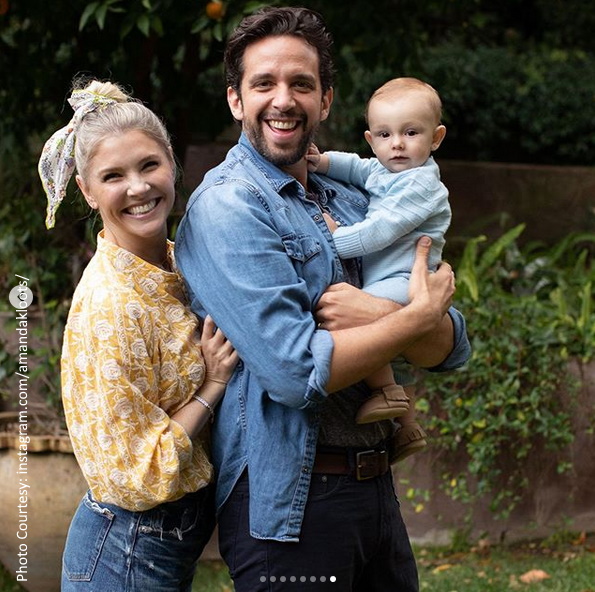 July 6, 2020 | 3 Comments
Tony-nominated Broadway star Nick Cordero has died after a three-month battle with COVID-19 complications. He leaves behind his wife and 1-year-old son.
---