Hotel Transylvania 3: Summer Vacation No. 1 at box office
By Tribute on July 15, 2018 | Leave a Comment
Hotel Transylvania 3: Summer Vacation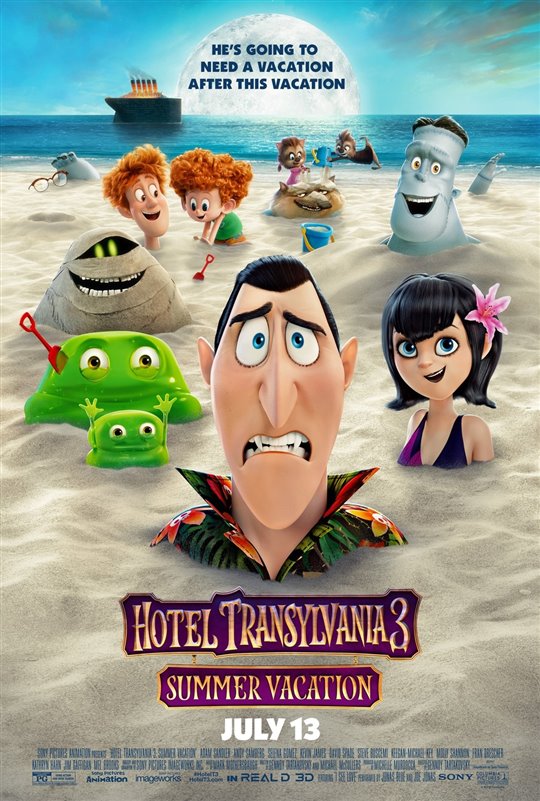 , starring Adam Sandler and Selena Gomez, cruised past the competition at the weekend box office, pushing last weekend's top film, Ant-Man and The Wasp, to second.
Check out the top five below!
The wonderfully humorous animated film, Hotel Transylvania 3: Summer Vacation, sailed past its competitors, taking in $44.1 million in its opening weekend. Our users rate the film 4.2 out of 5 stars.
In its second weekend in theaters, Ant-Man and The Wasp, starring Paul Rudd and Evangeline Lilly, moved down one spot to second place. The film brought in $28.8 million for a domestic total of $132.8 million. Our users gave the film an excellent rating of 4 out of 5 stars.
Skyscraper, the action thriller starring Dwayne Johnson, premiered in third place this week, bringing in an impressive $25.5 million. Our users gave it a rating of 4.1 stars.
The record-breaking animated sequel Incredibles 2 is still amongst the top five earners. After five weekends in theaters, it finished in fourth place. Incredibles 2 brought in an additional $16.2 million for a very incredible domestic total of $535.8 million. Our users gave it a rating of 4.3 stars.
Rounding out the top five was Jurassic World: Fallen Kingdom. It brought in an extra $15.5 million for a domestic total of $363.3 million in its fourth weekend in theaters. Our users also rated this film highly, giving 3.7 stars, with over 50 percent of our users giving the film 5 out of 5 stars. ~Ari Derin
---
---
---
Similar Articles

December 25, 2018 | 9 Comments
These 10 movies earned were the highest-grossing films of 2018 at the box office. Check out which were the most popular films of the year – which did you see?
---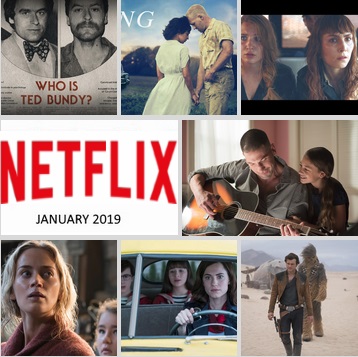 December 19, 2018 | 2 Comments
We're almost there — a new year, a new beginning and a new round of binge-worthy Netflix content for January 2019. Here's what's available to watch next month!
---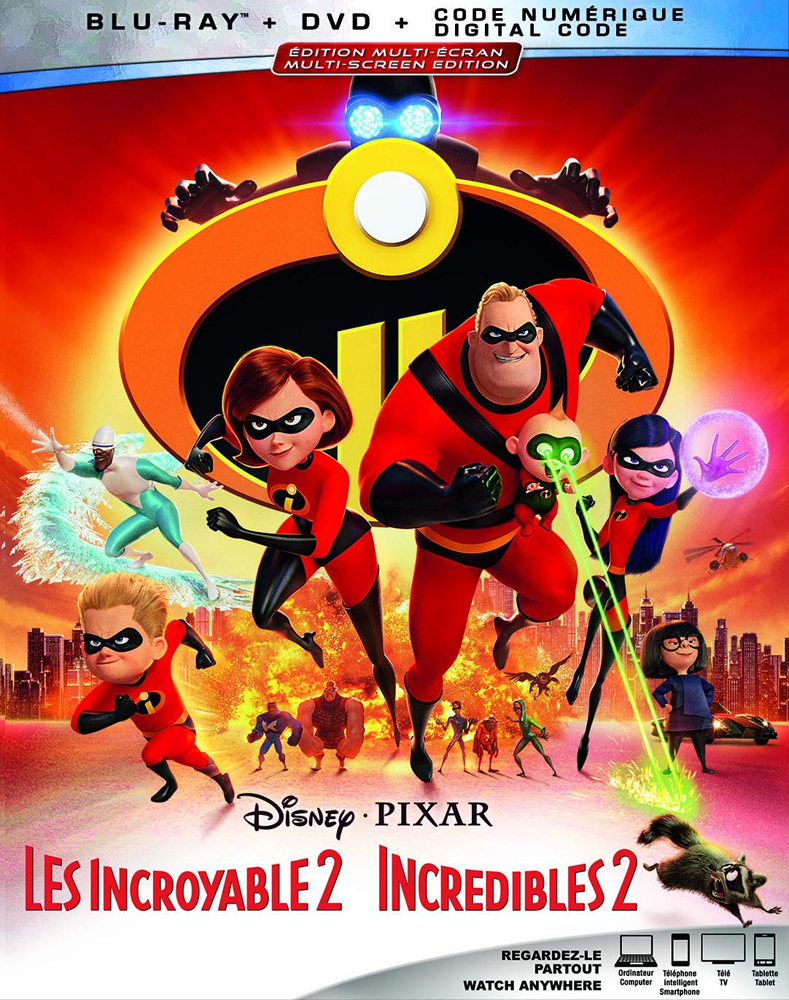 November 6, 2018 | Leave a Comment
With these new releases on DVD and Blu-ray, there's bound to be something you'll enjoy, including Destination Wedding, starring Keanu Reeves and Winona Ryder.
---