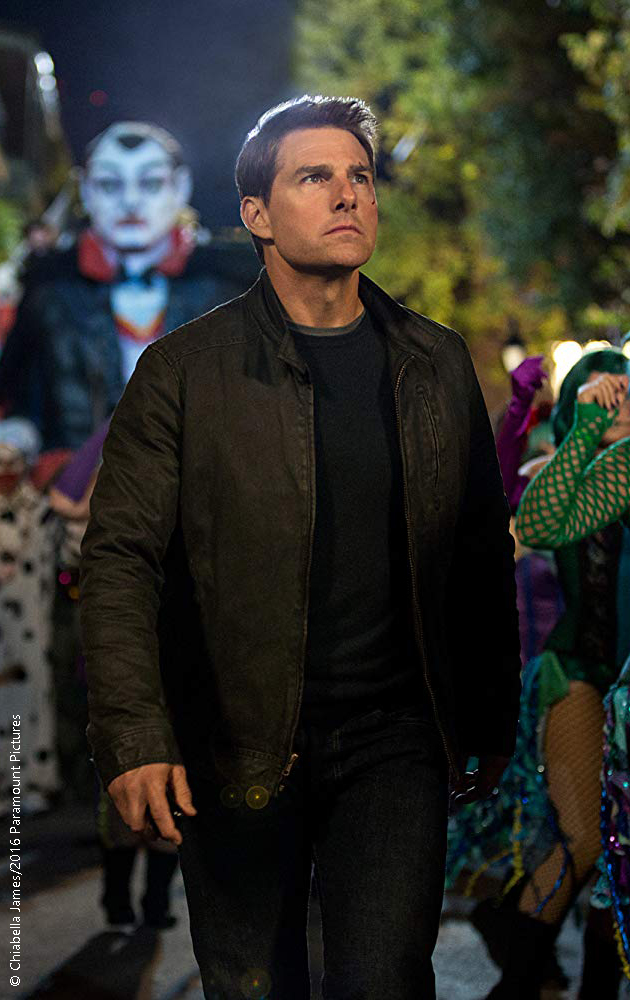 In a recent interview with BBC Manchester, Jack Reacher author Lee Child has suddenly admitted Tom Cruise was too short to play the role, after claiming in earlier interviews the height difference wasn't a concern.
Cruise played Jack Reacher in two features: the 2012 film Jack Reacher and 2016's Jack Reacher: Never Go Back.
Child told the radio station that there won't be more Jack Reacher movies, stating, "Cruise, for all his talent, didn't have that physicality." The author did mention that a TV series is in the works with a new actor in the lead role.
However, in a 2011 interview, Child didn't appear overly concerned about Cruise's height — or lack of it — at the time, telling Empire magazine: "Obviously, Tom Cruise doesn't match the physical description of Reacher in the books… but the movie is not going to match the book anyway. More than that though, which actor does match Reacher physically? What people forget is that Tom Cruise is quite possibly the best actor of his generation."
Child may not be aware that Dwayne Johnson wanted the role, writing in 2017 on Twitter: "Yup, luv the character. Bout 10yrs ago I went after the role, but Cruise got it. Was great motivation for me to always stay hungry."
Jack Reacher is described in the books as being 6′ 5″ tall. Johnson is exactly that height. Child told The Wall Street Journal in January 2012 that there were "no 6ft 5in giants out there" to play the role. "With another actor you might get 100% of the height but only 90% of Reacher. With Tom, you'll get 100% of Reacher with 90% of the height."
So far casting for the TV series has not been announced, as the final deal for the series will be signed later this month, but the production is expected to devote between 10 and 12 hours to each book. When Child was asked about casting, he said: "That's the great thing about television. It's much less star-driven than feature films. So it doesn't need to be a so-called A-list guy." ~Alexandra Heilbron