Jumanji: The Next Level has action and laughs – movie review
By Marriska Fernandes on December 13, 2019 | Leave a Comment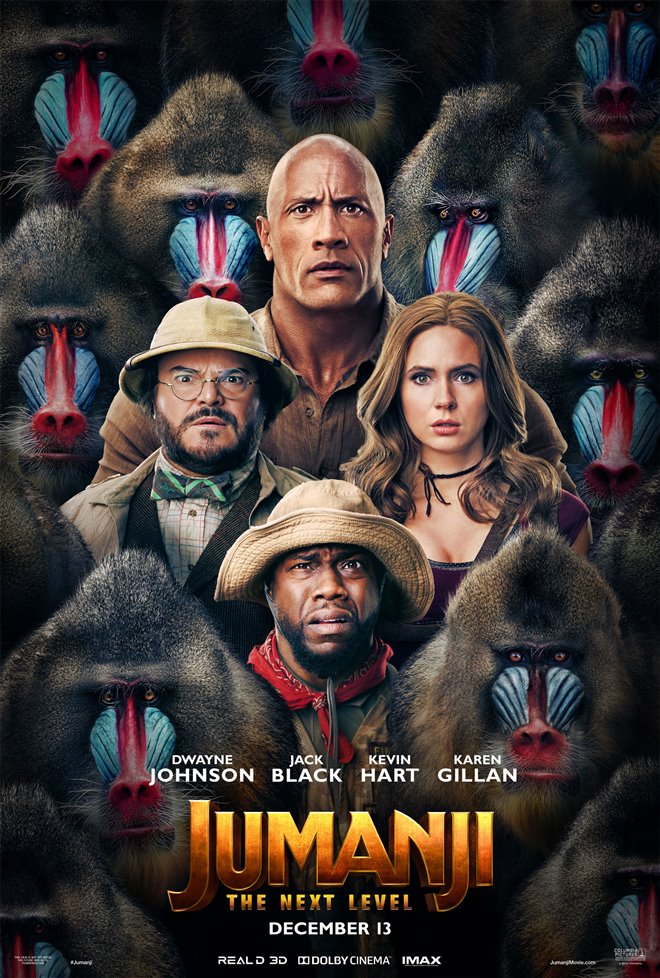 In 2017, the Jumanji reboot was enjoyed not only by both fans of the original 1995 film, but it also drew in a new generation. The reboot replaced the board game from the original with a video game, forcing a group of teenagers to become adult avatars in the game. The game characters were played brilliantly — and hilariously — by Dwayne Johnson, Jack Black, Kevin Hart and Karen Gillan.
The sequel Jumanji: The Next Level kicks it up a notch. The film starts a year after the events of the first film, when the teenagers went into the video game. They are now in college and everyone returns home for the Christmas holidays, deciding to meet for brunch. However, Spencer (Alex Wolff) hasn't felt the same — he's lonely at college. He goes home to his grandfather Eddie (Danny DeVito) and reveals how unhappy he is.
When Spencer doesn't show up for brunch, Madison (Morgan Turner), Fridge (Ser'Darius Blain) and Bethany (Madison Iseman) go to his house and realize he's gone back into the Jumanji game without them. They decide to bring him back. Unfortunately, they're sucked into the video game before having a chance to choose their avatars. Eddie and his friend Milo (Danny Glover) also get pulled into the game.
Their avatars are once again Dr. Smolder Bravestone (Dwayne Johnson), Professor Sheldon "Shelly" Oberon (Jack Black), Franklin "Mouse" Finbar (Kevin Hart) and Ruby Roundhouse (Karen Gillan). But this time, the teens don't return as the same avatars. And the game has changed.
The movie is essentially the same premise — the avatars have three lives each and they all go on an adrenaline-packed adventure to discover more about themselves whle giving us our fill of laughs. The fact that the characters have switched places makes it entertaining and keeps it fresh. Dwayne gives his best Danny DeVito impression while Kevin Hart hilariously channels Danny Glover. Jack Black was funnier in the last film when he was playing a teen girl — although we get a glimpse of that again in this sequel. I would have liked to see him play that role again, instead of playing Fridge.
You need to pay attention throughout the film as the characters switch avatar bodies and there's a lot going on with the storyline so if you don't stay alert, you'll be lost. The cast prove their range as actors as they slip into their new characters. It's the talent and range of the actors that make the film thoroughly enjoyable. While the sequel isn't quite as outstanding as the original in my opinion, it sure is fun. It's a family-friendly film that's clever, action-packed and laugh-out-loud hilarious.
If you have seen the film and would like to rate it/write a review yourself, click here. ~Marriska Fernandes
---
---
---
Similar Articles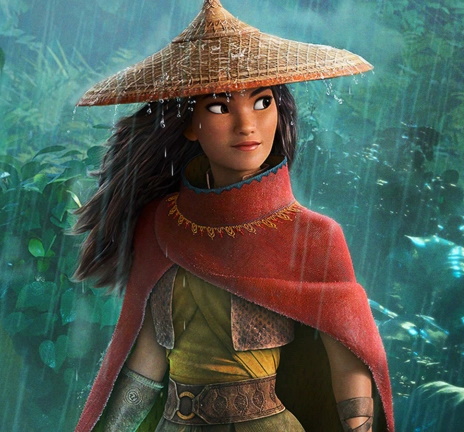 March 5, 2021 | 2 Comments
Disney's first Southeast Asian warrior princess is badass in Raya and the Last Dragon. The movie is available on Disney+ with Premiere Access on March 5.
---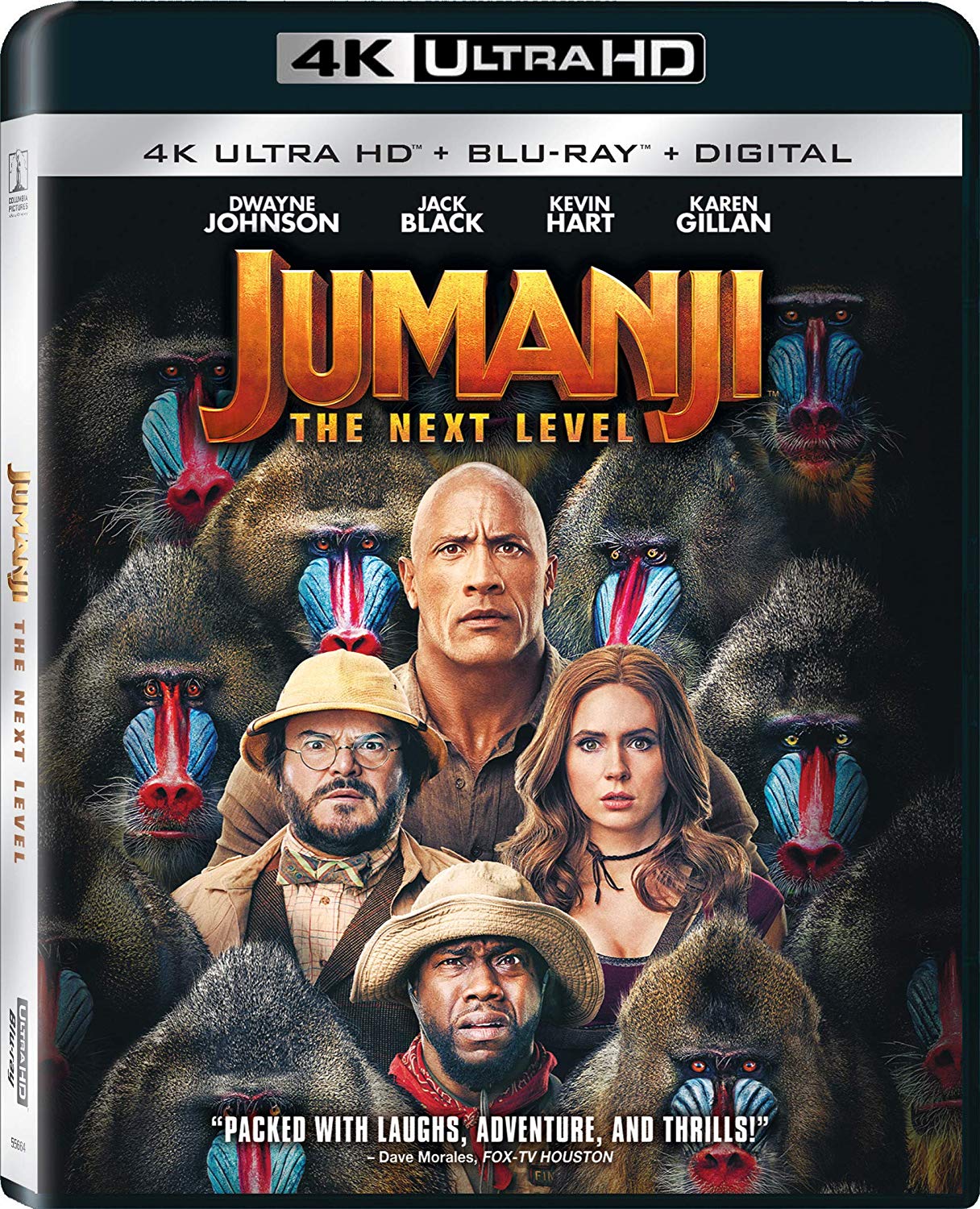 March 17, 2020 | Leave a Comment
Jumanji: The Next Level, starring Dwayne Johnson and Kevin Hart, is here to entertain. The adventure-packed movie promises ton of action and laughs for all.
---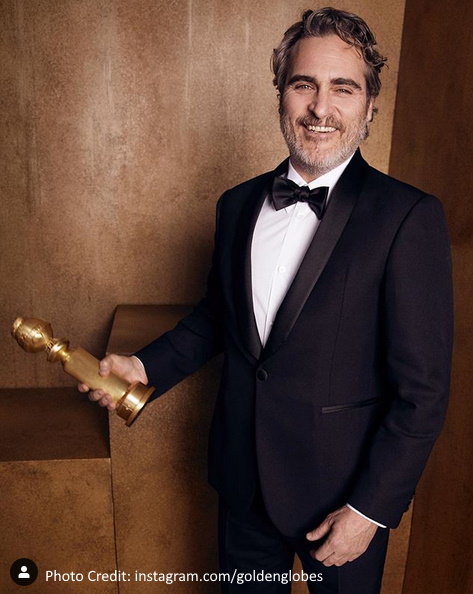 January 6, 2020 | 3 Comments
The 2020 Golden Globe Awards took place last night. Sam Mendes' 1917 and Quentin Tarantino's Once Upon a Time…in Hollywood picked up several coveted awards.
---