Kevin Bacon headed for TV
By Tribute on February 2, 2012 | 6 Comments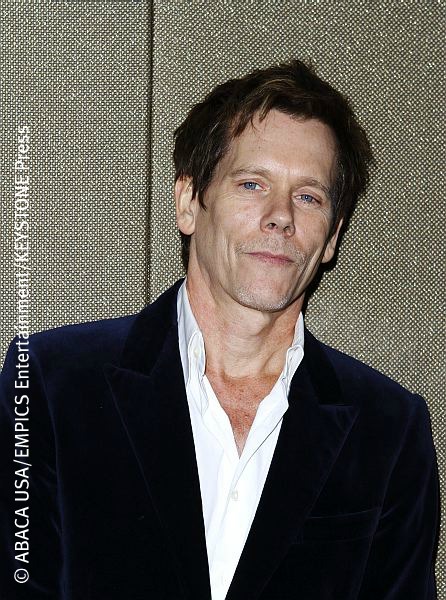 Kevin Bacon has some big films under his belt, like the 1995 hit Apollo 13, and more recently X-Men: First Class and Crazy, Stupid, Love. Now the actor will be taking his skills to the world of television — he's been chosen by Kevin Williamson, the man behind The Vampire Diaries, to star in his new yet-to-be-titled series for Fox. Although it hasn't been officially announced yet, the deal is reportedly very close to being finalized with just a few details left to be ironed out. Assuming things fall into place as planned, Bacon will be playing the role of a retired FBI profiler trying to take down a serial killer who is now creating a cult of violent followers. According to Deadline, the project is being conceived as 15 episodes per season, as opposed to the regular guidelines of 22 episodes, and Bacon has committed to all 15. In other words, he will appear in each episode for the show's first year and if it's renewed, then possibly more. Although he had a brief stint on the soap opera Guiding Light back in the early 80s and has appeared as a guest star on a couple of other shows, this will be Bacon's first major television role.
---
---
---
---
Similar Articles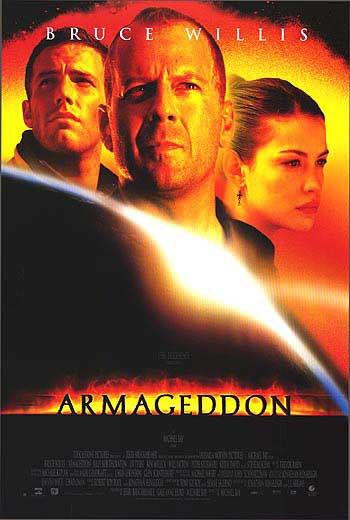 November 3, 2016 | 6 Comments
We love movies, so we decided to put together a list of Amazing True Facts about Famous Movie Scenes. You're sure to be surprised by these crazy but true facts!
---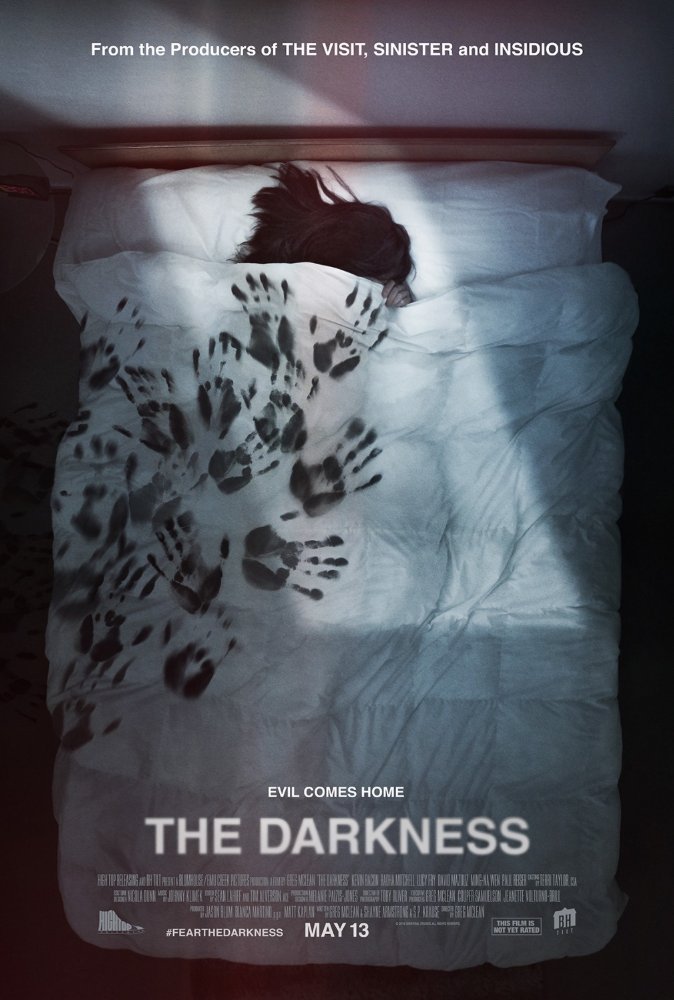 September 6, 2016 | 3 Comments
Greg McLean's The Darkness, which stars Kevin Bacon and Radha Mitchell, creeps out of the shadows and on to DVD and Blu-ray today. Check out our review of the thriller.
---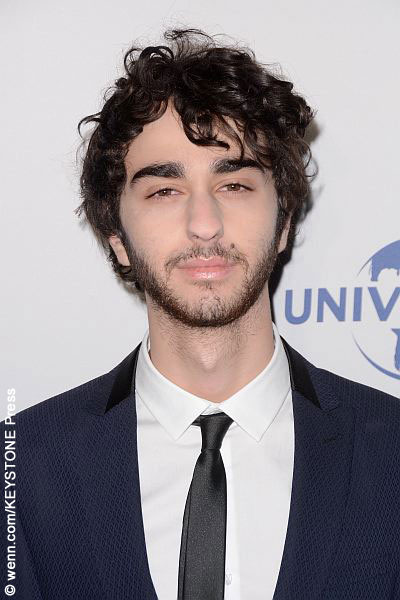 April 5, 2016 | Leave a Comment
The upcoming drama about the 2013 Boston bombings Patriots' Day has officially announced its cast, with My Big Fat Greek Wedding 2 star Alex Wolff to play the younger Boston bomber.
---