Kevin Hart: What Now? – Blu-ray/DVD review
By Tribute on January 23, 2017 | Leave a Comment


Kevin Hart is back at it again with What Now? — the follow-up to 2013's Let Me Explain.
The film is split into two parts — first, a cinematic opening with an intense poker scene, à la Casino Royale. Hart's Agent 0054 (and yes, that is his height) and his partner Money Berry (Halle Berry) enter a high-stakes tournament, going up against Russian criminal mastermind Victor. As the game goes on, the hijinks ensue, including a hilarious argument scene between Hart and Don Cheadle. Soon, Agent 0054 is given no choice but to perform a stand-up comedy show in front of a huge audience.
Which leads to the second portion of the film: Hart's sold-out performance in front of over 50,000 people at Philadelphia's Lincoln Financial Field, as part of his What Now? comedy tour. This is a record-setting feat, as no other comedian has performed a stand-up show in an at-capacity stadium. On top of that, it's also a welcome homecoming for Hart, who was born and raised in the city.
Ditching his Bond-esque alter-ego, here it's Kevin Hart doing what he does best. He adds his signature comical flare, recalling funny stories about his children, his pet peeves, and an interesting run-in with a raccoon.
What Now? is exactly what you have come to expect from Kevin (although the spy sequence is pretty inventive). If you have seen and enjoyed any of his other performances, including his other stand-up or his roles in movies, than this film definitely will not disappoint. Those who were maybe hoping for a different tone from Kevin — well, you may want to skip this one. But then again, why fix what's not broken? It is pretty clear that Kevin has still got it, and people will come from near and far to watch him perform in all of his 5'4" glory.
And that is what is most impressive about the film, or rather, about Kevin himself; the massive crowds he can draw in. Near the end of the film, as he wraps up his performance, you share with a humbling moment with him, and can feel the same sense of joy and disbelief anyone would feel staring into the packed stadium. The question posed in the title is answered at the end, with Kevin promising to bring his show to a global audience. Whatever happens next, What Now? does feel momentous and is proof that a small man can bring huge laughs.
Special Features:
In Making of a Spy Intro, we get a behind-the-scenes look at how the opening scene was shot. Kevin talks about his close relationship with director Tim Story (whom he also worked with in Let Me Explain). We also get to know the supporting cast, including Don Cheadle, Halle Berry and Ed Helms.
On Tour with Kevin Hart takes us backstage during the What Now? Tour, and we meet the cast and crew who make it all happen. As the show goes from stop to stop around the country, we get to see what goes on after the show.
Have you seen Kevin Hart: What Now? If you've seen the movie and would like to review it click here! ~Ashleen Grange
---
---
---
Similar Articles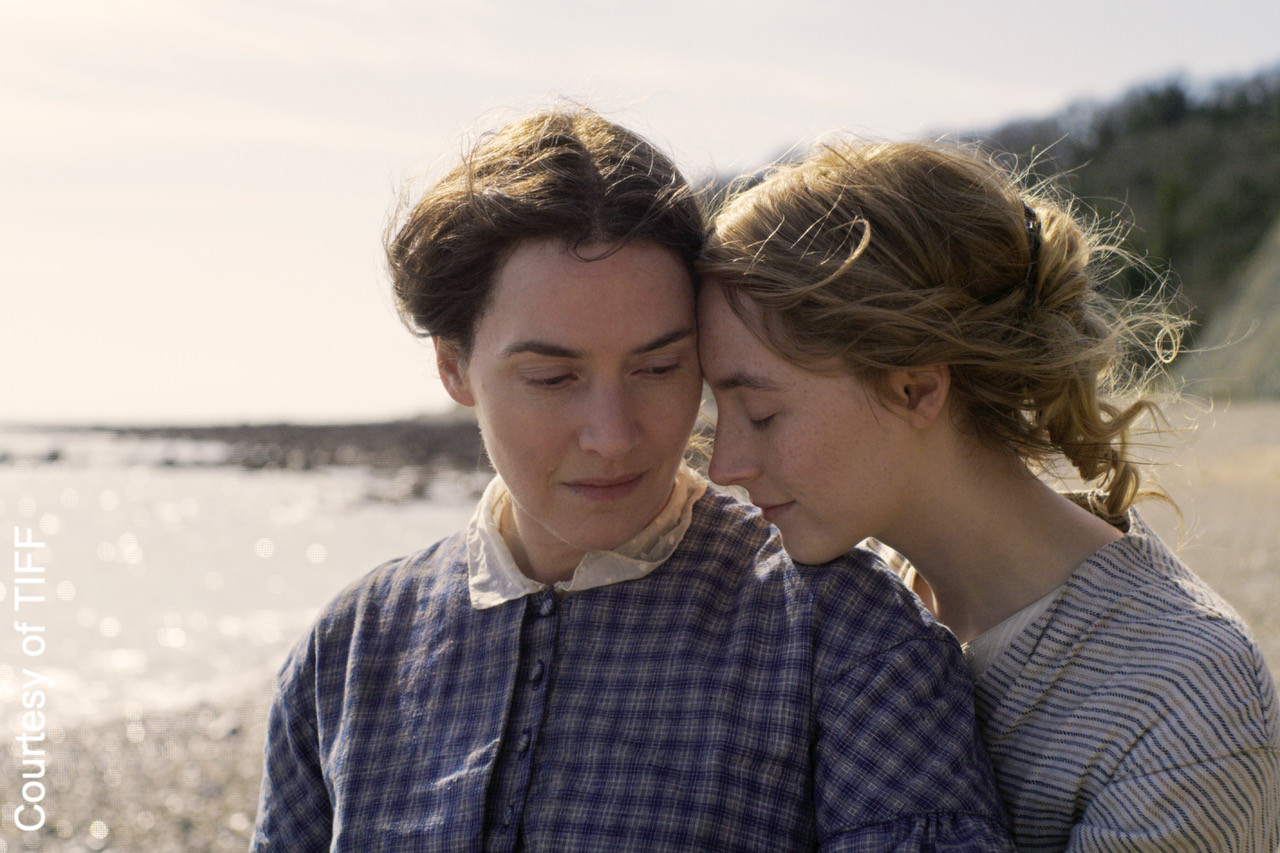 June 24, 2020 | Leave a Comment
This year's Toronto International Film Festival will go ahead in September with a new format. Fifty feature films will be screened both in-person and digitally.
---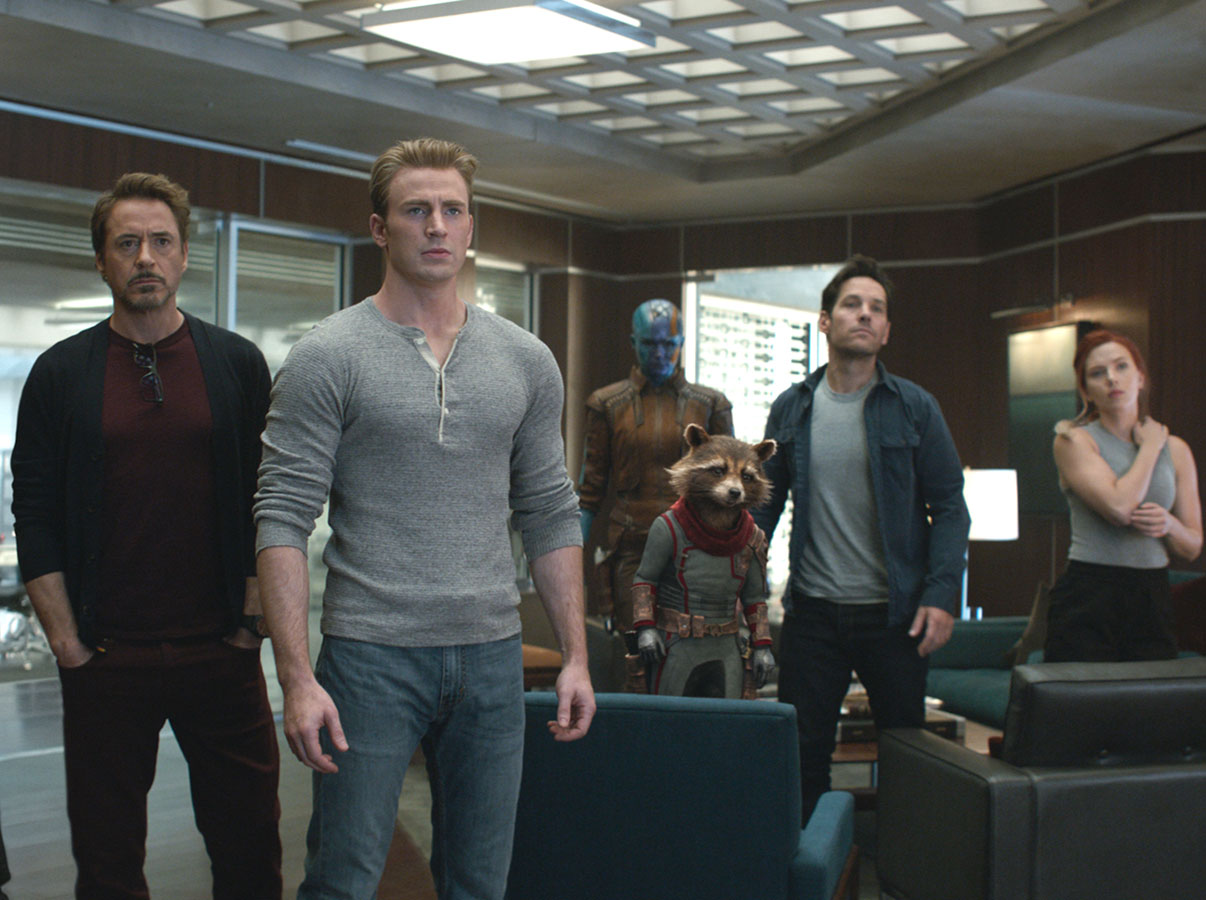 August 13, 2019 | Leave a Comment
Avengers: Endgame releases today on DVD and Blu-ray, and we've got all the info you need about the bonus features that are included for the fans' enjoyment!
---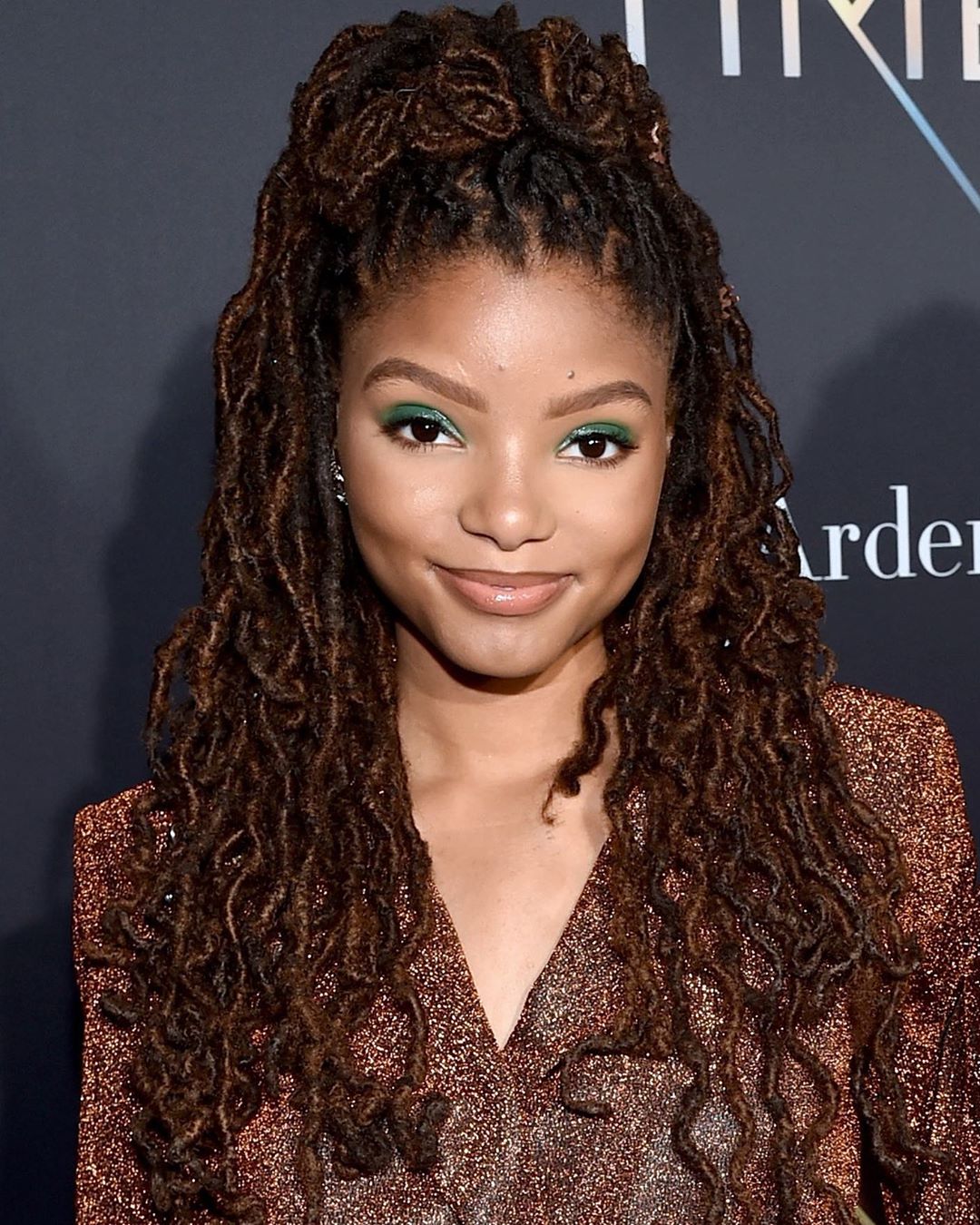 July 4, 2019 | 16 Comments
The Little Mermaid, which kicked off Disney's animation renaissance in the late 80s and early 90s, has found its Ariel in R&B singer Halle Bailey.
---