Legendary country singer Glen Campbell dies at 81
By Alexa Caruso on August 8, 2017 | 3 Comments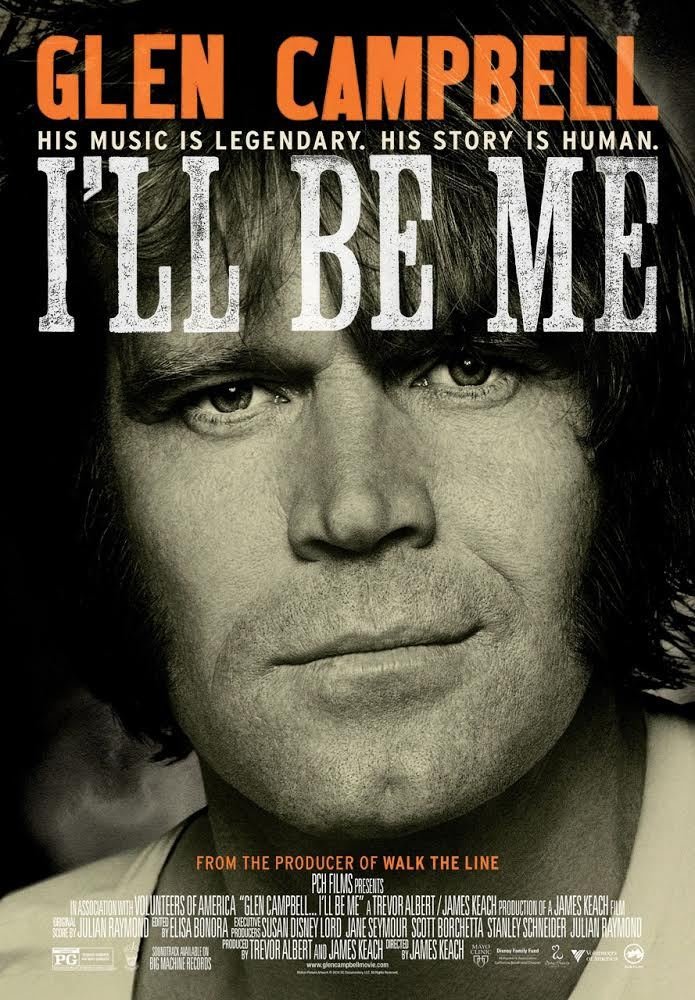 It's been a tough year for music lovers, and today another legend has passed away.
Glen Campbell, the renowned country music singer who was known for hit songs such as "Rhinestone Cowboy," "Wichita Lineman" and "Gentle on My Mind" has passed away at the age of 81.
According to a source close to his family, Campbell died at approximately 10 a.m. this morning after a lengthy battle with Alzheimer's, which he announced he was suffering from in 2011. He was in a healthcare facility in Nashville that cares specifically for Alzheimer's patients.
Campbell was an award-winning singer (he won four Grammys in 1967 and the CMA award for Entertainer of the Year in 1968) and had a successful career that spanned 50 years. In those 50 years, Campbell released over 70 albums and also starred in his own variety show, The Glen Campbell Goodtime Hour, on CBS from 1969 to 1972.
He was also an actor, receiving a Golden Globe nomination for his portrayal of La Beouf in the Oscar-nominated 1969 movie True Grit, alongside John Wayne.
More recently, Campbell starred in a 2014 documentary titled Glen Campbell: I'll Be Me, which documented the singer's farewell tour and battle with the terminal diagnosis.
Glen Campbell is survived by his wife, Kim, and eight children.
---
---
---
---
Similar Articles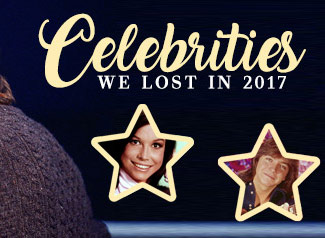 December 28, 2017 | 3 Comments
From David Cassidy to Mary Tyler Moore, and Bill Paxton to John Hurt, there have been a number of celebrity deaths this year. Here, we take a look back at them.
---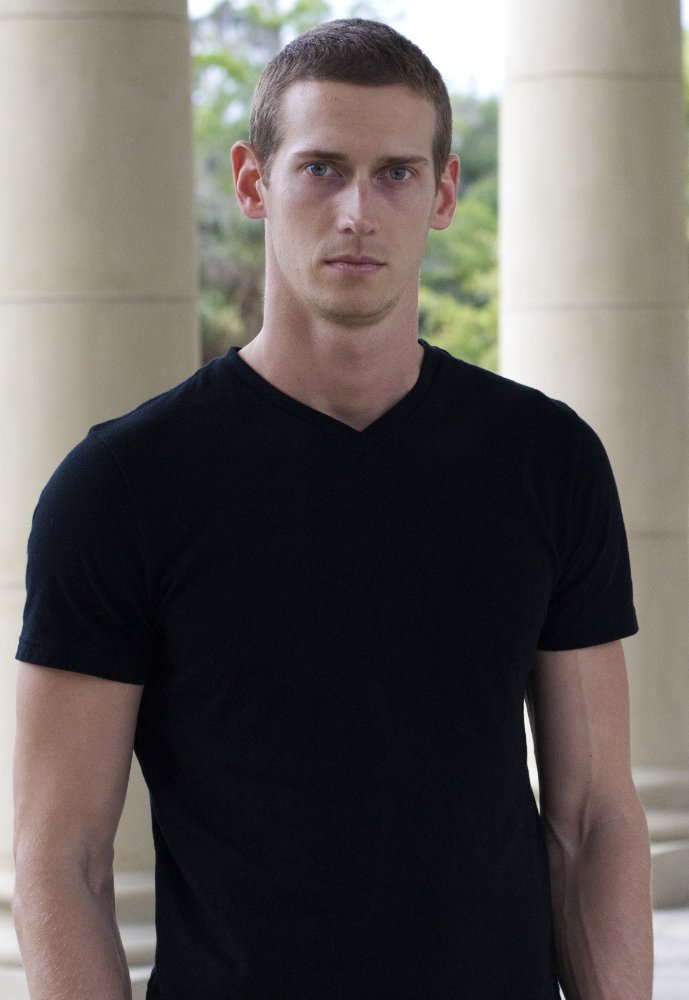 August 29, 2017 | 1 Comment
Susan Bernecker, mother of late stuntman John Bernecker who died on the set of The Walking Dead, is investigating if a wrongful-death lawsuit can be launched.
---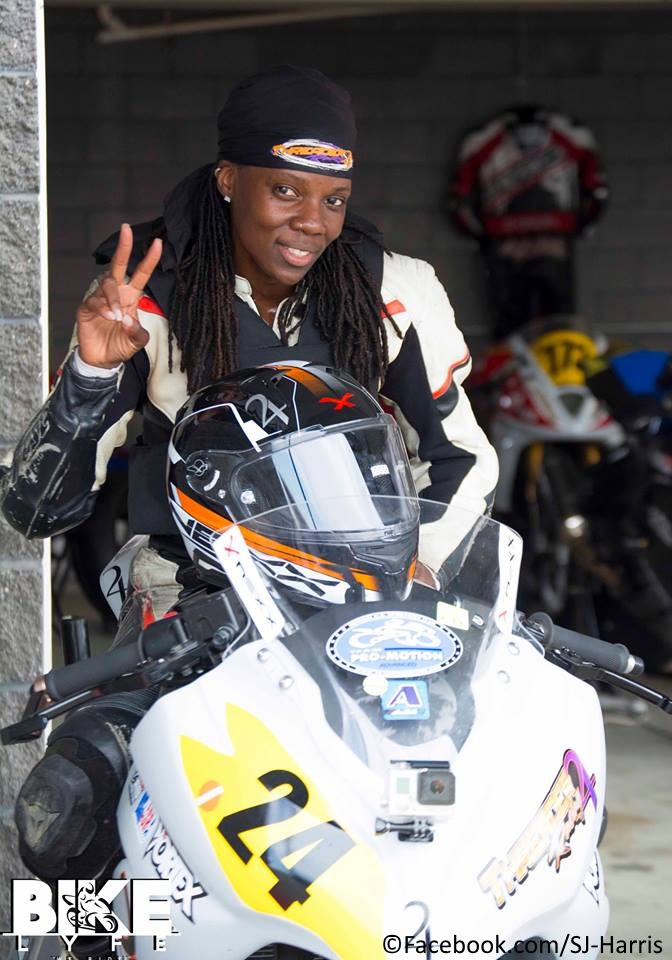 August 15, 2017 | 4 Comments
It was a tragic day of filming in Vancouver for Deadpool 2 yesterday (Aug 14) after stunt rider Joi 'SJ' Harris died after crashing her motorbike on set.
---