Deadpool 2 stunt rider killed on set
By Alexa Caruso on August 15, 2017 | 4 Comments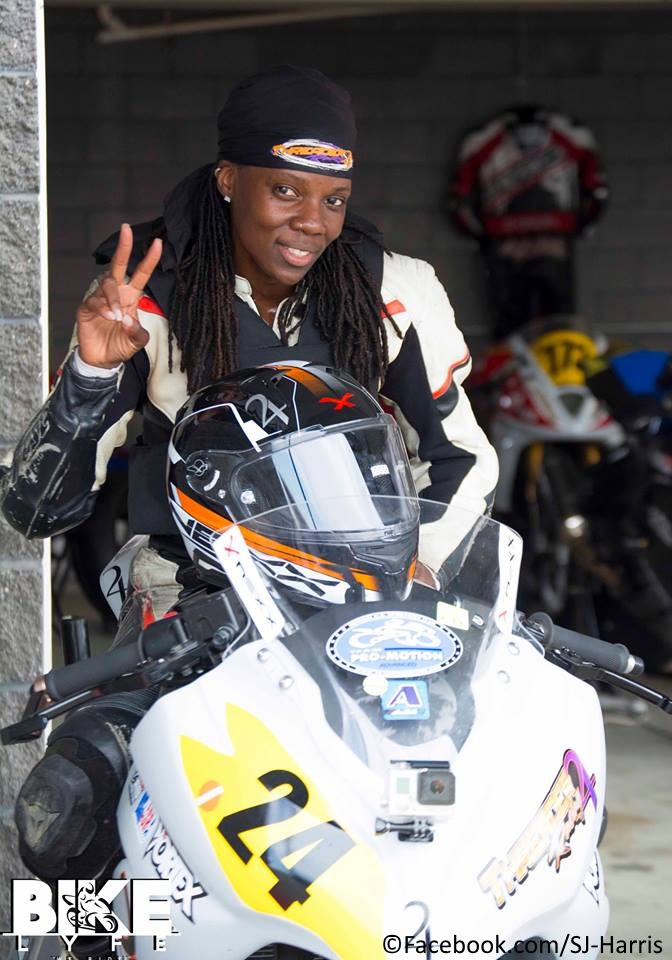 Tragedy struck the set of Deadpool 2 yesterday when a female stunt driver was tragically killed on set.
Professional motorbike racer Joi 'SJ' Harris died after she crashed her motorbike through a glass window of a ground-level studio while performing a stunt for Deadpool 2 during filming in Vancouver. Harris was stunt-doubling for actress Zazie Beetz's character, Domino.
Reports from the set say Harris successfully completed the stunt four times before losing control of her bike on the fifth attempt.
She was completing a stunt that required her to come full speed down a set of stairs when she quickly lost control, crossed the street, jumped a curb, swerved to avoid pedestrians and crashed through a window. She was not wearing a helmet at the time because her character was not meant to be wearing one in the film.
While this was Harris' first time working as a stunt performer on a film, she was no stranger to working with motorbikes. Harris obtained her American Motorcyclist Association professional license in 2013 after completing more than 1500 training hours. She is also recognized as the first African-American professional female road racer.
Many are obviously saddened by the tragic loss of Harris. Deadpool 2 star Ryan Reynolds tweeted his shock and heartbreak over the tragedy, writing, "We're heartbroken, shocked and devastated … but recognize nothing can come close to the grief and inexplicable pain her family and loved ones must feel in this moment."
The film's director, David Leitch, echoed Reynold's sentiment, saying in a statement, "I'm deeply saddened by the loss of one of our stunt performers today. No words can express how I and the rest of the Deadpool 2 crew feel about this tragedy. Our thoughts are with her family, friends and loved ones in this difficult time."
Production on the film has been shut down. There is no word as to when it will resume.
You can read Reynolds' full tweet below. ~Alexa Caruso
---
---
---
---
Similar Articles
---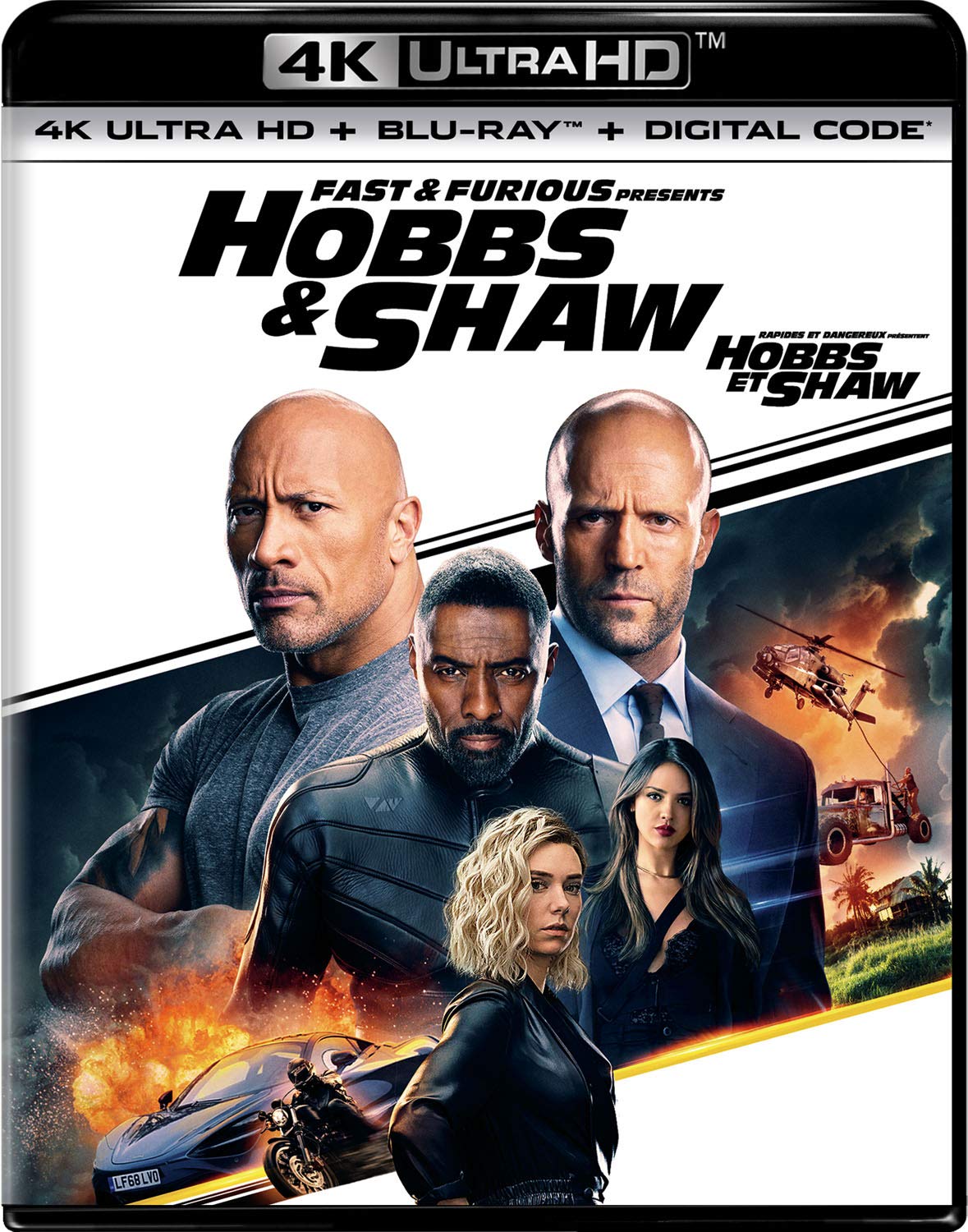 November 5, 2019 | 1 Comment
Fast & Furious Presents: Hobbs & Shaw starring Jason Statham and Dwayne Johnson is packed with adrenaline-pumping, car chases and jaw-dropping stunts.
---

December 25, 2018 | 9 Comments
These 10 movies earned were the highest-grossing films of 2018 at the box office. Check out which were the most popular films of the year – which did you see?
---