Leonardo DiCaprio defends Wolf of Wall Street
By Alexandra Heilbron on December 31, 2013 | 2 Comments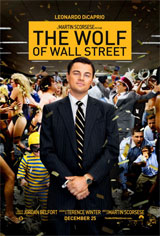 Leonardo DiCaprio has defended his new movie, The Wolf of Wall Street, to showbusiness publication Variety. The movie depicts Leonardo as stockbroker Jordan Belfort, who became extremely wealthy by bilking others of their money while living a debauched lifestyle. The movie has been criticized for glorifying Belfort's behavior. At an Academy screening of the film earlier this month, director Martin Scorsese was reportedly heckled, with senior Oscar voters verbally attacking the director during the Q&A after the screening. Leonardo explained to Variety: "I hope people understand we're not condoning this behavior, that we're indicting it. The book was a cautionary tale, and if you sit through the film, you'll realize what we're saying about these people and this world, because it's an intoxicating one." He added that Scorsese should be praised for making films that are "vital and talked about, and have an element of controversy about them."
---
---
---
---
Similar Articles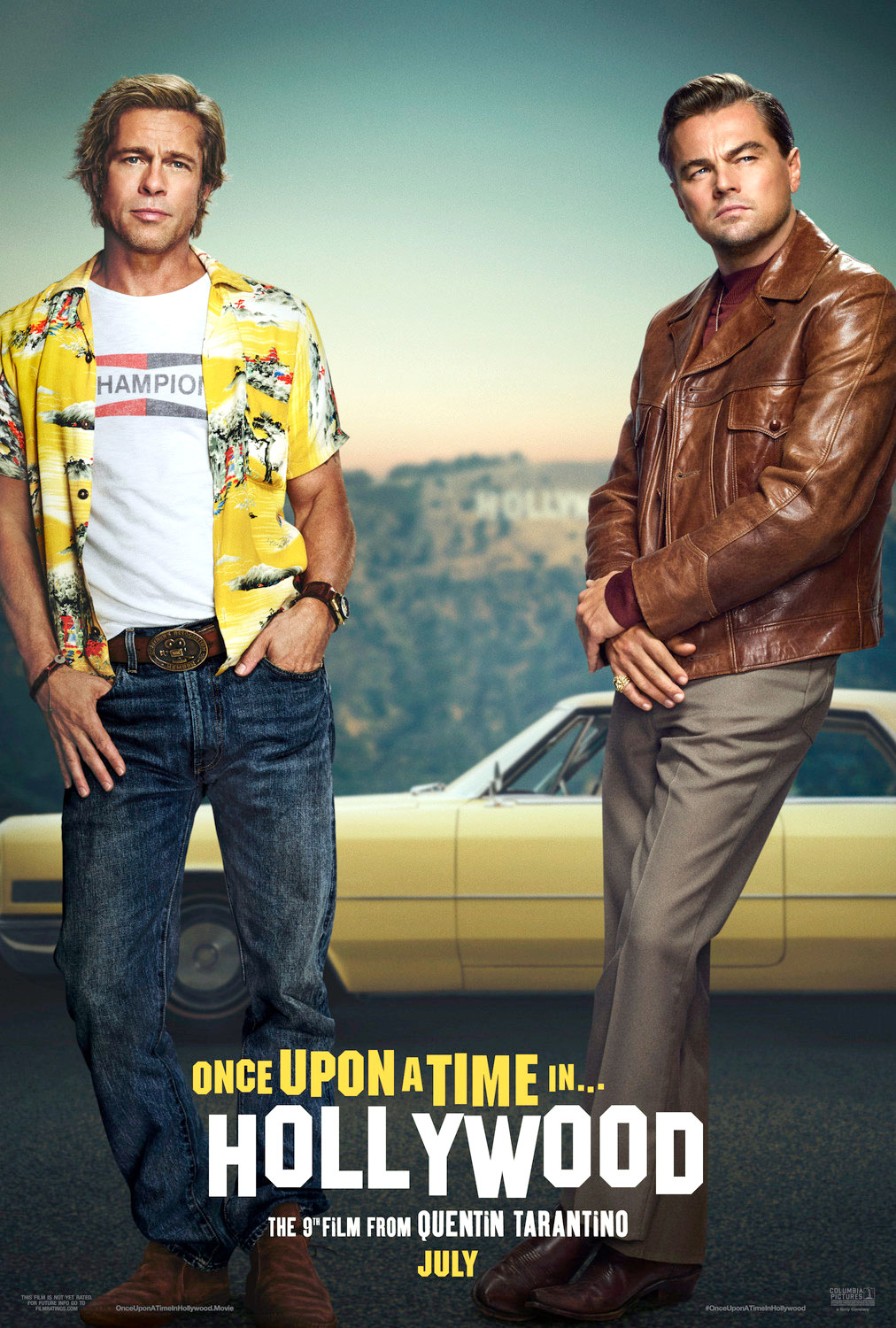 July 26, 2019 | 1 Comment
The highly anticipated comedy-drama Once Upon a Time In Hollywood starring Leonardo DiCaprio opens in theaters this weekend, along with two other films!
---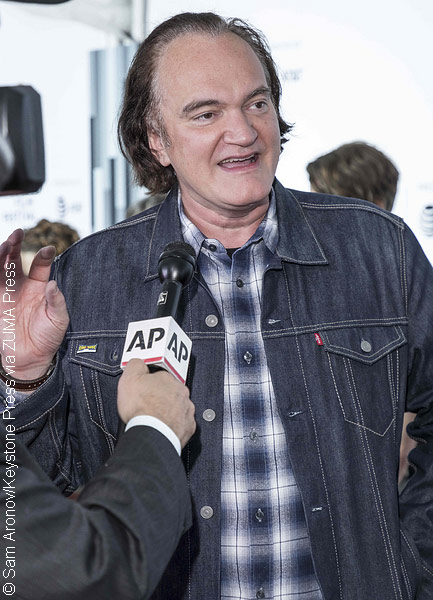 November 20, 2017 | 8 Comments
Quentin Tarantino's next film isn't a Charles Manson biopic, although it will be set during the time the cult leader committed heinous acts of murder.
---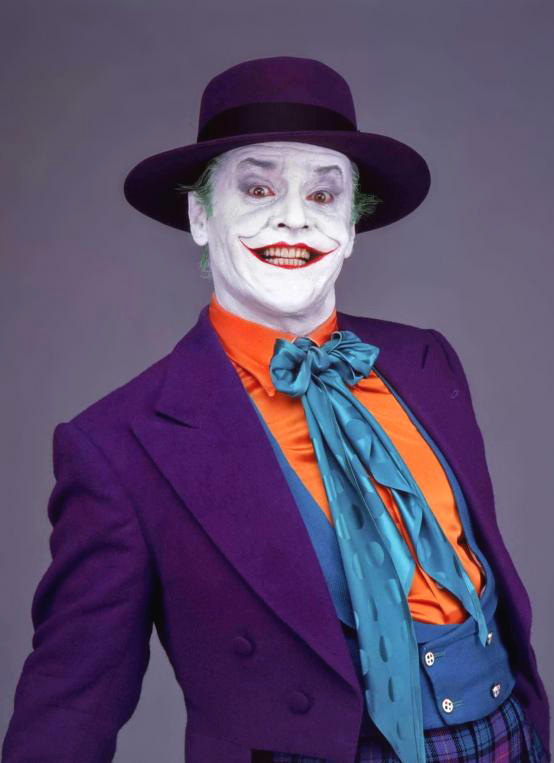 August 23, 2017 | 3 Comments
Iconic Batman villain The Joker will be getting his own film chronicling his rise to become one of the most favorite (and feared!) villains in the DC universe.
---