Lindsay Lohan not on track with community service
By Tribute News on May 7, 2015 | Leave a Comment
Lindsay Lohan has fallen "woefully short" of completing her community service.
The Mean Girls actress was ordered by a court in February to complete a further 125 hours of voluntary work by the end of this month after a Los Angeles judge criticized certain tasks she had counted as part of her punishment. A progress hearing is scheduled to take place today, in which she should have confirmed the sentence is close to completion.
However, according to TMZ, a community service organization in London – where the actress now lives – has told prosecutors Lindsay has completed fewer than 20 hours.
A prosecutor told the website they will be asking for a warrant to be issued for the Machete star's arrest.
However, if Lindsay stays in London, she won't be arrested as there is no extradition for a misdemeanour offence.
The former child star posted on Instagram earlier this week an image of her surrounded by files, claiming she was undertaking community service.
However, even if she works hard from now until the deadline she may find it tough to complete the sentence as a previous hearing stated she could only undertake four hours of voluntary work a day.
The ruling followed a report which stated Lindsay had claimed six hours of community service in one day at the end of last year, including appearing in matinee and evening performances of the play Speed-the-Plow at London's Playhouse Theatre, as well as two hours of meet-and-greets with fans.
Lindsay's probation stems from a reckless driving charge relating to an accident in June 2012, for which she was sentenced to community service, psychotherapy and lockdown rehabilitation.
---
---
---
Similar Articles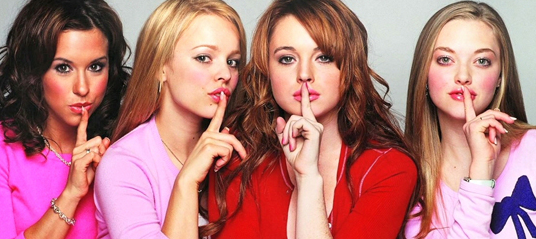 October 3, 2019 | 3 Comments
It's Oct. 3, which means it's Mean Girls Appreciation Day! To celebrate the film's 15th anniversary, we're giving one lucky winner a Blu-ray copy of the movie!
---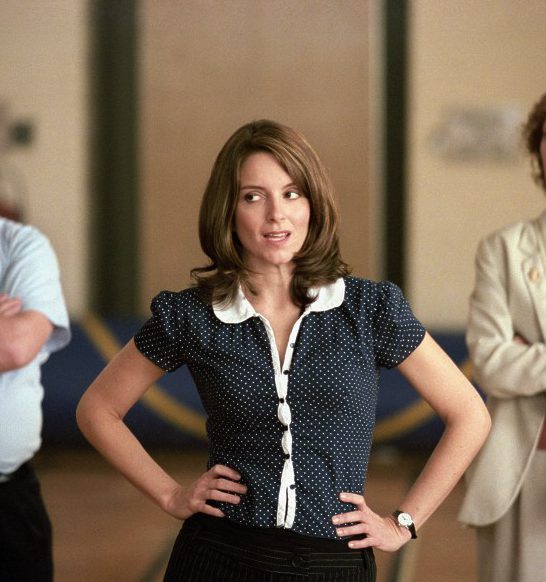 March 21, 2017 | Leave a Comment
Tina Fey's musical adaptation of the classic Mean Girls is finally set to make its world premiere in Washington D.C. Check out all the details about this musical.
---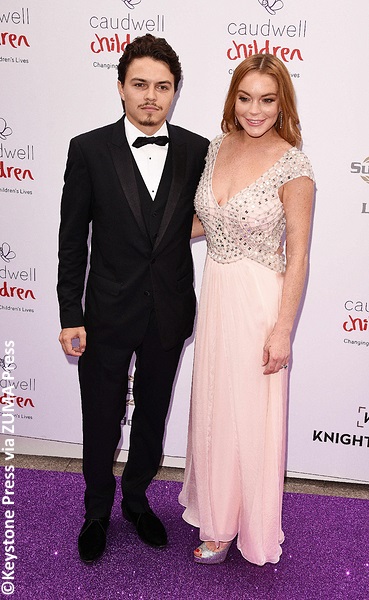 July 25, 2016 | 3 Comments
Police were called to Lindsay Lohan's London flat following an intense argument between her and fiancé Egor Tarabasov, where she accused him of "almost killing" her.
---