Police broke into Lindsay Lohan's London home after domestic dispute
By Tribute on July 25, 2016 | 3 Comments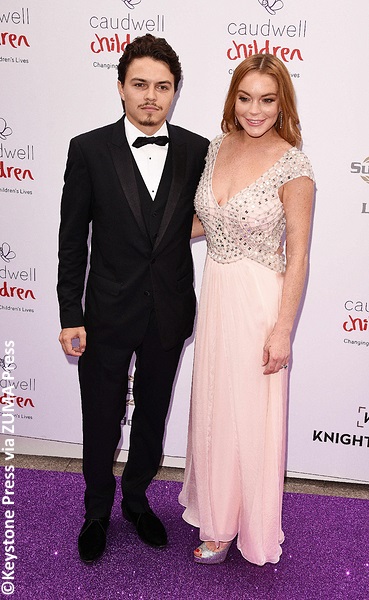 Lindsay Lohan is making headlines once again, this time for an alleged domestic dispute at her downtown London home.
Police were called to the actress' home after an intense scuffle woke her neighbors just before 5 a.m. on Saturday. In a video obtained by The Sun, a distraught Lindsay is seen screaming and fighting with her fiancé Egor Tarabasov on her balcony in the wee hours of the morning.
"He just strangled me. He almost killed me," Lindsay screams in the shocking footage. "Please please please. He just strangled me. He almost killed me. Everybody will know. Get out of my house."
"Do it. I dare you again. You're f**king crazy. You sick f**k. You need help. It's my house get out of my house," Lindsay is heard bellowing. "I'm done. I don't love you anymore. You tried to kill me. You're a f**king psycho…We are finished."
As Egor tries to approach her, she continues, "No Egor you've been strangling me constantly. You can't strangle a woman constantly and beat the shit out of her and think it's ok. Everybody saw you touch me. It's filmed. Get out! Get out."
According to The Sun, London police arrived at the scene 10 minutes later, and broke open the door to find the apartment empty.
A police spokesperson confirmed the dispute to the Daily Mail: "Police were called to an address in Knightsbridge, SW7 on Saturday, 23 July at 05:10 hours following a report of a woman in distress. Officers attended and following concerns for the welfare of the occupants inside they forced entry into the address," the statement read.
This dramatic saga came soon after Lindsay posted a Snapchat early Saturday night, pleading with Egor to come home from a night of partying. "My fiance's being really angry at me, but I'm drinking water to get him to come home. Honey, come home, please," she said in the video.
A couple hours later, the 30-year-old actress then accused her 22-year-old billionaire fiancé of cheating on her in a series of now-deleted Instagram posts. The first post was a photo of her and Egor with his face scribbled out alongside the caption — which referenced the Nancy Sinatra song "Bang Bang (My Baby Shot Me Down)" — "He wore black and I wore white…. 🙉🙈🙊⚓️ I guess #art is whatever you make of it."
She later continued, "I guess I was the same at 23… S—ty time-it changes at 26/27 @e2505t thanks for not coming home tonight. Fame changes people."
The Mean Girls star then posted a photo of her betrothed partying in a night club, with the caption, "Wow thanks #fiance with Russian hooker @dasha_pa5h," followed by a video of him partying captioned with, "Home? First time in my life-bare with he/ he cheated on me with hooker #meangirls #meanboysu b." During all this, she even went so far as to post a photo of the alleged hooker's contact information, but has since deleted it.
Following Saturday's dispute, the police told the Daily Mail that they eventually tracked Lindsay and Egor down.
"All occupants were traced and found to be safe and well. No offences. No arrests," the statement concluded.
Real drama or publicity stunt? Weigh in below!
---
---
---
---
Similar Articles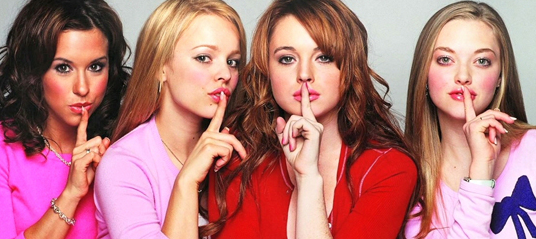 October 3, 2019 | 3 Comments
It's Oct. 3, which means it's Mean Girls Appreciation Day! To celebrate the film's 15th anniversary, we're giving one lucky winner a Blu-ray copy of the movie!
---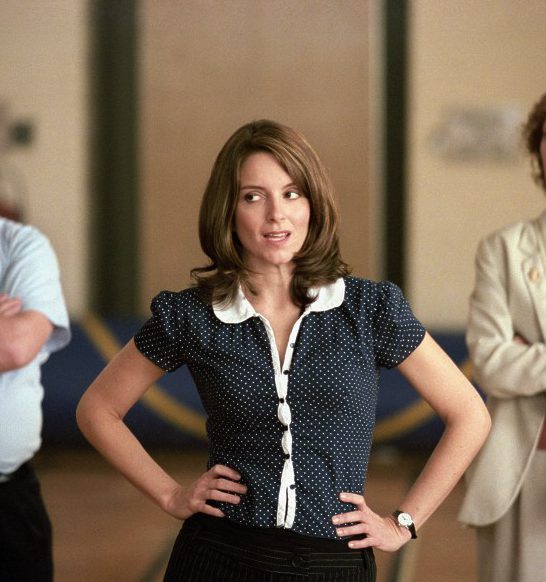 March 21, 2017 | Leave a Comment
Tina Fey's musical adaptation of the classic Mean Girls is finally set to make its world premiere in Washington D.C. Check out all the details about this musical.
---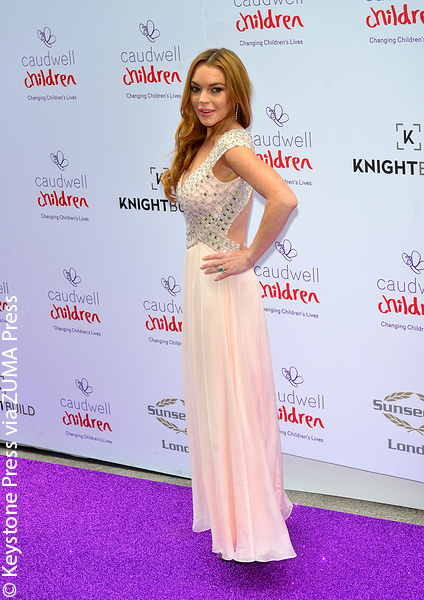 July 1, 2016 | 3 Comments
Lindsay Lohan says she is writing a book. The specifics of the book are unknown, but Lindsay says her book is inspired by her personal life and the struggles she's faced.
---