London Has Fallen an action-packed ride – Blu-ray review
By Alexandra Heilbron on June 16, 2016 | 1 Comment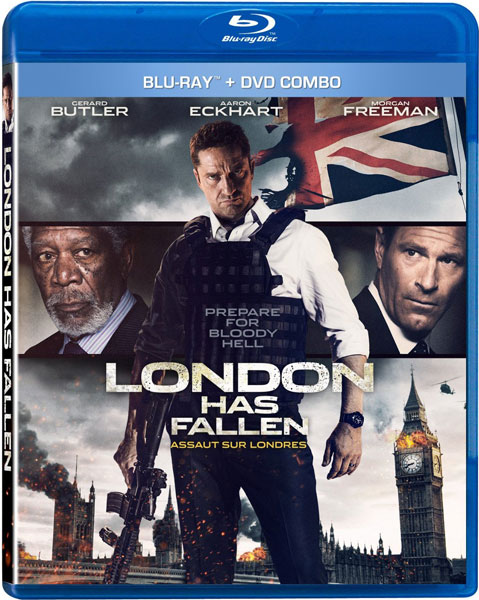 London Has Fallen, now available on DVD and Blu-ray, offers all the fast-paced action you'd expect. A sequel to Olympus Has Fallen, the film brings back a number of characters and cast members from the first film.
It starts off at the family compound of a terrorist named Aamir Barkawi. On the day of his daughter's wedding, his sons all arrive. They have news and he asks them if they can put aside business for the day, but one son insists on telling him they found a traitor among their midst. When Aamir is told the traitor has been killed, he firmly demands that the traitor's entire family be killed as well, to send out a message.
We then see that the terrorists' compound has been targeted. A drone hovers overhead and when the go ahead is given, a pilot in Nevada drops a bomb. We see an explosion, but we don't know the full extent of the outcome.
Gerard Butler returns to the role of Secret Service Agent Mike Banning, whose wife Leah (Radha Mitchell) is expecting their first child in this film. Mike has just begun composing his letter of resignation when word comes in that the British Prime Minister has died. The President of the United States, Benjamin Asher (Aaron Eckhart), with whom Mike has a close friendship, needs to attend the funeral, along with the rest of the world's leaders.
In a time of unrest, this news brings a great deal of worry to the members of the President's security team, especially Secret Service Director Lynne Jacobs (Angela Bassett).
Mike puts his resignation letter on hold and accepts the task of flying to London with Asher and the team. When they arrive, there seems to be a great deal of security put in place by British forces, but they soon find out the police have been compromised and there's no one to trust, as explosions are set off, the police fire into the crowds and several of the world leaders are killed along with hundreds of innocent people.
Mike and Asher initially get away, but it soon becomes clear that they have nowhere to run. They're followed at every step, with terrorists hot on their trail. Back at home, the Americans, led by U.S. Vice President Allan Trumbull (Morgan Freeman) get video communication from Barkawi. He survived the explosion at his compound and in retaliation, wants to kill Benjamin Asher via a live webcast.
The movie offers all the thrills and suspense you'd expect, with a few twists and turns along the way. It definitely kept my interest all the way through, as Mike pulls off amazing feats in an effort to save the President from harm.
Gerard Butler manages an American accent that only sometimes gives a hint of his Scottish brogue. The stunts are top-notch, the visuals are exceptional, and the action is non-stop.
As you realize they can trust no one, the tension becomes unbelievable, and when they finally have to trust someone if they're going to survive, I was almost biting my nails, sure they were making a mistake.
In conclusion, this is a worthy sequel to Olympus Has Fallen, and I look forward to another movie in the same vein, featuring the characters. That is to say, the surviving characters — you'll have to watch to see who those are. ~Alexandra Heilbron
Bonus Features: The Making of London Has Fallen and a Guns, Knives & Explosives Featurette.
If you've seen London Has Fallen and you'd like to rate it/write your own review, we'd love to hear what you thought of it! Click here to rate/review this movie.
---
---
---
---
Similar Articles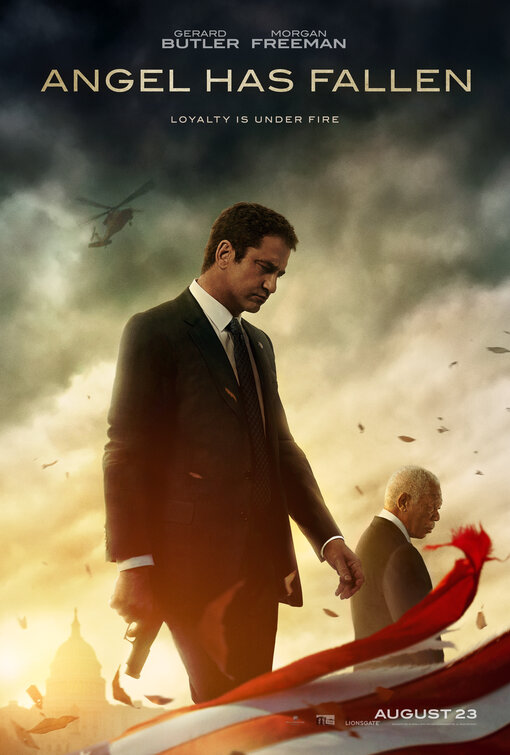 August 22, 2019 | 2 Comments
The Fallen trilogy comes to a close with this third installment and combines the franchise's penchant for over-the-top action with some solid character drama.
---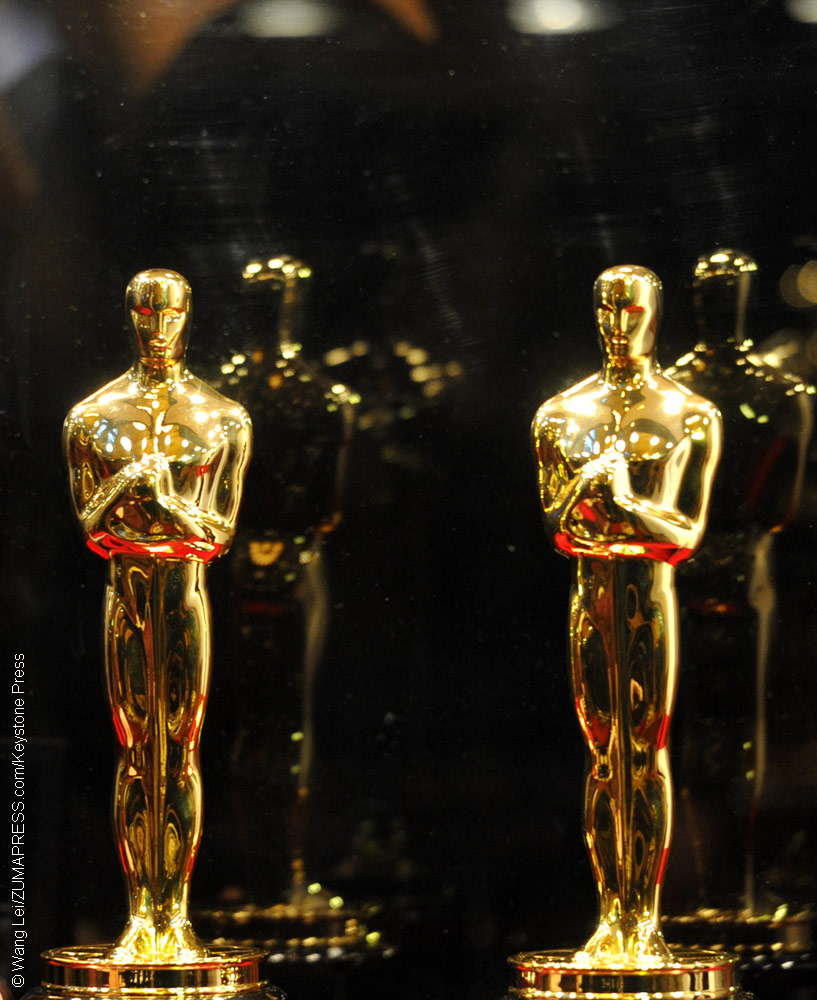 February 24, 2019 | Leave a Comment
Tonight is the big night – the 91st Academy Awards ceremony. Click to get your Oscar score sheet so you can check off the winners as they're announced.
---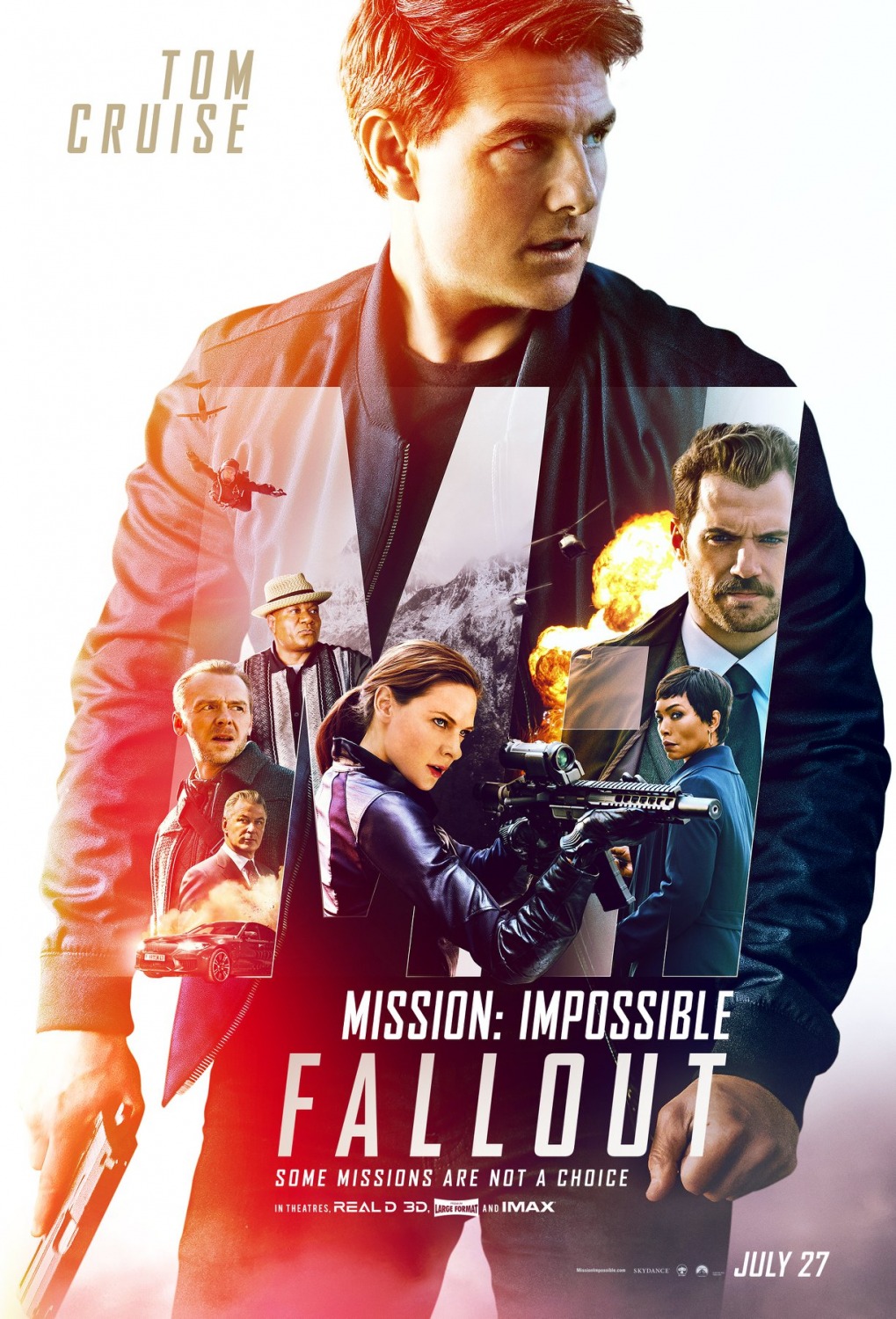 May 16, 2018 | 1 Comment
Tom Cruise and his IMF team are back in the newest installment in the Mission: Impossible franchise, Mission: Impossible – Fallout. Check out the new trailer!
---