Star Wars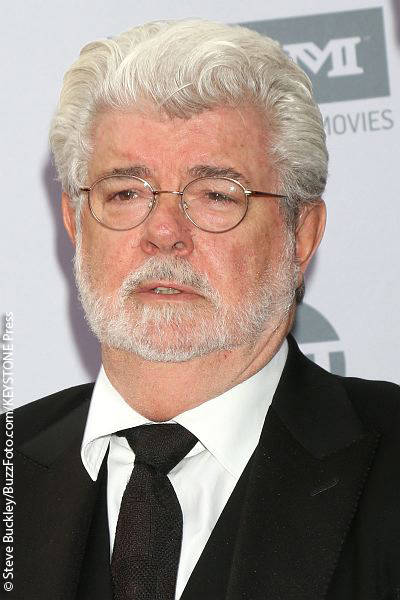 creator George Lucas announced yesterday (Jan. 10) that Los Angeles will be the host city of his new museum, the Lucas Museum of Narrative Art. The museum will feature pieces from an expansive assortment of artwork from Lucas' personal collection, as well as other exhibitions of paintings and artifacts from film history.
The museum will be built in Exposition Park, which is fitting, as it is also home to other notable attractions such as the California African American Museum and the California Space Center (where Space Shuttle Endeavour is on display).
The decision to build in the southern California city seems like an obvious choice, given Disney's acquisition of  Lucasfilm in 2012. However, there were a number of other prospective hopefuls for the museum's location, due to the likelihood of it attracting tourists and providing many new jobs.
There was a proposed (and ultimately dropped) plan to build in Chicago earlier this year, but the final contest was between L.A.'s Exposition Park, and runner-up San Francisco's Treasure Island. 
While visitors should definitely look forward to the exciting, up close opportunity to look at treasures from a galaxy far, far away, according to Los Angeles Mayor Eric Garcetti, it would not solely be "a Star Wars museum."
"This is a collection of narrative art in a city that has the best storytellers and story makers in the world," Garcetti said during a news conference.
The museum's website promises original work by world renowned and emerging artists, cutting-edge digital technologies, and daily film screenings in state-of-the-art theaters. With Lucas set to invest a generous $1 billion dollars into funding the museum, there is sure to be something for everyone.
There is no official word on when the museum will be completed, however,  it is rumored to be opening on "Star Wars Day" (May 4) in  2020. ~Ashleen Grange