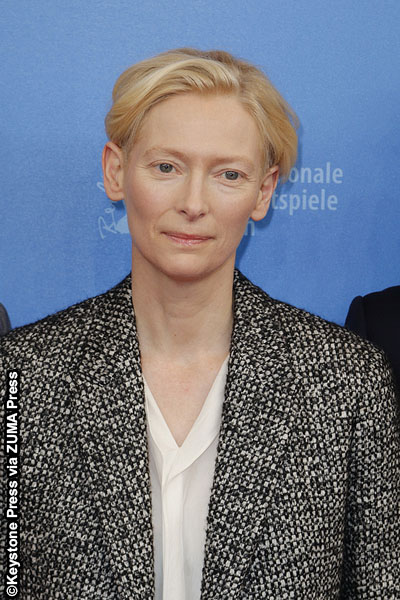 There's been a lot of talk lately about Hollywood's tendency to whitewash its films, most recently with Scarlett Johansson playing a prominent Japanese character in the live-action Ghost in the Shell.
Marvel's Doctor Strange is yet another feature that's been hit with such backlash, due to the casting of Tilda Swinton as The Ancient One, a character who was originally depicted as Tibetan in the comic books.
The studio has been quick to quash the controversy, releasing a statement defending the casting: "Marvel has a very strong record of diversity in its casting of films and regularly departs from stereotypes and source material to bring its MCU [Marvel Cinematic Universe] to life."
"We are very proud to have the enormously talented Tilda Swinton portray this unique and complex character alongside our richly diverse cast," the statement continued.
Fans and critics questioned why Tilda, a white woman, would be cast as a someone who was once portrayed as both Tibetan and male.
The film's screenwriter C. Robert Cargill, while on the show Doubled Toasted, explained Marvel's choice, calling the original character a "racist stereotype."
"The Ancient One was a racist stereotype who comes from a region of the world that is in a very weird political place," he said. "He originates from Tibet, so if you acknowledge that Tibet is a place and that he's Tibetan, you risk alienating one billion people."
The film adaptation is taking a decidedly different turn from the comic books, with The Ancient One transcending all gender and race, a creative choice that Marvel is firmly standing by, "The Ancient One is a title that is not exclusively held by any one character, but rather a moniker passed down through time, and in this particular film the embodiment is Celtic."
Doctor Strange, starring Benedict Cumberbatch, Rachel McAdams and Chiwetel Ejiofor, will hit theaters on Nov. 4.
~Shelby Morton