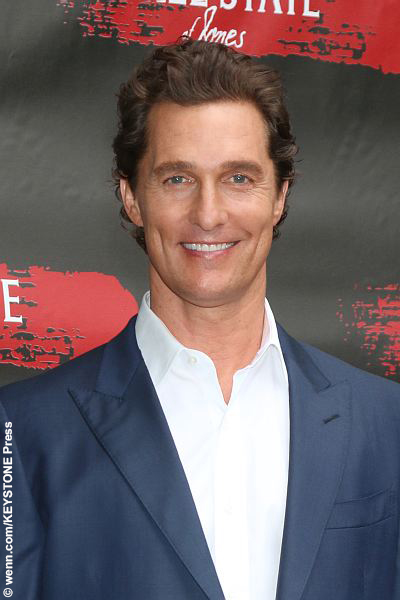 You can always count on Matthew "Just Keep Livin'" McConaughey to do alright, alright, alright in the hot seat.
The Free State of Jones star sat down with PEOPLE and Entertainment Weekly editorial director Jess Cagle to answer a series of rapid-fire questions, and things got a little… heated.
When asked to name something that's overrated, the Oscar winner answered almost immediately: "Fake boobs."
This was just one of the many very revealing answers Matthew gave as part of the exclusive web series The Jess Cagle Interview.
From his favorite smell (rib eyes on the grill) to when he feels sexiest (you'll be surprised), the Dallas Buyers Club actor let it all hang out in the hilarious free-association game, appropriately named the Cagle Exercise.
So, how would Matt's friends describe him? "Loyal." What about his greatest extravagance? "Face creams."
And what is a mega movie star really good at? "Doing two things at once."
To find out which movie Matthew has seen the most times, and more, check out the full segment below: