Melissa McCarthy not included in Gilmore Girls reunion
By Alexandra Heilbron on February 4, 2016 | 2 Comments
Melissa McCarthy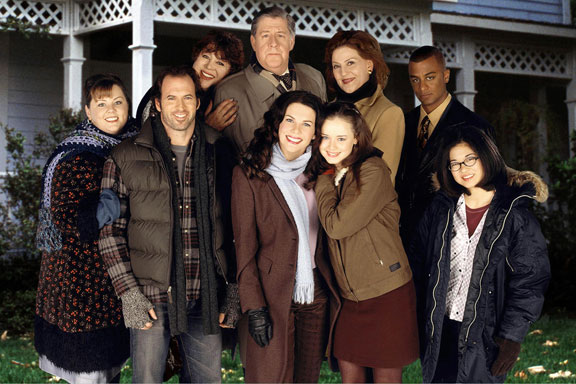 , pictured with the rest of the cast at far left, says she would love to be part of Netflix's Gilmore Girls reunion, but claims no one asked her to reprise her role as Lorelai's best friend, Sookie St. James.
On Twitter, when a fan asked her to "PUH-LEEZ come back to Stars Hollow" (the fictional town where the show is set), she tweeted back on Feb. 2, writing, "Thanks for the invite, but sadly no one asked me or Sookie to come back to Stars Hollow. Wish them all the best!!"
However, when show creator Amy Sherman-Palladino was asked by TVLine why Melissa was left out, she responded that she'd contacted Melissa's "team," saying, "She's really f–king busy. But the thing I have said is, 'Look, if Melissa is available and has an afternoon free, I'll write her a scene. Melissa was one of us. If she has a spare moment to run over — even if for just a cameo — we would be totally game. And if it's a last-minute thing, I would write her in and we would figure it out. That's the way we left it."
Sounds like wires got crossed — hopefully they can figure this out before filming concludes. Returning for the reunion, which began shooting last Tuesday, are Lauren Graham as Lorelai Gilmore, Alexis Bledel as Rory Gilmore, Scott Patterson as Lorelai's love interest Luke Danes, Kelly Bishop as Lorelai's mother Emily Gilmore, Keiko Agena as Rory's best friend Lane Kim, Sean Gunn as the eccentric Kirk Gleason and Yanic Truesdale as Michel Gerard, Lorelai's grumpy concierge at The Dragonfly Inn. Sadly, Edward Herrman, who played Lorelai's father, Richard Gilmore, passed away in 2014.
The reunion will be comprised of four 90-minute movies that take place over the course of one year.
---
---
---
---
Similar Articles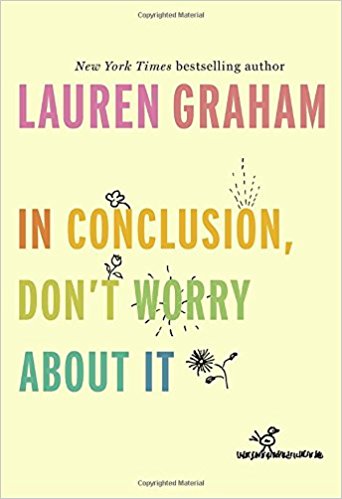 April 2, 2018 | Leave a Comment
Lauren Graham, known as Lorelai Gilmore from the series Gilmore Girls, shares advice for young graduates in her new book, In Conclusion, Don't Worry About It.
---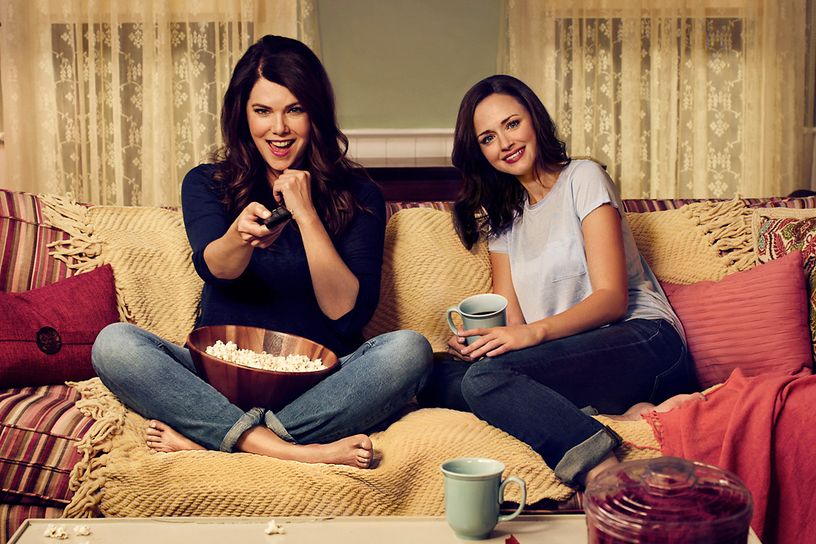 March 6, 2017 | 4 Comments
After recently returning to the small-screen with four 90-minute installments, the hit series Gilmore Girls could be coming back (again!) with even more episodes.
---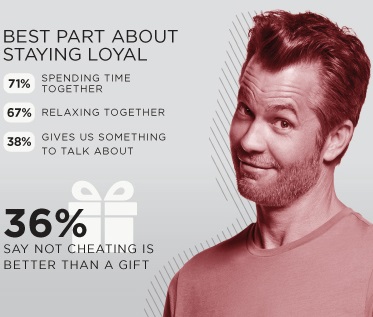 February 13, 2017 | 2 Comments
Netflix cheating is a thing. Why does it happen? How does it happen? Where does it happen? Netflix reveals some unbelievable stats before Valentine's Day.
---