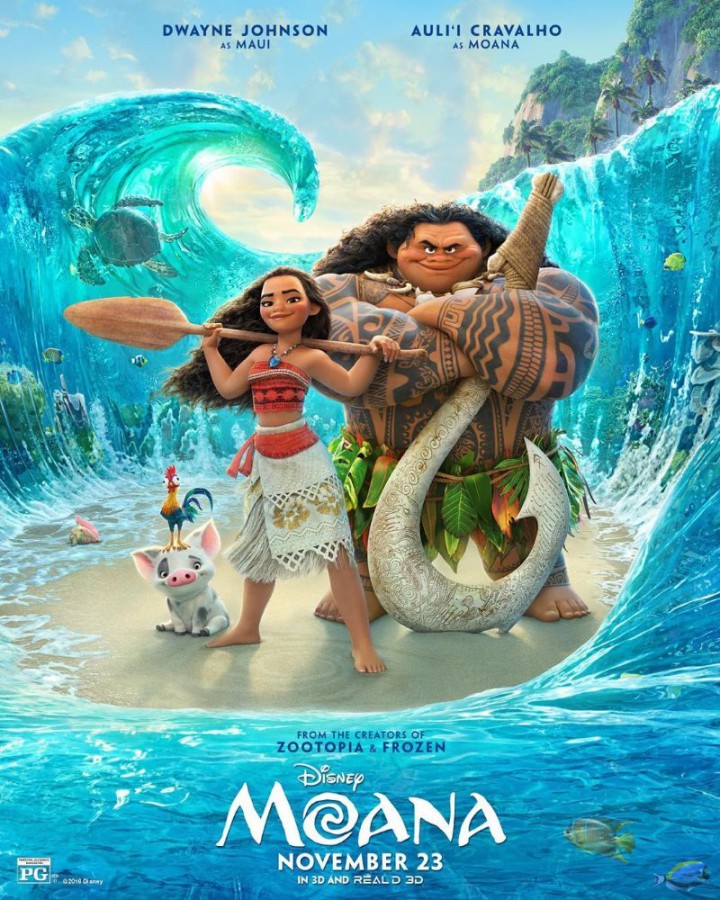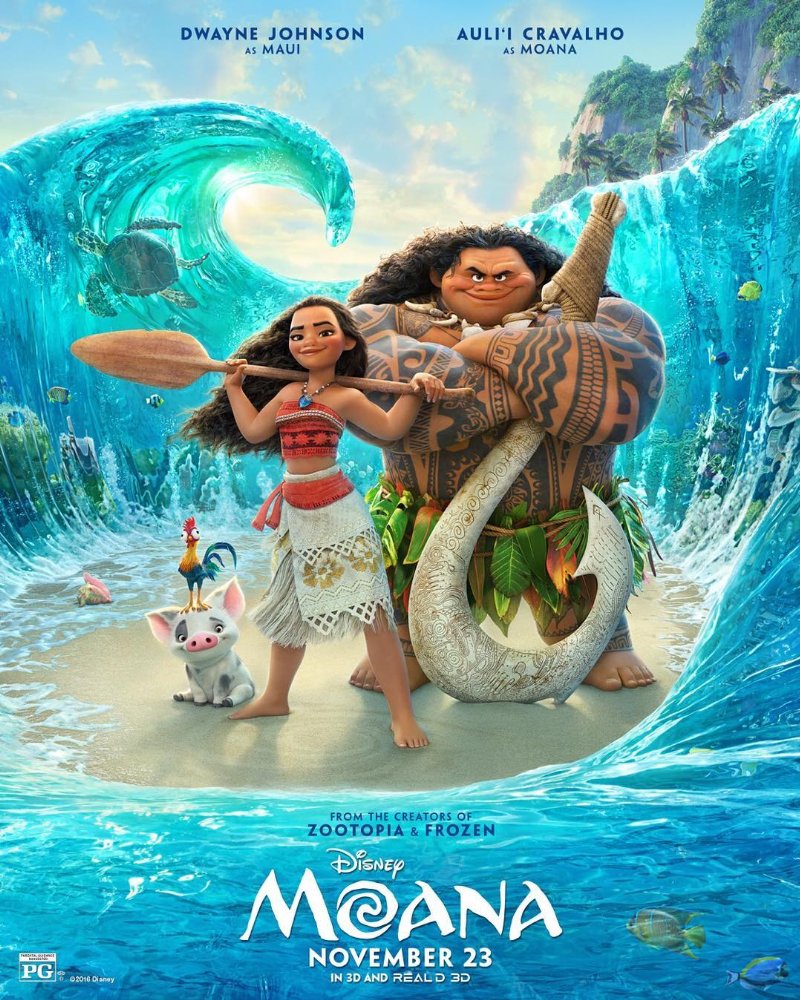 It was an extremely close race between Moana and Office Christmas Party for the top spot this weekend, but the Disney feature could not be out-boozed by the hard-partying ensemble comedy. Taking home another $18.8 million, the Polynesian animated adventure has had a great run during its three weekends in theaters, bringing in over $230 million in total earnings, and securing an impressive 4.6 stars after over 11,000 votes from Tribute.ca users.
Trailing Moana by a mere $1.3 million, Office Christmas Party opened in second with $17.5 million. Although a number-one debut eluded it, the holiday comedy flick has still garnered a lot of buzz for its A-list cast of funny people, which includes Jennifer Aniston, Jason Bateman, T.J. Miller, Kate McKinnon, and Olivia Munn.
Fantastic Beasts and Where To Find Them, the spin-off of J.K. Rowling's magical Harry Potter series, added another $10.8 million to its $200 million domestic haul. As of its third week in theaters, the 3.5-star-rated fantasy flick, which stars Eddie Redmayne as a creature caretaker, has taken home an impressive $680 million around the world.
Just named one of AFI's top 10 films of 2016, Arrival landed in the fourth spot this weekend with $5.6 million. With 3.4 stars at Tribute.ca, the sci-fi drama headlined by Amy Adams and Jeremy Renner has secured both critical and commercial success, more than doubling its $47 million budget as of today (Dec. 11).
The comic-book adaptation Doctor Strange maintained its position in the top five for the sixth week in a row, bringing in another $4.6 million. The superhero reboot, starring Benedict Cumberbatch, Chiwetel Ejiofor, Rachel McAdams, and Tilda Swinton, is now sitting with 3.8 stars at Tribute.ca and close to $650 million at the worldwide box office.~Shelby Morton