Monkey Kingdom – monkey around with these beautiful creatures
By Tribute on September 15, 2015 | 1 Comment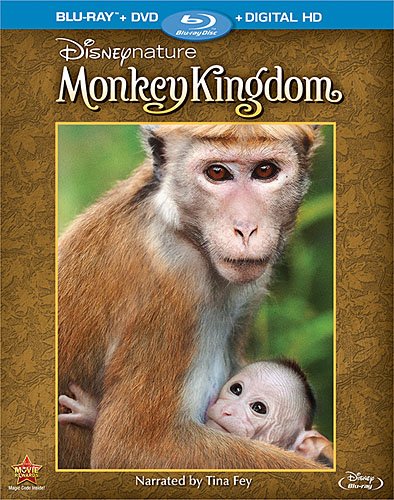 Intended for audiences young and old, the latest Disneynature film, Monkey Kingdom, is a terrific bit of entertainment infused with education. If you ever wondered how monkey bars actually came to be named as such – well, if you watch this film, you will learn what is now obvious to me.
Narrated by Tina Fey, Monkey Kingdom follows a South Asian troupe of macaque monkeys for a year. These monkeys are no less than Olympic athletes. They are as agile, flexible and strong as any competing gymnast and swimmer, as well as uncanny and clever.
Mark Linfield, who also co-directed both Chimpanzee (2012) and Earth (2007), spent three years with co-director Alastair Fothergill and their crew in the scenic jungles of Sri Lanka, following a band of 50 toque macaque monkeys.
It's fascinating to learn that they have a social hierarchy not much different than ours. There are high born monkeys and lower class monkeys. And you know your place if you are a macaque. The film features Maya, a lower-ranking macaque and her struggles to fit in, find a mate, feed her young, and survive.
The cinematography is absolutely gorgeous. We inhabit Castle Rock with the troupe, and have a front row seat as they groom one another, forage for food, take their place on a high branch or low branch depending on rank, and follow their struggles with nature, as monsoons ravage their land and predators come into their territory.
The script is well written and Tina Fey does a great job of narrating. Her articulation and tonality are spot on, whether she needs to convey drama or humor in the given situation. There is enough here to please and entertain the young viewer, while at the same time, there are enough subtleties to keep the adult viewer engaged as well — from an adorable love story and an eviction at Castle Rock to a birthday cake incident.
The accompanying music has been well thought out and should appeal to audiences. Played during the opening sequence is "Hey Hey We're the Monkeys" by The Monkees, and it's the perfect upbeat choice to introduce us to the main attraction, the macaques, as they do what monkeys do: monkey around. Later, a classical piece works to make a water ballet starring, naturally, the troupe of monkeys.
Disney began producing nature type documentaries in 2008. The objective is to share stories from nature and at the same time give back to planet earth. For each ticket purchased the first week of opening for a Disneynature film, they contribute back. Trees have been planted in the endangered forests of Brazil, coral reefs have been protected in the Bahamas, thousands of acres of migratory corridors have been saved in Africa and for Monkey Kingdom, habitat will be protected in Sri Lanka, Indonesia, and Cambodia.
The DVD comes with bonus features, including an "It's Our World" music video performed by Jacquie Lee, On the Set of Monkey Kingdom with Jane Goodall and Wolfgang Dittus, and a special thank you from Disneynature. Monkey Kingdom releases today. Other DVD releases include  Cinderella, Furious 7,  Love & Mercy and The D Train. ~Sharon Salsberg
---
---
---
---
Similar Articles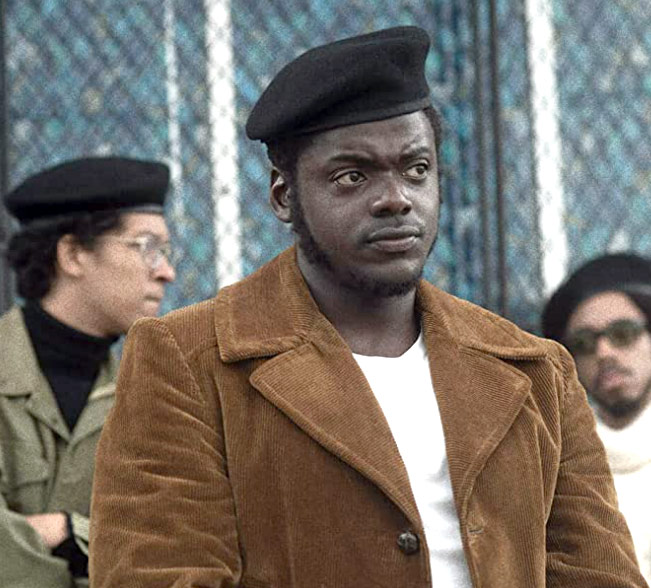 May 3, 2021 | Leave a Comment
Check out the new DVDs, Blu-rays and streaming shows coming out, including Judas and the Black Messiah featuring an Oscar-winning performance by Daniel Kaluuya.
---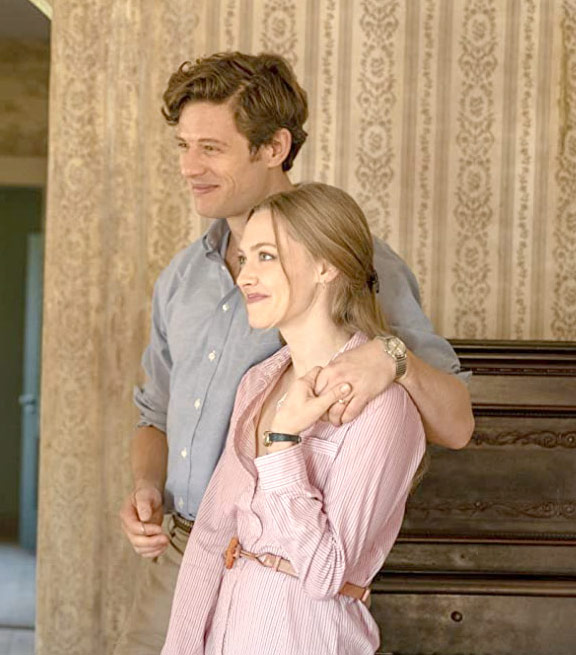 April 26, 2021 | 1 Comment
Check out the new streaming shows coming out, including the Netflix film Things Heard & Seen and Amazon Prime Video's Tom Clancy's Without Remorse.
---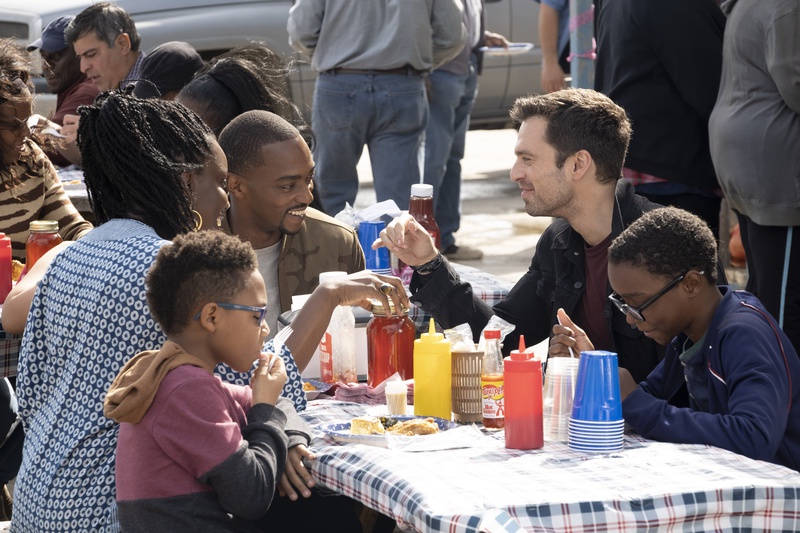 April 23, 2021 | Leave a Comment
The Falcon and The Winter Soldier's finale gave us an action-packed climax, and it was quite the treat for fans who have been watching the series every week.
---