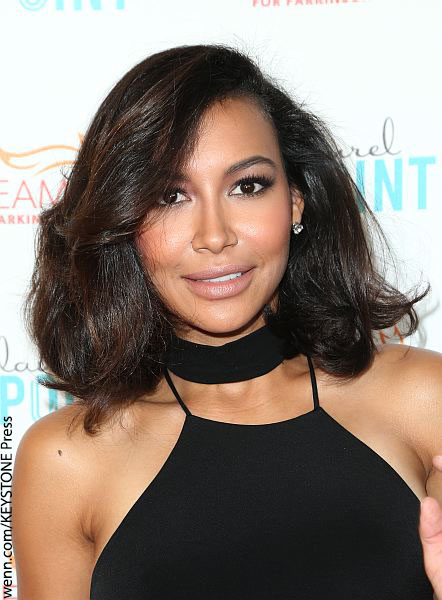 In her upcoming memoir, Sorry Not Sorry: Dreams, Mistakes and Growing Up, Naya Rivera opens up to fans about her struggle with anorexia, an abortion, and about a big purchase she made when she was 18 years old — and no, it's not a car or an apartment.
In high school, the former Glee star excitedly used her savings from TV roles on Family Matters and The Royal Family to buy herself breast implants. "I went around to all my teachers, told them I was going to be out. 'I'm getting plastic surgery!' I'd tell them gleefully," she recalled.
While Naya has openly admitted she has had body image issues, she says that deciding to get breast implants had nothing to do with trying to impress other people.
"My new boobs were a confidence thing, not a sexual thing," she affirmed. "I'd never even taken my top off for a guy. I hadn't had many opportunities to do so, but even if I had, my bra was always stuffed with napkins."
Despite the money she had to shell out for her implants, she clearly has no regrets.
"People have a lot of opinions about plastic surgery, but more than 10 years after I got my boobs, they still make me happy when I look in the mirror," she added.
"It might have been the best $8k I've ever spent."
To find out even more about Naya, check out the release of her memoir on September 13, 2016. ~Natalia Makarski