Nerve is an adrenaline-charged drama for thrill seekers
By Marriska Fernandes on July 29, 2016 | 3 Comments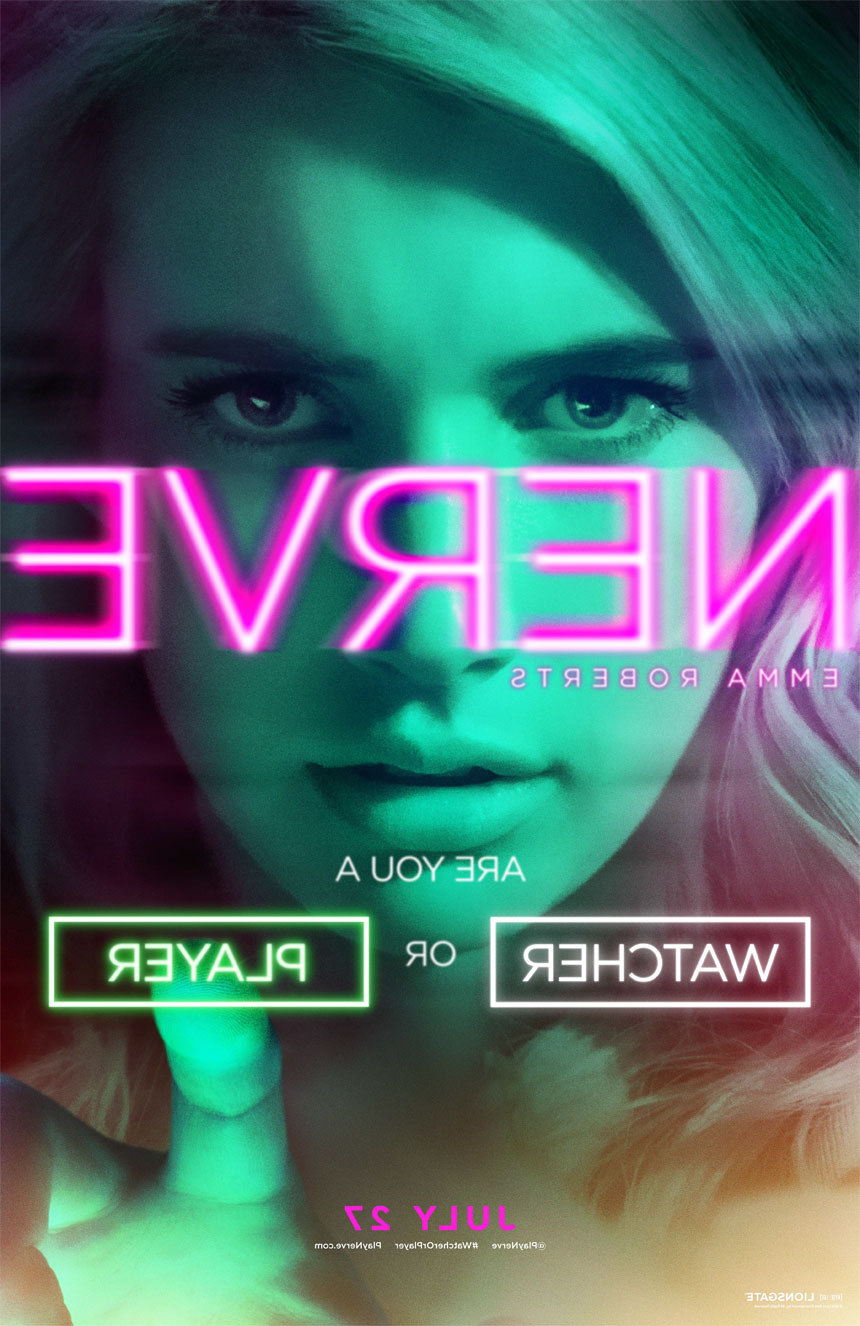 Are you a player or a watcher? The rules are simple. You bail, you fail. Snitches get stitches. You can imagine how the rest of this goes.
Being an adrenaline junkie, I found Nerve (a product of Henry Joost and Ariel Schulman) to be incredibly exhilarating and an edge-of-the-seat drama. Each dare was a thrill and made me want to be a part of the Nerve phenomenon.
Venus, a.k.a Vee (Emma Roberts), is an 18-year-old kid who gets accepted into college. She's smart, but lives in the shadow of her popular friend Sydney (Emily Meade), who couldn't be more different from her. The online game Nerve becomes an obsession and everyone is either a player or a watcher.
When Sydney tells Vee that she isn't one to take dares — and Vee also learns that the boy she likes doesn't return her feelings — she decides to become a player on Nerve. Her best friend (Miles Heizer), who also likes her (of course), is always warning her and trying to keep her safe.
While completing a dare, Vee meets Ian (Dave Franco), who only has one goal: win the game. But the watchers are watching every move and each dare targets the players' worst fears. Is there a line they aren't willing to cross?
The film is an intense drama that instantly catapults the audience into an adrenaline rush as we witness the actors taking up crazy dares. I thoroughly enjoyed the movie and the daredevil dares that took us from scene to scene. The popular online game becomes a raging phenomenon in the movie and I couldn't help but compare it to the current Pokemon game that has taken over our real world. This movie stands relevant as young adults indulge in online portals, be it augmented reality or cyber games.
Emma Roberts superbly stepped into the role of a simple girl who always stands on the sidelines until she's had enough. Dave Franco complemented the good girl with his bad boy charm. Also, another actor who stood out was Miles Heizer, whom we saw on Parenthood. He added the much-needed comic relief while Emily Meade sashayed into the bratty role of Sydney seamlessly.
The on-screen chemistry between Emma and Dave is remarkable and you can't help but root for them. Combine this with an interestingly relevant plot and you've got a recipe for one successful, must-watch film.
Young adults, if you've got nerve, then you gotta see Nerve. I give it a chilling 8 out of 10.
Nerve is currently playing in theaters.
~Marriska Fernandes
---
---
---
---
Similar Articles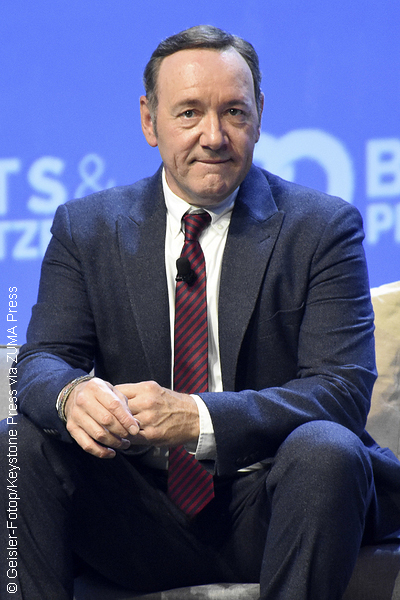 June 14, 2018 | 6 Comments
Kevin Spacey will make his return to theaters this August in the U.S. with the film Billionaire Boys Club despite sexual assault allegations surrounding him.
---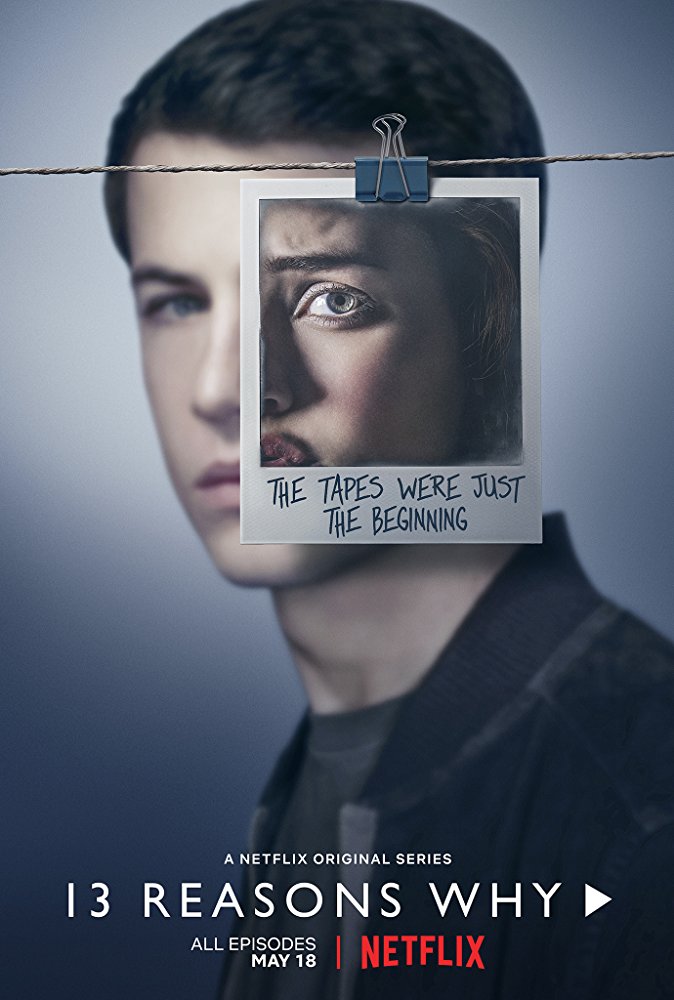 May 17, 2018 | Leave a Comment
Season two of 13 Reasons Why is every bit as binge-worthy. It's real, it's compelling and it's marinated with the essentials of great TV content.
---
May 15, 2018 | Leave a Comment
We chatted with 13 Reasons Why stars Miles Heizer and Ross Butler in Los Angeles about season two, their roles and how the series opens up conversations.
---