Netflix's 13 Reasons Why is a powerful, compelling teen drama
By Marriska Fernandes on March 31, 2017 | 3 Comments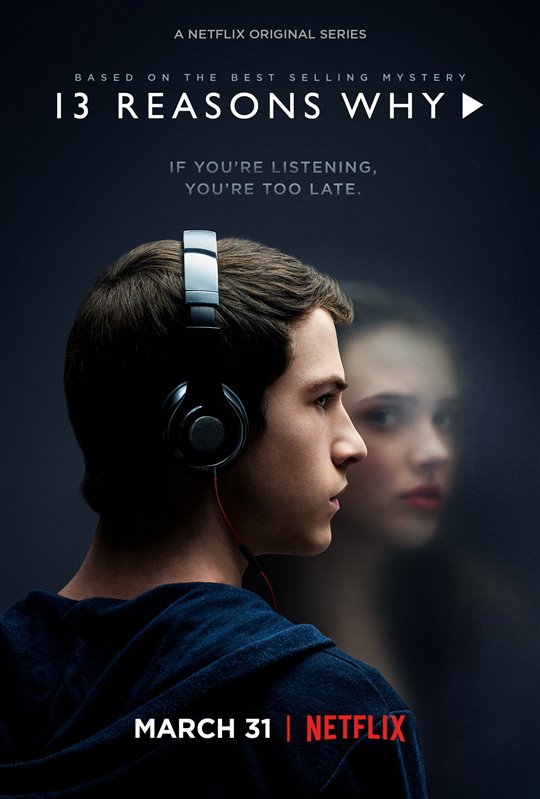 Netflix's new series 13 Reasons Why is a powerful, emotional and astute glimpse into the life of high school students and the ultimate suicide of one girl. Bullying, assault, depression and body shaming are some of the topics that come to light. You might think that the melodrama of high school is clichéd. Been there, done that. Right? Wrong.
High school is more than just cheerleading, popular kids and the outsiders. It's more than the cliques. It's about what teens see and learn, do and don't do. This series is a gripping reality told through the voice of a dead girl and as dark as that might sound, it's an important story that needs to be heard. What are the reasons that pushed a 16-year-old girl to commit suicide?
"Maybe you did something cruel. Or maybe you just watched it happen. Maybe you didn't even realize you were being cruel. Maybe you didn't do anything at all—and maybe you should have. Too late."
Clay Jensen (Dylan Minnette), a shy, awkward 17-year-old high school student, receives a package on his front door that contains 13 cassette tapes recorded by Hannah Baker (Katherine Langford), his classmate who committed suicide a few weeks ago.
The tapes reveal the tragic events that led to the decision to end her life. Each tape addresses each student who destroyed her piece by piece. The instructions she left behind is that the tapes be passed on from one tormentor to the next. So if you're listening to the tapes, you're one of the reasons why.
Clay is in shock as he listens. He wonders what he did wrong. After all, he really liked Hannah and her suicide broke him. He listens to each tape slowly and confronts each tormentor as he listens to the tape. While the initial tapes are minor events typical of high school drama like false rumors, ruined friendships over a boy, misleading photos and inappropriate lists, the later episodes are more serious, dark and disturbing.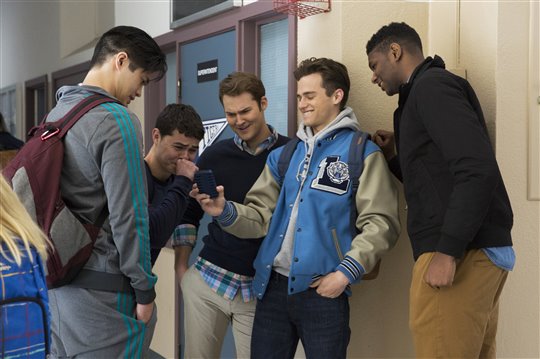 The students involved, all of whom have already heard the tapes, fear that Clay will share the tapes with the world, or with the cops. They try their best to change Clay's mind.
The story is told through two narratives. One through Hannah as we see the events that happened in the past, and one in the present as Clay tries to deal with the information on the tapes.
Sex, drugs, and drinking while driving are issues that many teens face and that Hannah Baker witnessed in school. The scenes depicting the devastating impact on her parents are heartbreaking to watch. You can almost feel the baggage that comes with high school in 13 Reasons Why. I cringed while Hannah was bullied and feared for Clay's metal well-bring as he tries to deal with the loss of a friend.
This series is an emotional roller coaster that peels away at the layers of a teen's journey through high school and what they carry with them though adulthood. As much as this series is targeted towards young adults, it will appeal to older adults as well. You can never really tell what's going on in anyone's life, but every small gesture counts. If watching this series helps even one person to reach out to someone or ask for help, I'd say this show is a success.
Newcomer Katherine Langford gives a beautiful performance as she slips into the shoes of the new girl. An outsider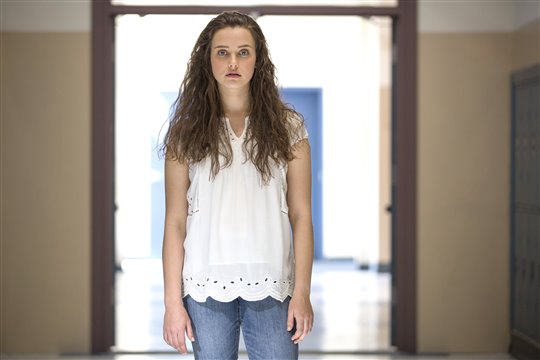 , she cloaks herself with the curiosity of a teen and the raw vulnerability of a lost soul. Dylan Minnette gives a stellar performance as he channels innocence, grief and rage with such finesse that you can't imagine any other actor who could have better played the part. Both actors are truly breakout stars who carried the weight of most of the series.
For her part, Kate Walsh made it impossible not to tear up. As Hannah's mother, she doesn't receive a suicide note or any closure, but has several unanswered questions. Miles Heizer, who plays Alex, also gave a standout performance. It's certainly a departure from his role in Parenthood.
Can you watch this dark, at times graphic, series? I'm not sure. Should you watch it? I think so. It not only entertains, but sheds light on important issues that need to be voiced and this Netflix platform has given it a home.
Based on the novel by Jay Asher and executive produced by Selena Gomez, 13 Reasons Why is now streaming on Netflix. ~Marriska Fernandes
---
---
---
---
Similar Articles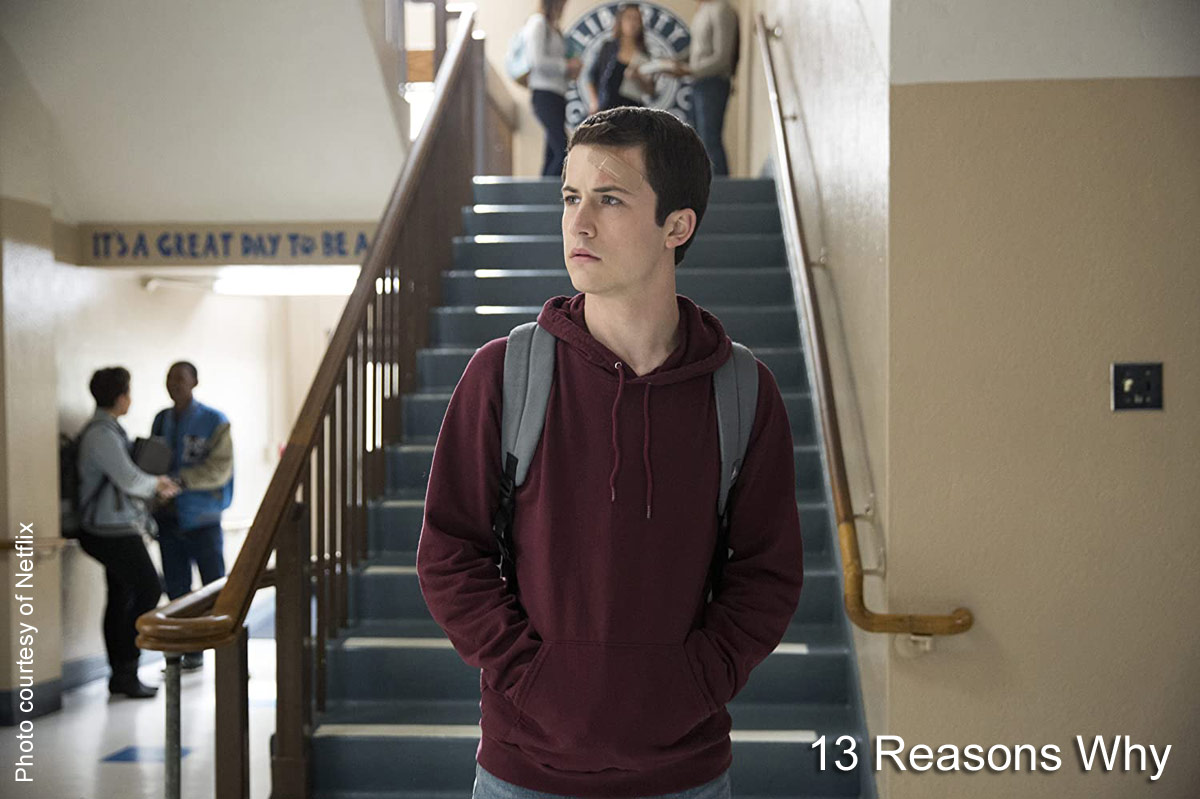 June 4, 2020 | 1 Comment
This week marks the arrival of several new releases on streaming platforms, along with some digital and VOD films. Check out what's available to watch!
---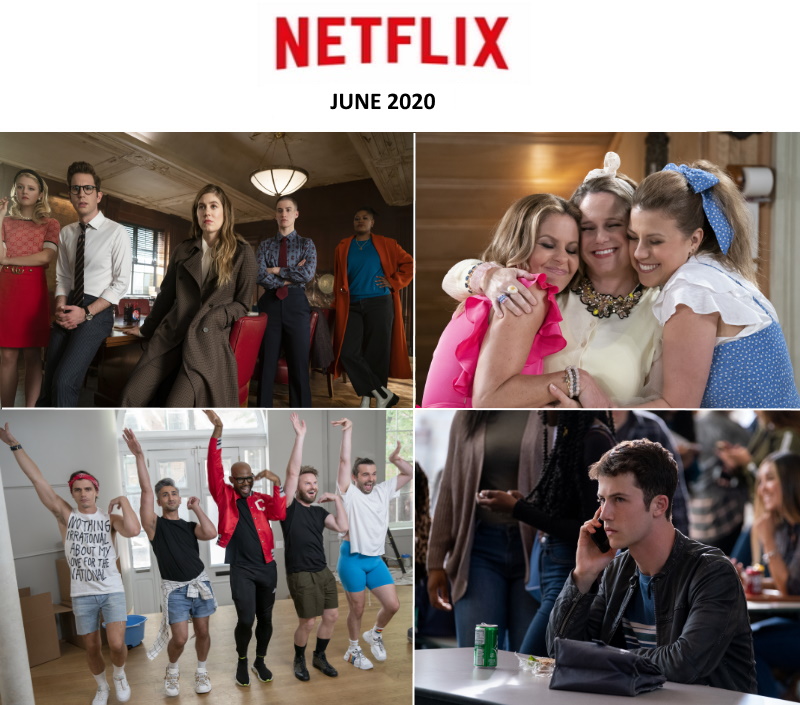 May 29, 2020 | 2 Comments
Not only is Netflix's June slate of original movies & TV promising, but they are bringing over classic fan favorites like the entire Fast and Furious franchise.
---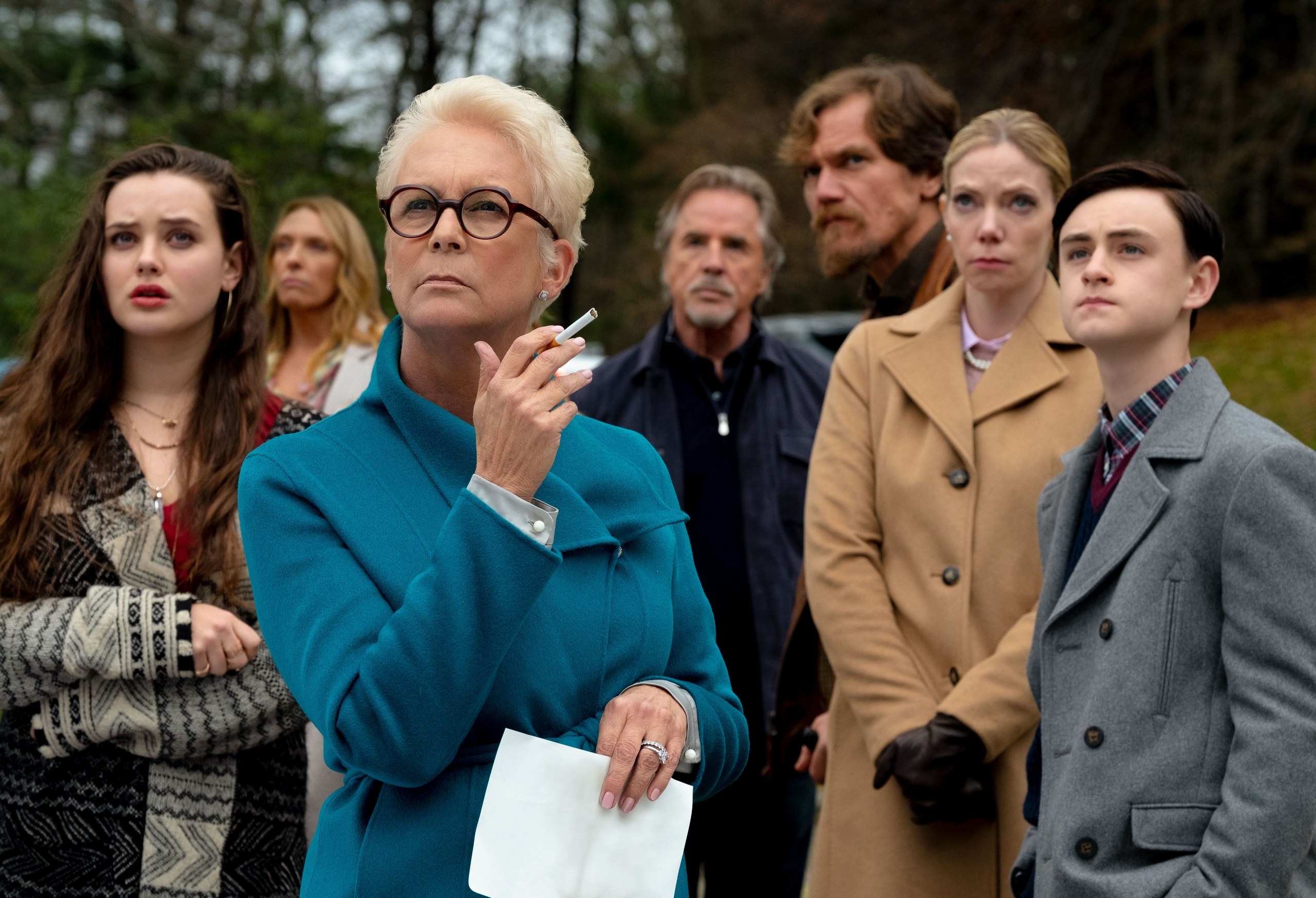 February 25, 2020 | 2 Comments
Rian Johnson's Oscar-nominated Knives Out is brilliantly done, and carved with power-packed performances from the ensemble. It's a must-watch murder mystery!
---