New movies in theaters – After, Hellboy and more!
By Tribute on April 12, 2019 | Leave a Comment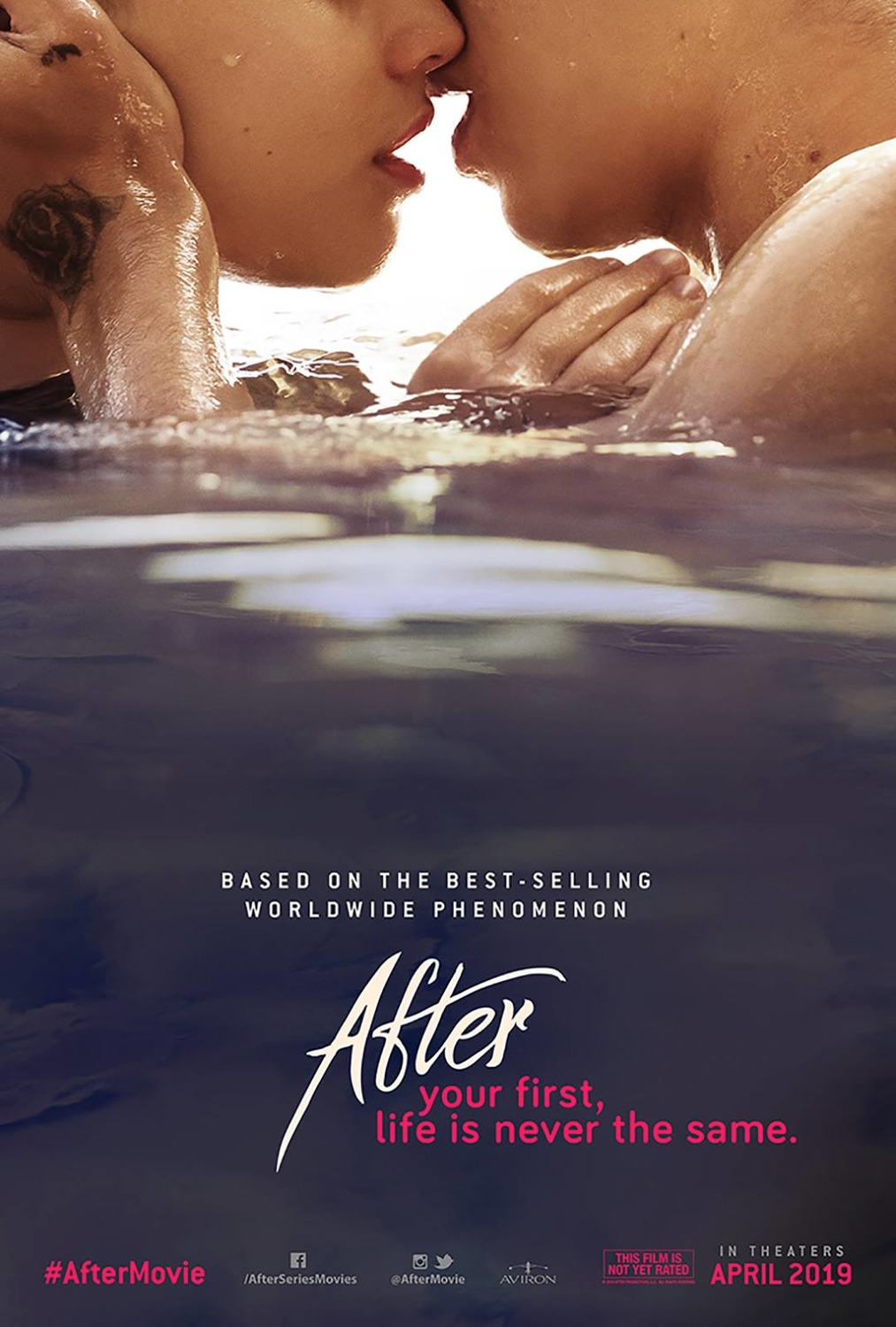 Over a dozen new movies are releasing in theaters today, giving you a variety of genres to choose from. Adapted from the novel by Anna Todd is the film of the same name, After. Also releasing today is the latest, darkest adaptation of Hellboy. Read on to see what other great movies are available at a theater near you. ~Emily Chavez
After – Based on the best seller of the same name, this film follows a studious college freshman named Tessa (Josephine Langford). When she meets dark, brooding and cynical Hardin Scott, her complete opposite, it makes her question what she wants out of life. Click here for showtimes.
Trailer: After
Hellboy – Based on the graphic novels, Hellboy (David Harbour), working against paranormal threats, meets Nimue the Blood Queen (Milla Jovovich), who has returned to end mankind and bring about a new Eden. Click here for showtimes.
Trailer: Hellboy
Little – Nasty, bullying boss Jordan (Regina Hall) drives her staff crazy with her unreasonable demands. When a 13-year-old girl calls her out on her destructive behavior, Jordan brushes her off with her usual arrogance. The little girl puts a spell on Jordan, who wakes up to find she's 13 again. Now, not only does no one listen to her, she's ordered by Child Protective Services to attend school. Click here for showtimes.
Trailer: Little
Missing Link – An eight-foot-tall furry creature (Zach Galifianakis) who can talk, asks explorer Sir Lionel Frost (Hugh Jackman) for help in finding his relatives. The two travel across the world and make friends along the way, while in search of Yetis. Click here for showtimes.
Trailer: Missing Link
Mia and the White Lion – A girl falls in love with a baby lion named Charlie on her family's farm in Africa. But when the lion is full grown, she discovers her father is selling him to be killed by trophy hunters. She runs away with the lion, hoping to set him free. Click here for showtimes.
Trailer: Mia and the White Lion
Stockholm – During a 1973 robbery in Stockholm, bank robber Lars Nystrom (Ethan Hawke) doesn't want money, he just wants the release of his friend from prison. As the event plays out, bank teller Bianca (Noomi Rapace) notices how much care he takes with her, making the ordeal as easy as possible for her and the other hostages. She slowly begins to identify with Lars. Click here for showtimes.
Trailer: Stockholm 
Amazing Grace – A documentary presenting the live recording of Aretha Franklin's album Amazing Grace at The New Bethel Baptist Church in Watts, Los Angeles in January 1972. Opens in Toronto. Expands to other cities April 19. Click here for showtimes.
Trailer: Amazing Grace
Mary Magdalene – This biblical biopic tells the story of Mary (Rooney Mara), a young woman in search of a new way of living. Constricted by the hierarchies of the day, Mary defies her traditional family to join a new social movement led by the charismatic Jesus of Nazareth (Joaquin Phoenix). Opens in Toronto, Vancouver, Montreal, Calgary and Edmonton. Click here for showtimes. 
Trailer: Mary Magdalene
Girls of the Sun – Mathilde, a French reporter who lost an eye during a bombing in Syria, joins a battalion made up entirely of women who escaped after being kidnapped, raped, and sold into slavery. Together they fight against extremists who have invaded their small Kurdish town. Opens in Toronto and Calgary. Opens in Guelph on April 22 and in Regina on May 3. Click here for showtimes.
Trailer: Girls of the Sun
The Best of Enemies – During the racially-charged summer of 1971 in Durham, North Carolina, an outspoken Civil Rights activist (Taraji P. Henson) and a local Ku Klux Klan leader (Sam Rockwell) reluctantly co-chair a community summit to fight against the desegregation of schools. Opens in Toronto, Vancouver and Montreal. Click here for showtimes.
Trailer: The Best of Enemies
Her Smell – Becky (Elisabeth Moss) is a '90s punk rock superstar who once filled arenas with her grungy all-female trio. Now she plays smaller venues while grappling with motherhood, exhausted bandmates, nervous record company executives, and a new generation of rising talent eager to usurp her stardom. Opens in Toronto. Opens April 26 in Vancouver and in Edmonton on May 16. Click here for showtimes.
Trailer: Her Smell
The Brink – In this revealing documentary we find former White House Chief Strategist Steve Bannon leading a nationalist global movement. The unconstrained perceived kingmaker is followed over the course of a year as he travels through Europe to mobilize far-right populists to try and win seats in the May 2019 European Parliament elections. Opens in Toronto today and in Montreal on May 3. Click here for showtimes.
Trailer: The Brink
---
---
---
Similar Articles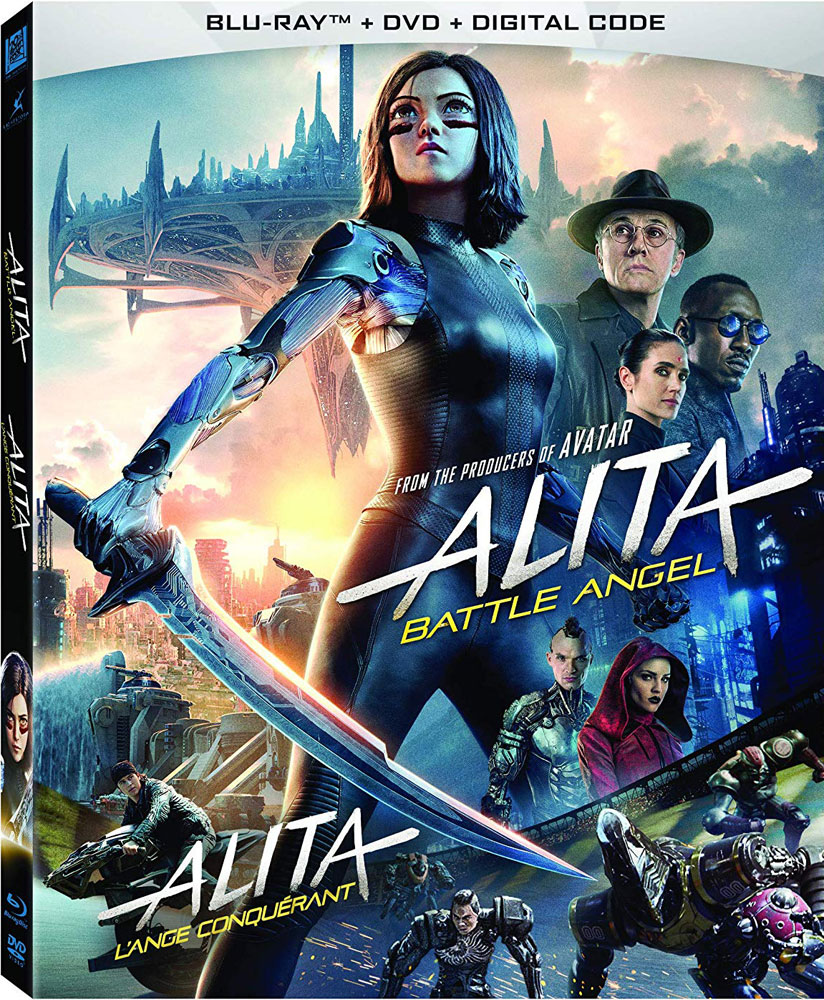 July 23, 2019 | Leave a Comment
Four new movies are available on DVD and Blu-ray today including the box office smash Alita: Battle Angel. Click here to see the full list, descriptions and trailers!
---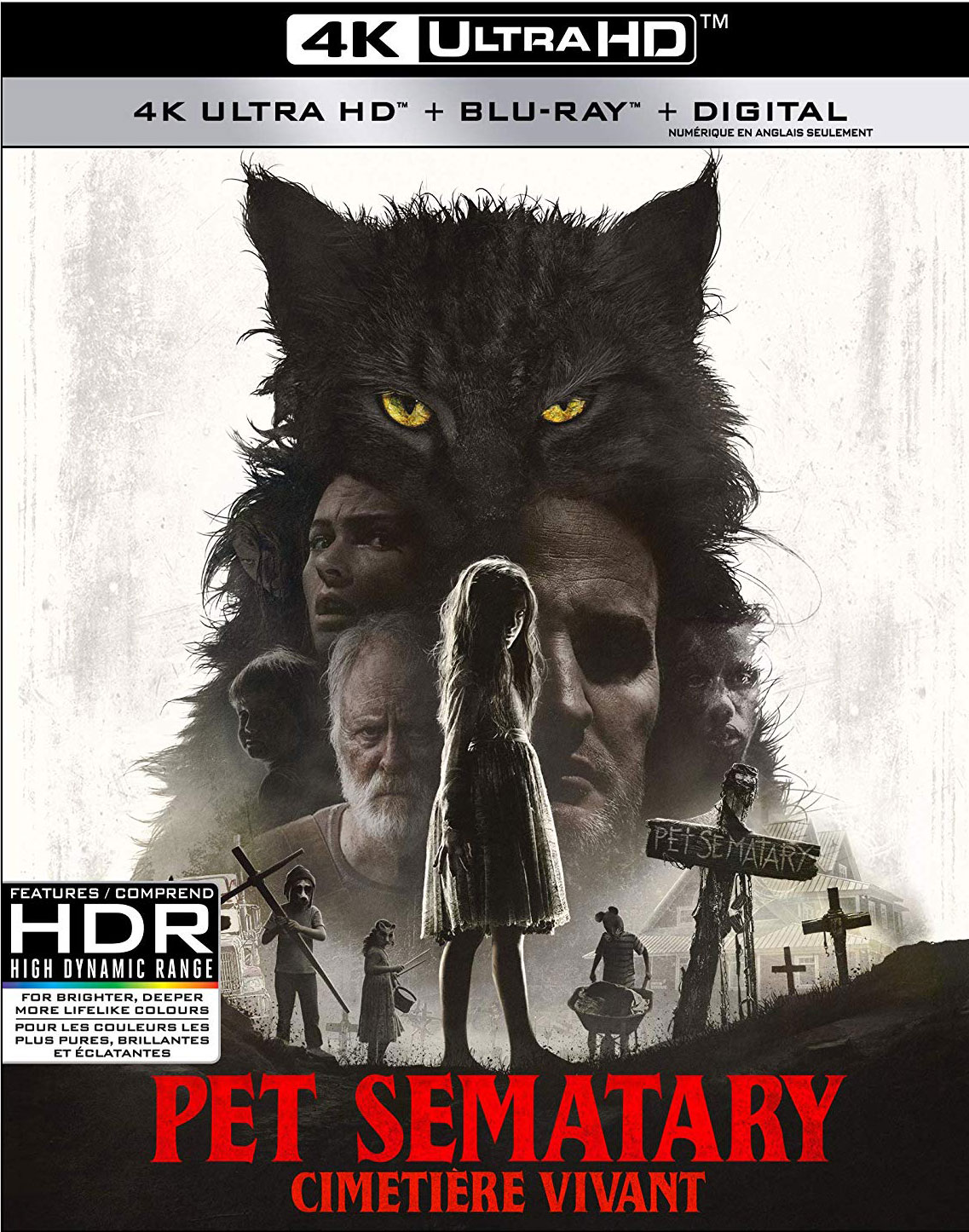 July 9, 2019 | Leave a Comment
It's a throwback to the month of April as many of its notable releases begin to make their way to the home video market as they hit retailer shelves today.
---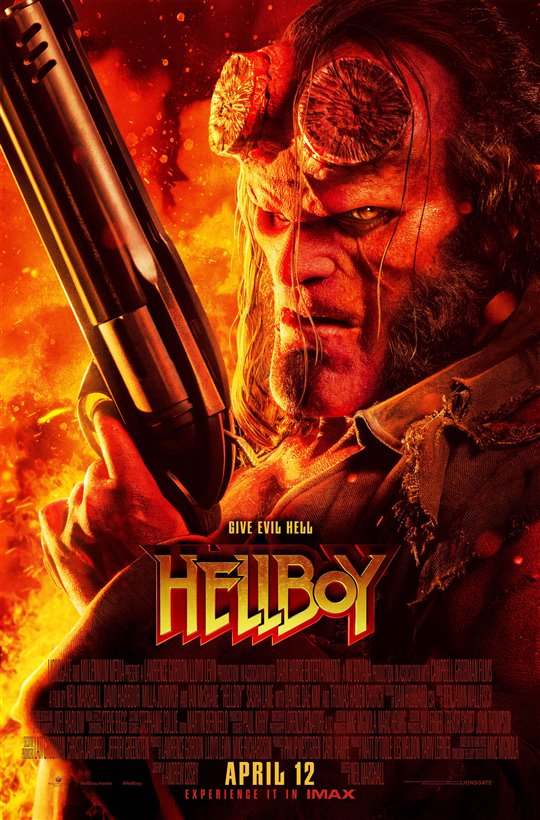 April 12, 2019 | 4 Comments
David Harbour plays the titular character in the new film Hellboy, directed by Neil Marshall and starring Milla Jovovich. Click here to read our two cents.
---