New Movies in Theaters – Annihilation, Game Night and more
By Marriska Fernandes on February 23, 2018 | Leave a Comment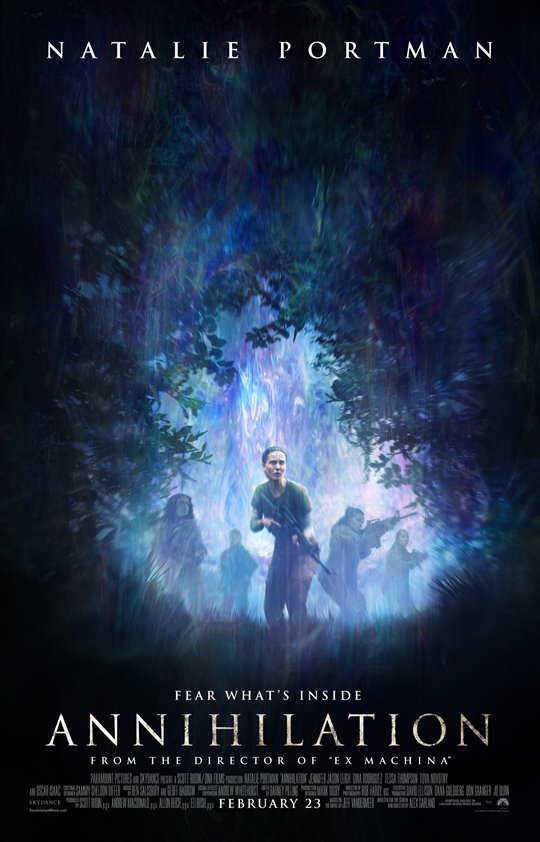 This week there are several new releases that cater to movie lovers' different taste in films, whether you like a cute love story, a thrilling sci-fi or laugh-out-loud comedy. What will you watch this weekend?
Annihilation – Biologist Lena (Natalie Portman) finds out her husband (Oscar Isaac) has gone missing during a top-secret military operation. When she's asked to join a four-woman team on a scientific expedition into an area known as "The Shimmer," where her husband and his team went missing, she decides she has nothing to lose. The women set off into the mysterious and possibly deadly zone. Click here for showtimes.
Trailer: Annihilation
Game Night – Max (Jason Bateman) and Annie (Rachel McAdams) hold a weekly couples game night at their house. Max's charismatic and wealthy brother, Brooks (Kyle Chandler), decides to arrange a murder mystery party at his place and tells everyone that during the evening, someone will be "taken." Whoever finds the person gets the keys to his car. However, when Brooks is kidnapped in front of everyone by brutal thugs, they believe it's all part of the game… but is it? Click here for showtimes.
Trailer: Game Night
Every Day – A shy 16-year-old girl (Angourie Rice) finds herself attracted to a mysterious soul who wakes up every single day in a different body — sometimes male, sometimes female, sometimes white, sometimes another color, but always the same age. As they fall in love, the realities of loving someone who is a different person every 24 hours takes a toll. Click here for showtimes.
Trailer: Every Day
Mom and Dad – Brent Ryan (Nicolas Cage) is going through a mid-life crisis, while his wife, Kendall (Selma Blair) is trying to bond with their teenage daughter Carly (Anne Winters), who has grown rude and distant. When a mass hysteria of unknown origins causes parents to turn violently on their own kids, Carly and her little brother Josh must try to survive a wild 24 hours. Click here for showtimes.
Trailer: Mom and Dad
---
---
---
Similar Articles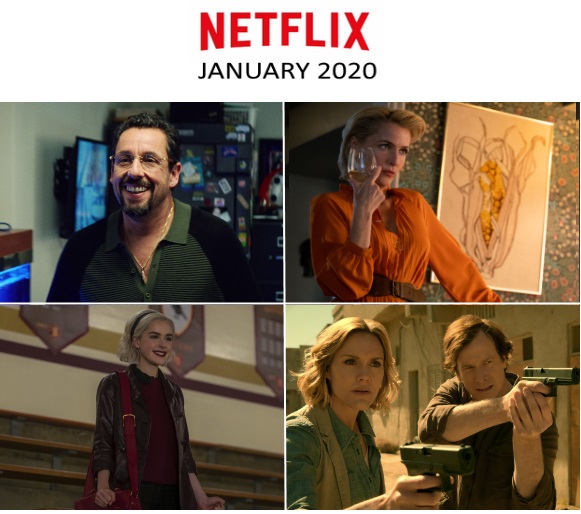 December 20, 2019 | Leave a Comment
From Uncut Gems to Chilling Adventures of Sabrina: Part 3, January 2020 has a lot of interesting films and series to watch to your heart's content. Click here for more!
---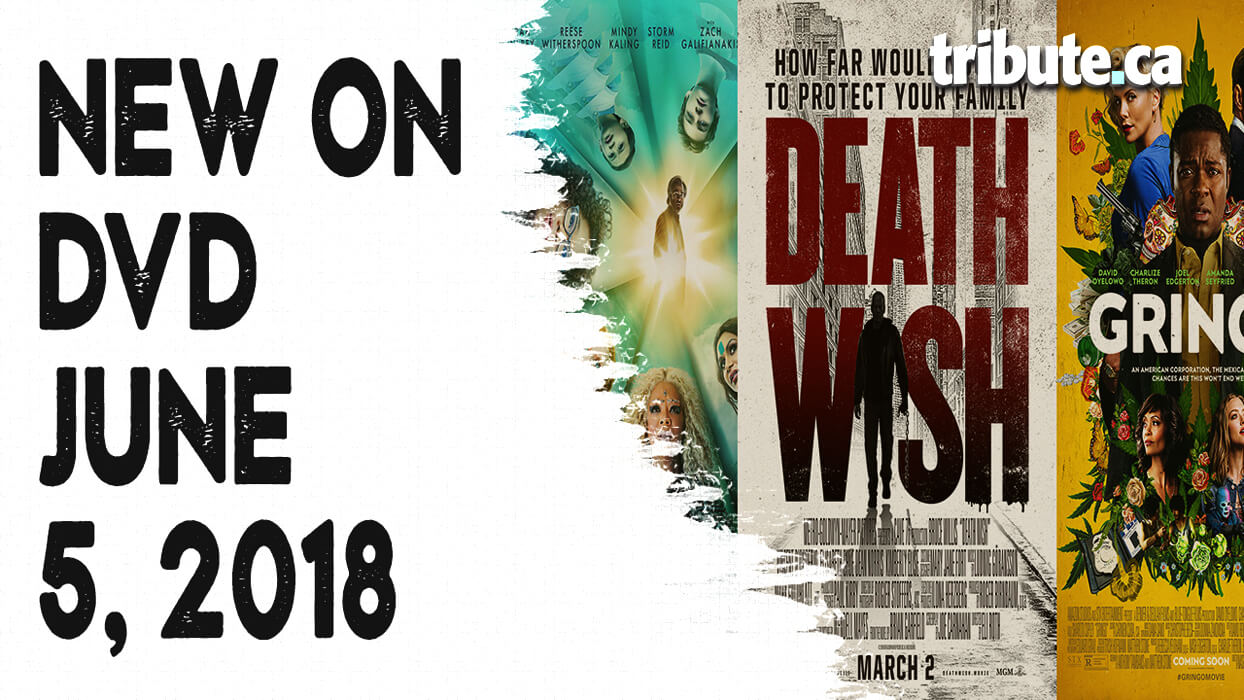 June 5, 2018 | Leave a Comment
This week's new DVD and Blu-ray releases include the fantastical family flick A Wrinkle in Time, Bruce Willis' thriller Death Wish, the comedy Gringo and more!
---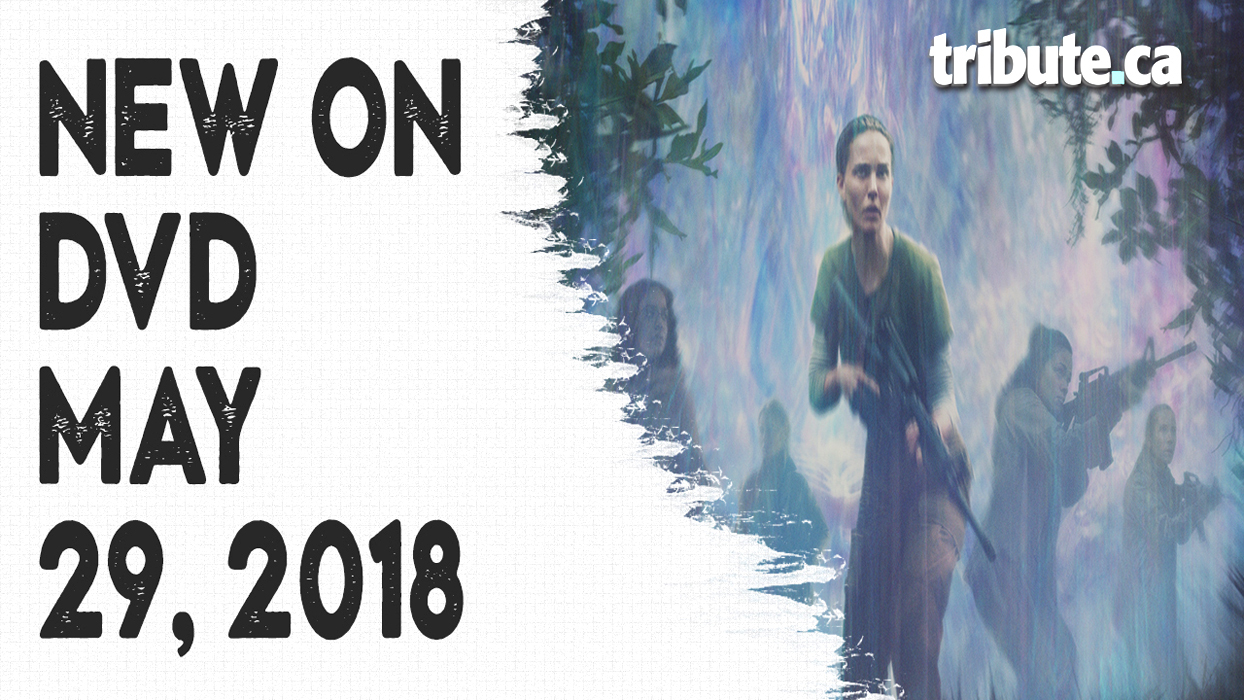 May 29, 2018 | Leave a Comment
If you love sci-fi and action, you'll love this week's new DVD/Blu-ray release! Check out Natalie Portman and Oscar Isaac in their film, Annihilation.
---