New movies in theaters – Avengers: Endgame and more
By Tribute on April 26, 2019 | Leave a Comment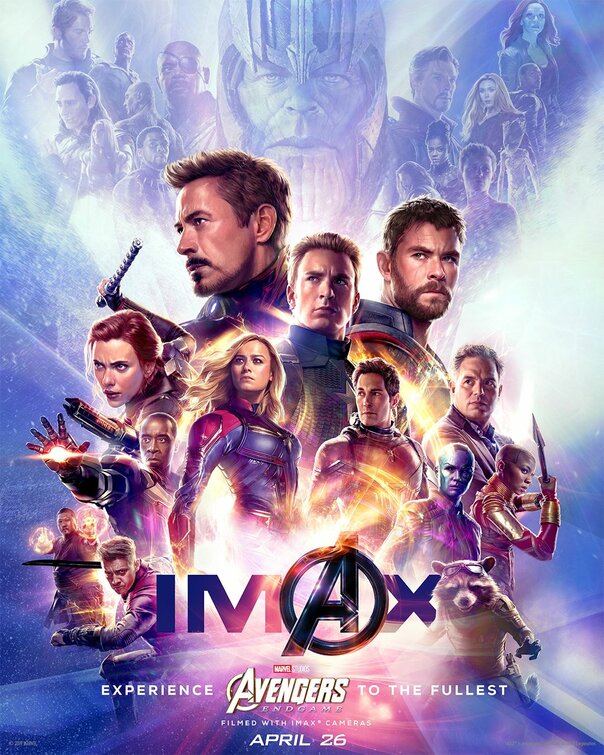 The long-awaited finale to Marvel's Infinity Saga has arrived. Opening this week in theaters is Avengers: Endgame, which is expected to be the biggest film of the year with a record-breaking opening weekend. If the big blockbuster isn't your thing, there are a few limited releases as well. ~Paolo Maquiraya
Avengers: Endgame – In the aftermath of Thanos' attack that wiped out half of all life in the universe, the Avengers refuse to move on from their failure to stop the Mad Titan. With the arrival of Carol Danvers (Brie Larson), the surprising survival of Scott Lang (Paul Rudd), and the return of Tony Stark (Robert Downey Jr.), the Avengers concoct a plan with the slimmest chance of undoing all the damage that has been done. Click here for showtimes.
Trailer: Avengers: Endgame
Diane – Diane (Mary Kay Place) is a woman stretched thin amongst all the people she tries to help. From her terminally ill cousin to her troubled son, and her work at the local soup kitchen, Diane puts others before herself in spite of the internal struggles threatening to tear her chaotic world apart. When things come to a head, Diane must learn to find peace. Opens in select cities. Click here for showtimes.
Trailer: Diane
The Public – When the city of Cincinnati is hit with an Arctic blast, the patrons of the downtown library, made up mostly of the homeless, mentally ill and downtrodden, turn to the facility for shelter from the cold. Left with few options for the rest of the night, they stage an "Occupy" sit-in that puts them at odds with library officials and eventually the police and media. Opens in Toronto. Click here for showtimes.
Trailer: The Public
Under the Silver Lake – When a disenchanted young man becomes smitten with a mysterious woman he sees swimming in his apartment complex's pool, he is shocked to find that she has disappeared and moved out the next day. Finding a code left in her apartment, he sets out on a quest to find her. Opens in Toronto. Click here for showtimes.
Trailer: Under the Silver Lake
---
---
---
Similar Articles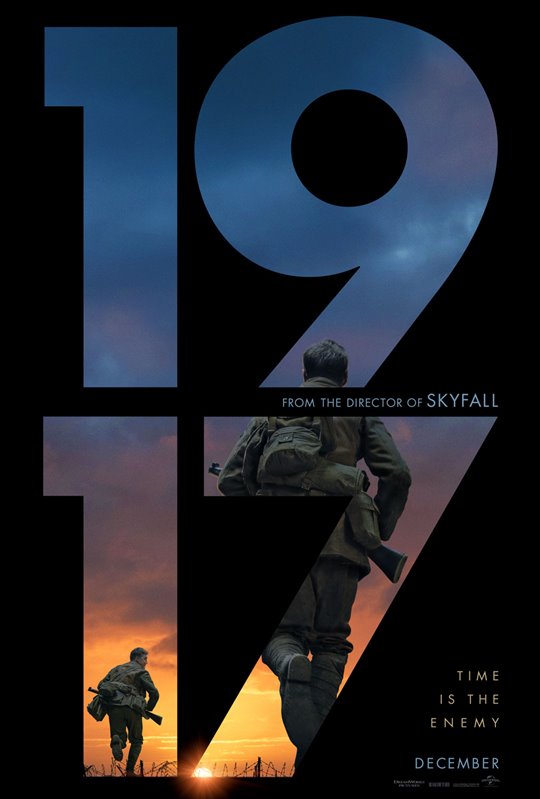 January 10, 2020 | 1 Comment
After a slow start to the year things begin to thaw up this weekend with the release of six new films, including Sam Mendes' Golden Globe Drama winner 1917.
---

January 1, 2020 | 3 Comments
We take a look at the top 10 biggest box office hits of 2019, and you may be surprised by a couple of the entries that didn't originate from the House of Mouse!
---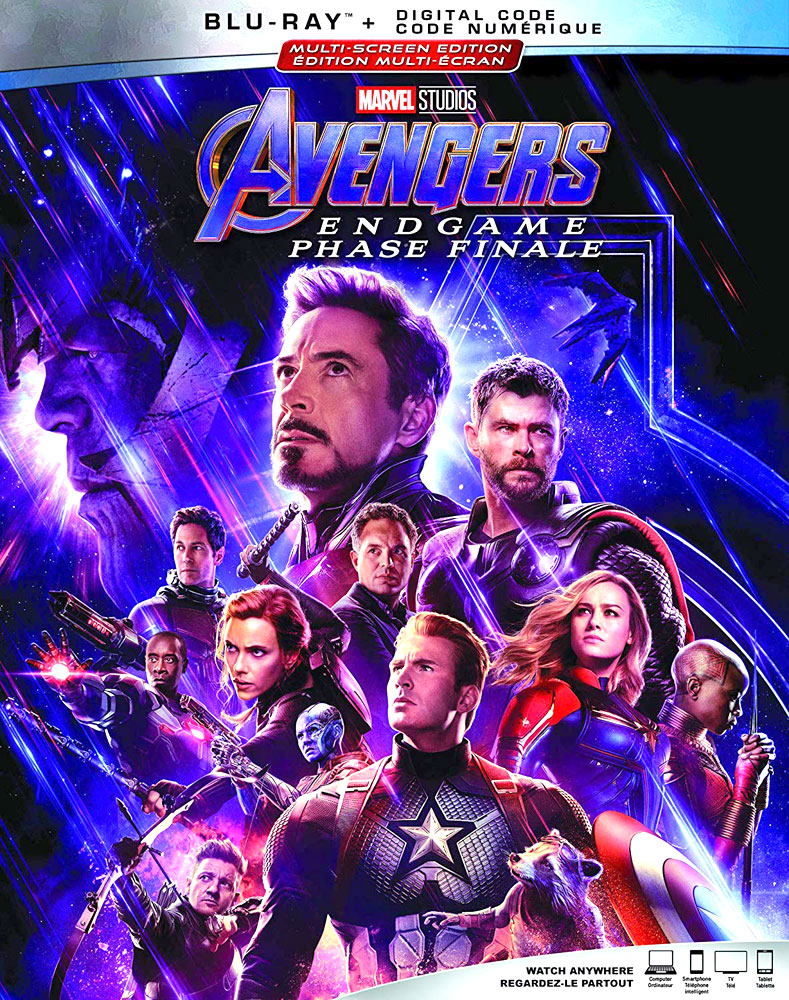 August 13, 2019 | Leave a Comment
Take home your choice of three new movies releasing on Blu-ray and DVD today. Avengers: Endgame hits stores, as well as Unplanned and a Shakespeare biopic.
---