New movies in theaters – 'Jurassic World: Fallen Kingdom' and more
By Tribute on June 22, 2018 | 1 Comment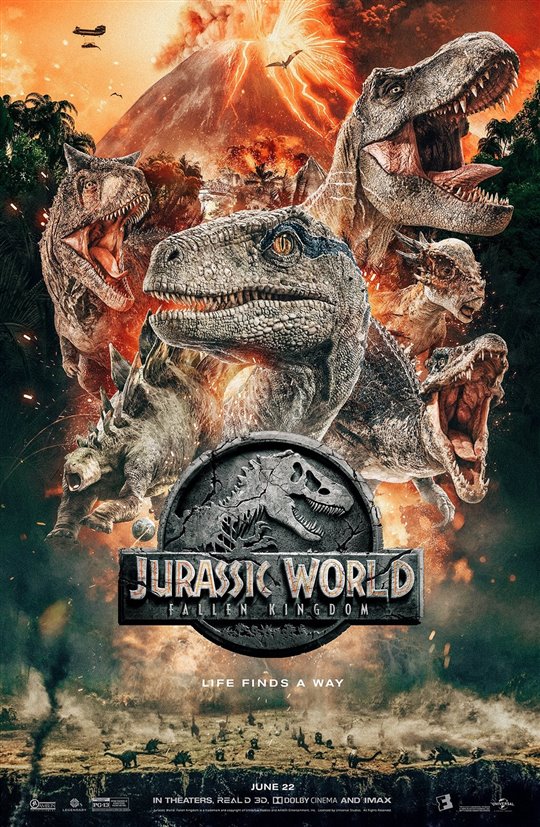 What a great time to get out to the theater! From the highly anticipated Jurassic World: Fallen Kingdom, to the comedy Overboard starring Anna Faris, and the controversial new documentary about online censorship The Cleaners, there's something for everyone. Check out all the new releases below! ~Ari Derin
Jurassic World: Fallen Kingdom – For four years, since the Jurassic World theme park and luxury resort was destroyed by dinosaurs, Isla Nublar has been left abandoned by humans while the surviving dinosaurs fend for themselves in the jungles. When the island's dormant volcano begins to show signs that it's about to erupt, Owen (Chris Pratt) and Claire (Bryce Dallas Howard) meet up to discuss and when Owen learns Blue is still alive, he's driven to find his lead raptor, who's still missing. Click here for showtimes.
Trailer: Jurassic World: Fallen Kingdom
Overboard – Kate (Anna Faris) is a working class single mom of three who's hired to clean the luxury yacht of Leonardo (Eugenio Derbez), a selfish, spoiled, rich playboy from Mexico's wealthiest family. After firing Kate unjustly and refusing to pay her, Leonardo also throws her cleaning equipment overboard. However, after partying too hard one night, Leonardo falls overboard himself and washes up on the Oregon coast with no memories. He's taken to the hospital as an amnesia patient. Kate comes up with a plan to get payback. Playing in select cities. Click here for showtimes.
Trailer: Overboard
Paper Year – Throwing caution to the wind, Franny Winters (Eve Hewson), 22, and her boyfriend Dan Delaney (Avan Jogia) take a chance on each other, and quickly get married. It may be a risk, but Franny and Dan don't care what other people think. They know they're in love, full of potential, and ready to conquer the future. Franny soon discovers just how little she knows and just how rash a decision it was to get married so young. Over the course of the next year, Franny and Dan confront a wave of change and upheaval that puts their commitment to each other to the test. Opening in Toronto, Vancouver and Ottawa. Click here for showtimes.
Trailer: Paper Year
American Animals – The unbelievable but true story of four young men who mistake their lives for a movie and attempt one of the most audacious art heists in US history. Playing in Toronto and Montreal. Click here for showtimes.
Trailer: American Animals

Octavio is Dead! – A cryptic tale with no lack of sexual undertones, Octavio Is Dead! follows Tyler (Sarah Gadon) on an adventure of self-discovery. Tyler escapes her overbearing mother (Rosanna Arquette) and travels to the rich and surreal world of her deceased father, Octavio (Raoul Trujillo), a father she never knew. She discovers that "the past is never dead" as she navigates her own sexual identity and the occult. Her ability to know the difference between fantasy and reality becomes an obstacle for Tyler, and she speaks to her late father who tells her that "you can't hide forever." This is a story of man against himself where the man is unsure if he even is a man. Opening in Toronto and Regina. Click here for showtimes.
Trailer: Octavio is Dead!
Hearts Beat Loud – A lighthearted drama about Frank Fisher (Nick Offerman) and his daughter, Sam Fisher (Kiersey Clemons). Frank and Sam live in the hip Brooklyn neighborhood of Red Hook. Frank is under financial pressure to close his vintage record shop, while Sam is about to head off to college. He decides to record a song with Sam during a "jam sesh." Sam needs some convincing, but she agrees and their first song becomes a huge Internet hit. Frank then pushes Sam to make another song and to form a band with live performances. With their shared love of music, Frank and Sam begin their quirky musical adventure together. Opening in Toronto June 22 and in Ottawa on July 6. Click here for showtimes.
Trailer: Hearts Beat Loud
The Cleaners – In the current political landscape, news is now consumed via social media and through companies like Google, Twitter, and Facebook. The public demands of transparency and accountability from these companies have created a new line of interesting work. The Cleaners follows the people behind the fascinating job of "content moderators" who are tasked with deciding what content is acceptable and what content is unacceptable. We see their working conditions in Manila and the psychological stress they experience as a result of their jobs. Opening in Toronto. Click here for showtimes.
Trailer: The Cleaners
---
---
---
---
Similar Articles
---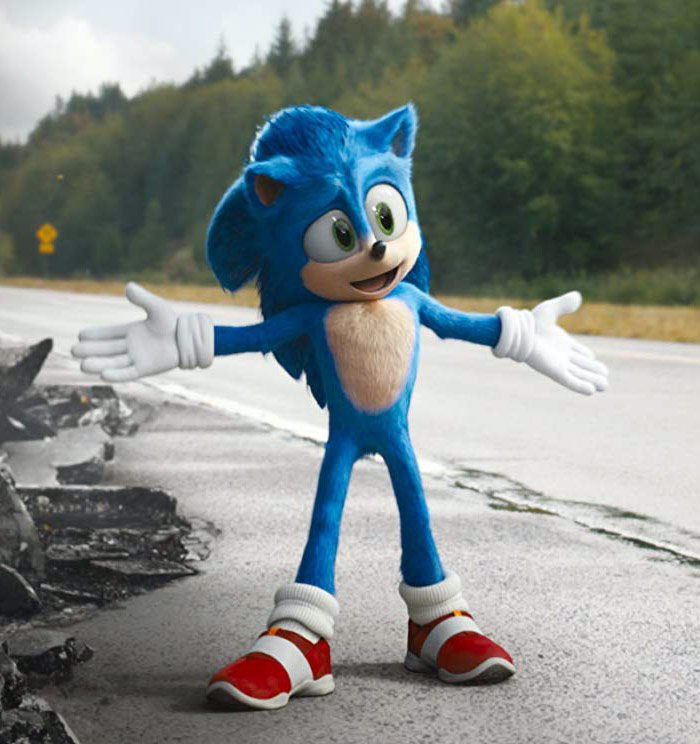 January 30, 2020 | Leave a Comment
Creative marketing is at its best again as companies prepare their best efforts for the biggest televised sporting event of the year, the NFL Super Bowl.
---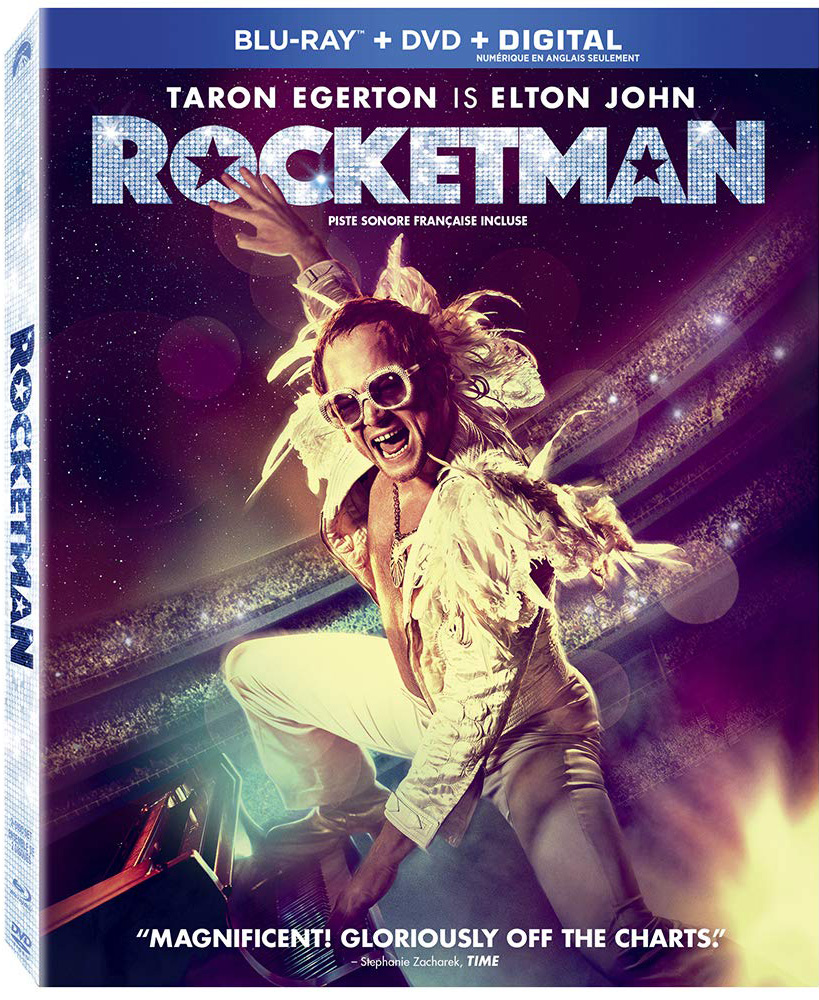 August 30, 2019 | 1 Comment
Rocketman is a musical fantasy based on Elton John's life, starring Taron Egerton in the lead role. The Blu-ray comes with over 75 minutes of bonus content.
---