New movies in theaters – Raya and the Last Dragon and more!
By Tribute on March 5, 2021 | Leave a Comment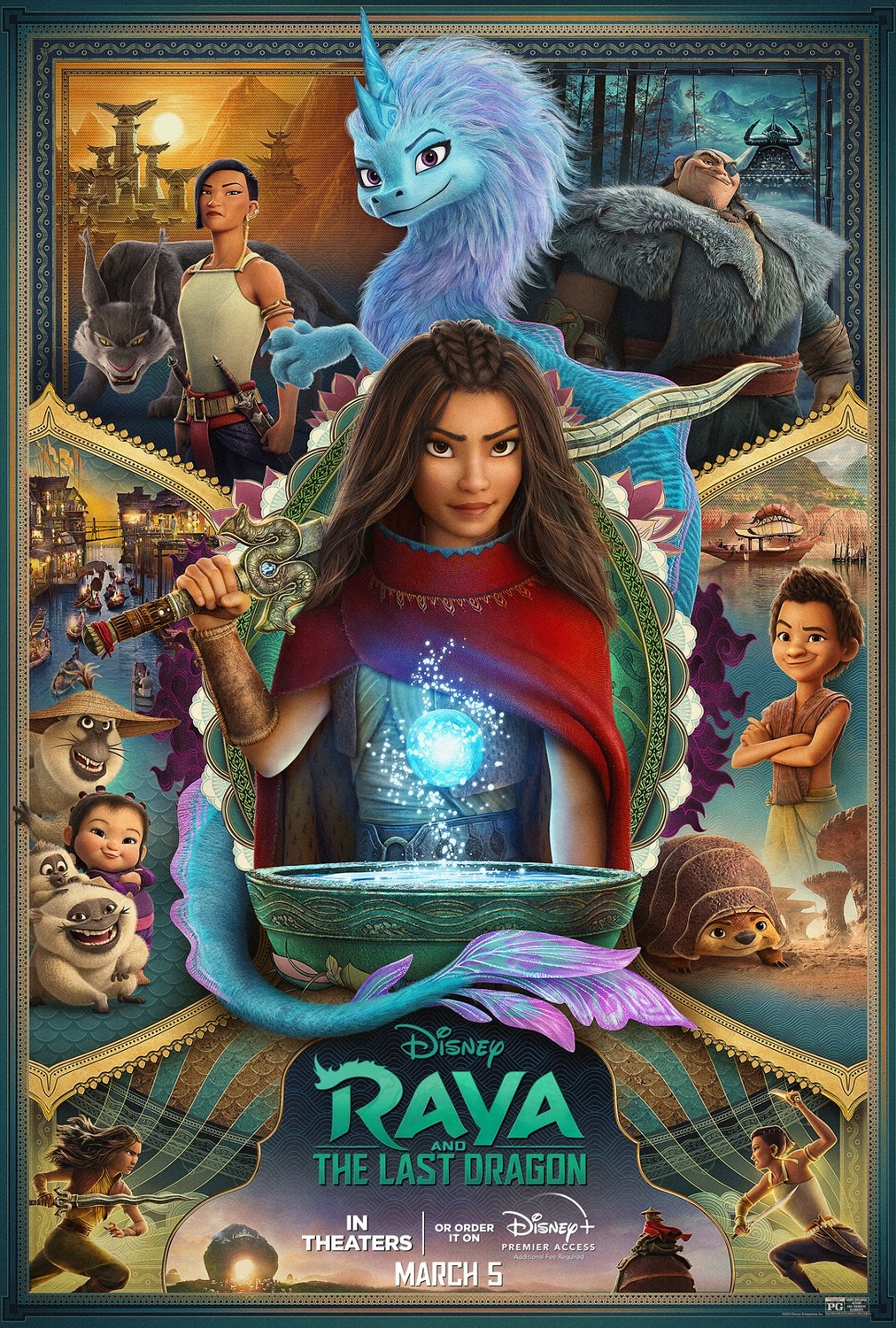 Opening in theaters today is Disney's new animated movie Raya and the Last Dragon and a selection of other films, including My Salinger Year starring Sigourney Weaver. Watch our interview with Sigourney below and check out the trailers to decide what you want to see at the cinema this weekend! ~Sean Olegario
Raya and the Last Dragon – In Kumandra, dragons and humans lived in peace and harmony. But when an evil force, known as the Druun, threatened to disturb their peace, the dragons sacrificed themselves to save humanity.
When the Druun return 500 years later, Raya (Kelly Marie Tran) must bring a team together in order to find the last dragon, Sisu (Awkwafina), who is prophesied to defeat the Druun. But the Druun are not the only problem Raya and her team face, as they must also unite the people of Kumandra who have been at war for as long as she can remember. Click here for showtimes.
Boogie – Alfred Chin (Taylor Takahashi), better known as Boogie, is a Chinese-American high school student who dreams of making it into the NBA. But Boogie knows that the path to his dream is a difficult one, as everyone looks at an Asian basketball player as a joke. But Boogie has a plan. Playing in select cities. Click here for showtimes.
My Salinger Year – In the late 1990s, aspiring young writer Joanna Rakoff (Margaret Qualley) moves to New York City, where she lands a job at a literary agency whose clients include reclusive author J.D. Salinger. Her old-fashioned boss Margaret (Sigourney Weaver), who is suspicious of computers, gives Joanna tasks such as transcribing letters using a typewriter and answering Salinger's voluminous fan mail. As Joanna struggles to find meaning in her job, she also realizes she can't give up on her dreams. Playing in select cities. Click here for showtimes.
Sigourney Weaver and director Philippe Falardeau discuss their movie My Salinger Year, based on a memoir by Joanna Rakoff. Philippe tells interviewer Alexandra Heilbron how he discovered the memoir and why he wanted to make it into a film, while Sigourney talks about what kind of fan letters she receives and what inspired her the most in bringing her character to the big screen. Philippe also reveals how he had Montreal stand in as New York City in the 1990s.
Stray – Although Turkey has policies that protect the lives of stray dogs, it does not make their lives any easier. We are brought into the world of Zeytin, a stray dog living life on the streets of Istanbul, as well as other strays living in the city. Their lives are compared to the young Syrian refugees that inhabit the same streets as these dogs. Playing in Charlottetown, Kingston and Regina. Click here for showtimes.
---
---
---
Similar Articles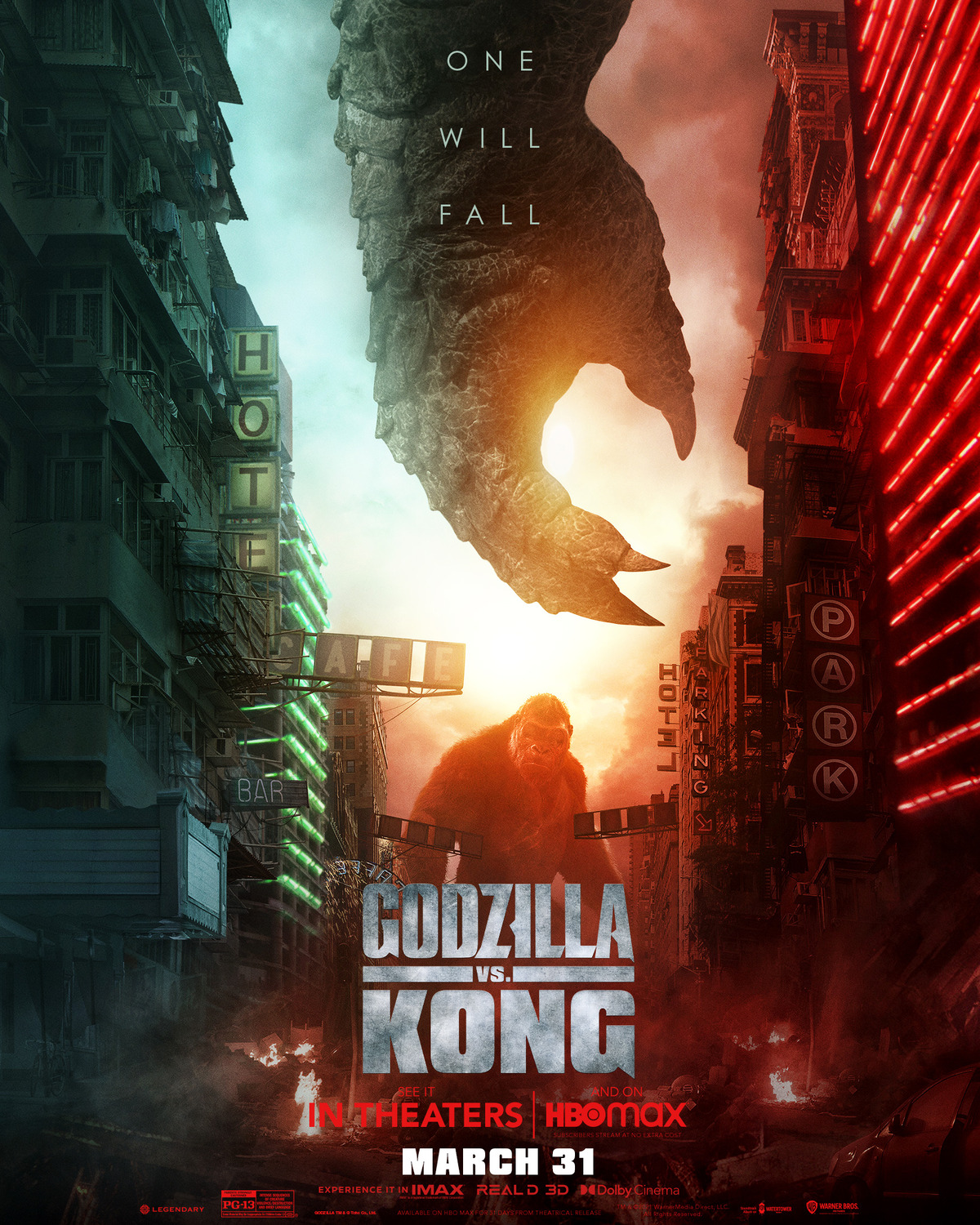 April 18, 2021 | 1 Comment
With no new competition at the box office, Godzilla vs. Kong again topped the charts for the third weekend in a row. Check out what else made the top five!
---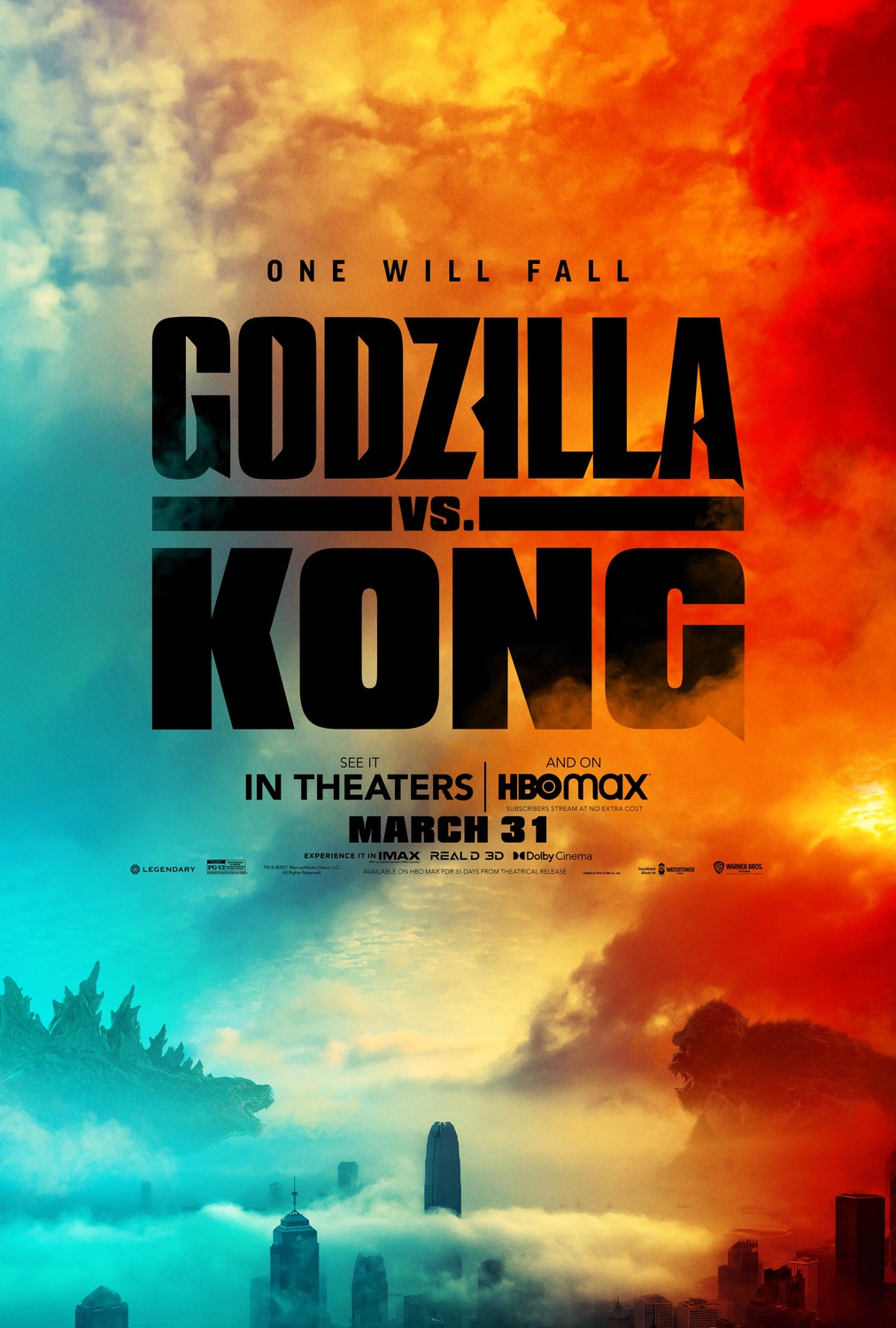 April 11, 2021 | Leave a Comment
Godzilla vs. Kong continued to top the box office for the second weekend in a row and is now the highest-earning film since theaters began to reopen.
---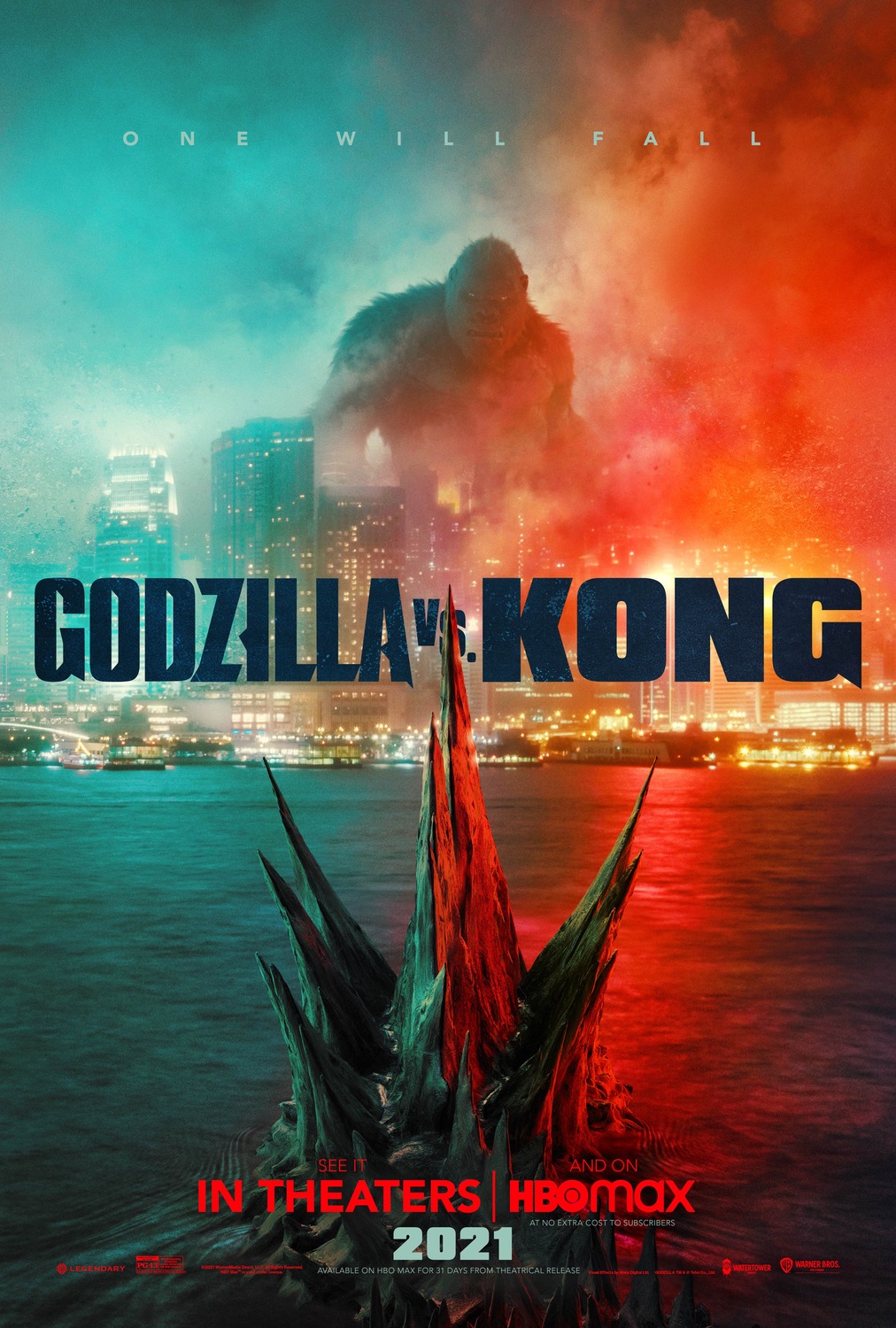 April 4, 2021 | Leave a Comment
Two new releases brought more movement at the in North American weekend box office, especially Godzilla vs. Kong, which took over the top spot from Nobody.
---