New Movies in Theaters – The Accountant and more
By Tribute on October 14, 2016 | Leave a Comment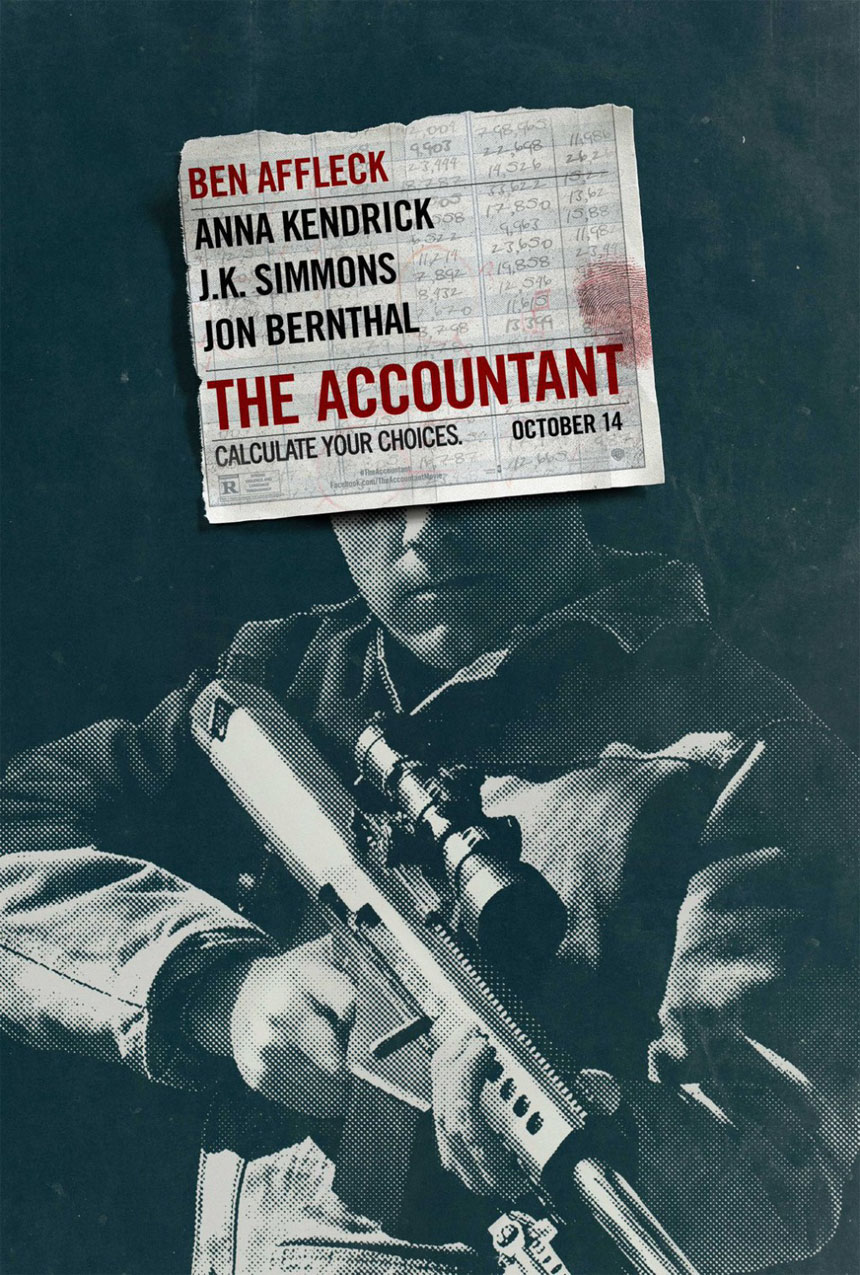 New movies + popcorn + a big soft drink = a great weekend at the theater! It doesn't take a mathematical genius to come to that conclusion. That is exactly what Ben Affleck plays in this weekend's new drama/thriller, The Accountant. 
Take a break from the intensity and watch Kevin Hart make history by performing to a sold-out football stadium of 50,000 people in Kevin Hart: What Now?. Join a runaway on her journey of self-discovery in Unless, a movie shot in Toronto. Check out even more new releases below! ~Emily Hatfield 
The Accountant – Christian Wolff (Ben Affleck) works in a small town office, but that's just a cover for his freelance gig as an accountant who "cooks the books" for dangerous criminal organizations. When Ray King (J.K. Simmons), the head of the Treasury Department's Crime Enforcement Division, takes an interest in his activities, Christian takes on a legitimate client to throw them off. Dana (Anna Kendrick), an accounting clerk who works for the company, has discovered a discrepancy involving millions of dollars. Before going public, they hire Christian to find the missing money. As Christian digs into the books and gets closer to the truth, bodies begin to pile up. Click here for showtimes.
Trailer: The Accountant 
Kevin Hart: What Now? – In the follow-up to 2013's Let Me Explain—the third highest-grossing live stand-up comedy movie of all time—Kevin Hart once again takes center stage, only this time in front of 50,000 people at Philadelphia's Lincoln Financial Field, making it the first time a comedian has performed to a sold-out football stadium. Some of his jokes range from topics such as iPhone's program Siri, kids these days having no edge, and airport washroom problems. Click here for showtimes.
Trailer: Kevin Hart: What Now?
Unless – Reta (Catherine Keener) and her husband (Matt Craven) live a happy life with their three nearly grown daughters. That changes when eldest daughter Norah (Hannah Gross) suddenly drops out of college and runs away. Norah turns up as a panhandler in Toronto, an hour away from the quiet family home where she grew up. Norah either refuses or is unwilling to speak and doesn't acknowledge the presence of her parents or friends. Reta struggles to understand what has happened to Norah to cause this sudden change in personality. Opens in Toronto (Yonge-Dundas) and Vancouver (International Village) today, then in Victoria, Edmonton, Saskatoon and London on Oct. 28, in Ottawa on Nov. 4, in Regina on Dec. 15. and throughout the fall in other cities. Click here showtimes.
Trailer: Unless 
American Honey – Star (Sasha Lane), a teenager from a troubled home in Oklahoma, runs away from her sleazy father, uncaring mother and two small half-siblings to join a traveling sales crew that drives across the American Midwest selling magazine subscriptions door to door. Finding her feet in this gang of teenagers, Star is initially seduced by the group's lifestyle of hard partying, law-bending and young love. But tensions emerge when Star falls for Jake (Shia LaBeouf), angering the crew's tough boss, Krystal (Riley Keough). Opens in Toronto, Montreal and Vancouver today, then in Halifax, Ottawa, Winnipeg, Edmonton, Calgary and Victoria on Oct. 18. Click here for showtimes.
Trailer: American Honey 
Complete Unknown – As Tom (Michael Shannon) celebrates his birthday with a group of close friends in Brooklyn, he is startled to see a woman from his distant past at the party. Jenny — or Alice (Rachel Weisz), as she now calls herself — first denies even knowing Tom, but as the evening progresses, she reveals a shocking secret. After disappearing from Tom's life 20 years earlier, she began to reinvent herself every few years, taking on a new name, a new career and a new life each time. Giving Tom a glimpse of what life could be like if he lets go of the safety and security he has so carefully created, Alice asks him to make a choice that will change everything. Opens in  Toronto, Edmonton, Regina and Saskatoon. Click here for showtimes.
Trailer: Complete Unknown
Long Way North – Set in Saint Petersburg in 1882, a young girl named Sasha has dreams far beyond her life as a Russian aristocrat. She longs for the Great North, where her Arctic explorer grandfather, Olukine, has mysteriously disappeared. Armed with only a suitcase and her unwavering determination, Sasha goes on an epic adventure to the North Pole to find her lost granddad. Opens in Toronto, Vancouver and Montreal. Click here for showtimes.
Tribute: Long Way North 
I am Nojoom, Age 10 and Divorced – After she is forced into marriage to cover up the scandal of her sister's rape, a 10-year-old Jemenite girl bravely asks a judge in Sana'a to grant her a divorce. Arabic w/ English subtitles. Opens in select cities. Click here for showtimes.
Trailer: I am Nojoom, Age 10 and Divorced
Ordinary World – Struck by a mid-life crisis on his 40th birthday, an aging punk rocker by the name of Perry (Billie Joe Armstrong) attempts to reclaim his former rockstar life by hosting an elaborate and extravagant party in the presidential suite of the Drake Hotel in New York City. However, when he encounters an old girlfriend (Judy Greer) and his former bandmates, he's disappointed to discover that everyone has moved on from the past. Opens in select cities. Click here for showtimes.
Trailer: Ordinary World 
Radin! – Francois Gautier (Dany Boon) is the ultimate cheapskate, refusing to spend money on anything to the point of obsession. However, his frugal lifestyle is turned upside down when a girl and a baby enter the mix. Not only does he fall in love, but he also discovers he fathered a child many years ago. As he tries to overcome his compulsion for the sake of love, his lies quickly begin to catch up with him. In French w/ English subtitles. Opens in select cities. Click here for showtimes.
Trailer: Radin! 
The Vessel – This moving drama is set in a small town during the wake of a catastrophic tsunami that destroyed its elementary school with all the children inside. Ten years after the tragedy, a mysterious young man (Lucas Quintana) reconstructs a new building out of the school's remains, forcing the townspeople out of their extended state of grief and sorrow. Opens in select cities. Click here for showtimes. 
Trailer: The Vessel 
1:54 – Tim (Robert Naylor), a shy 16-year-old athlete, is both brilliant and talented. But the pressure he undergoes from his family and his coaches pushes him close to the edge, both physically and mentally. French w/ English subtitles. Opens in select cities. Click here for showtimes.
Trailer: 1:54 
---
---
---
Similar Articles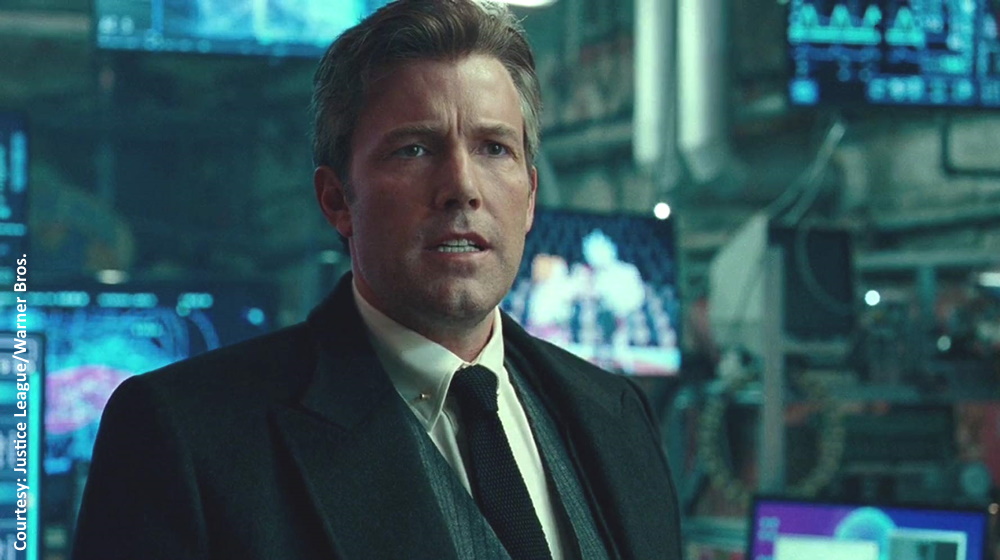 February 19, 2020 | 21 Comments
Ben Affleck is finally opening up about his highly buzzed about departure from DC's upcoming The Batman film. Click here to learn why he hung his cape.
---

February 25, 2019 | Leave a Comment
Another month means a new slate of releases for the streaming giant. Netflix's March schedule is a thrilling collection of new originals and old favorites.
---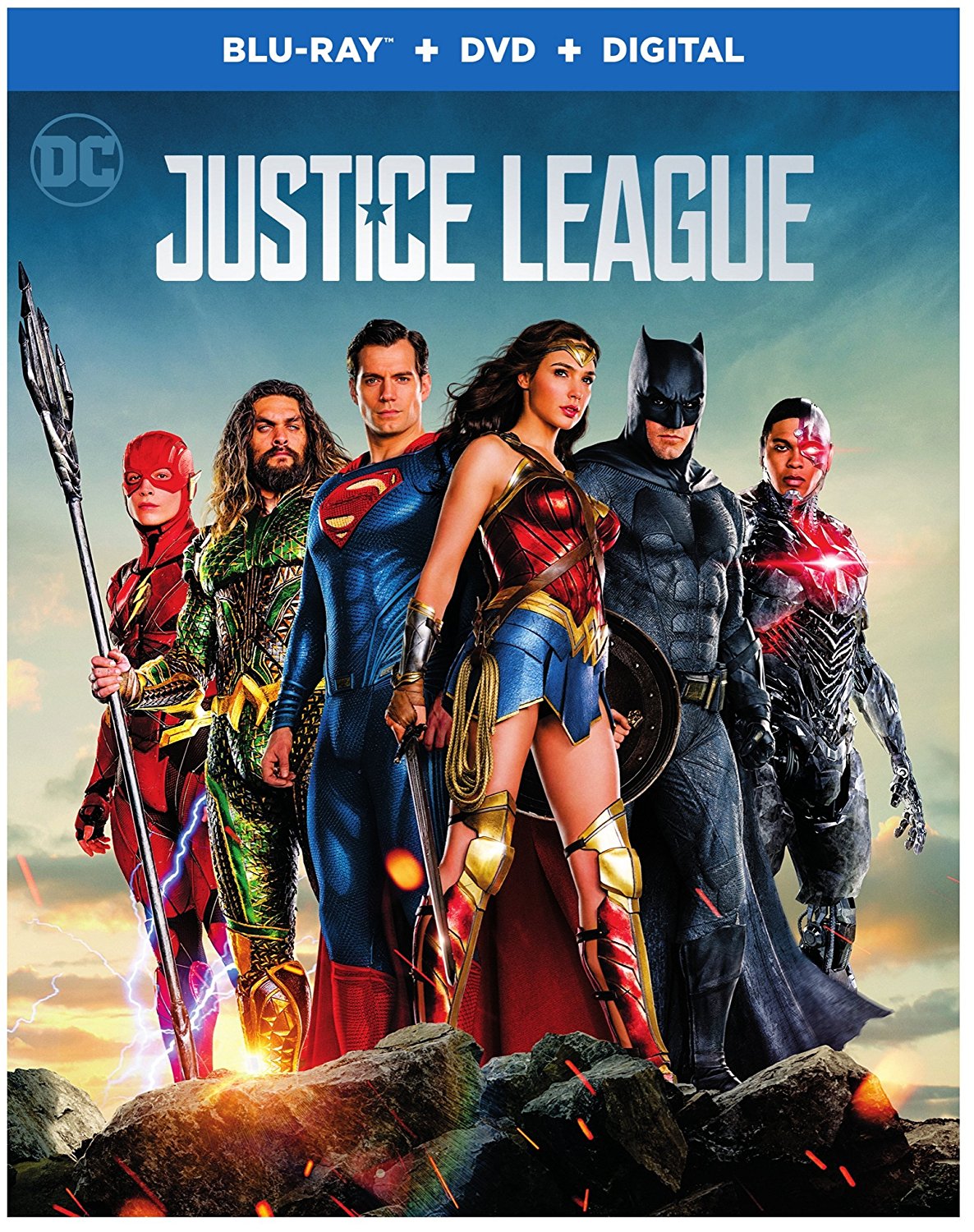 March 14, 2018 | Leave a Comment
Justice League may have its flaws, but overall, watching the superheroes reunite to kick ass makes this film worth a watch. Check out the cool Blu-ray features!
---