New movies in theaters today – The Revenant, The Forest and more
By Tribute on January 8, 2016 | 5 Comments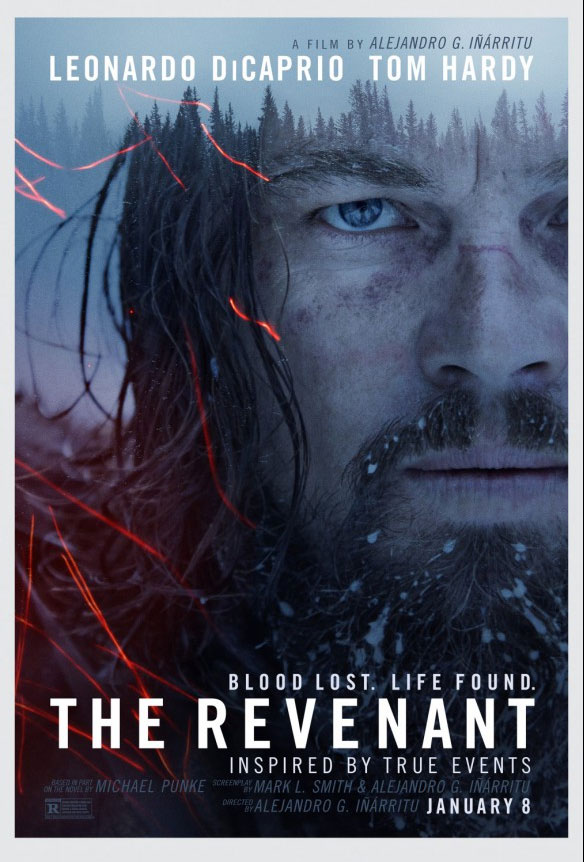 Happy New Year, folks. And with a new year comes a new roster of movies for all you cinephiles to check out. With awards season kicking into high gear and the Golden Globe Awards airing this Sunday, you might want to check out Globe-nominee Leonardo DiCaprio in the man vs. nature thriller The Revenant – many critics are saying his is the performance to beat.
For the nature and horror lovers out there, The Forest (starring Natalie Dormer and Taylor Kinney) might be just your speed. But if you're not in the mood to jump out of your seat, then writer and director Charlie Kauffman's Anomalisa is sure to keep you glued to it. For another heart-felt indie-drama, you can also check out Revenge's Emily VanCamp in The Girl in the Book.
The Revenant opens across Canada today. Directed by last year's Best Director Oscar-winner Alejandro González Iñárritu, The Revenant takes place in the 1820s, following frontiersman Hugh Glass (Leonardo DiCaprio) as he is brutally attacked by a bear and left for dead deep in the uncharted American wilderness by members of his own hunting team. Guided by sheer will and the love for his family, Glass navigates a hostile environment, a frigid winter, and unfriendly Native American tribes in his quest to survive. Click here for showtimes.
Trailer: The Revenant
As Game of Thrones star Natalie Dormer's first starring vehicle, The Forest (which opens across Canada today) follows Sara, a young American woman who travels to Japan to search for her twin sister Jess, who has mysteriously disappeared in the Aokigahara Forest – a place where people go to end their lives. Admittance to the forest is not permitted, and Sara has no luck finding a guide with access. Luckily, she meets an American man (Taylor Kinney) who has clearance to get in with a Japanese guide, and he agrees to take her along. They find Jess's campground, but there's no sign of the young woman. When dark begins to fall, strange things happen. Click here for showtimes.
Trailer: The Forest
Anomalisa is a unique, stop-motion-animated film that opens in Toronto only and in select cities across Canada later in January. Michael Stone (David Thewlis), a successful and popular motivational speaker, suffers from anxiety — because everyone around him looks and sounds the same. This unexplained monotony renders much of his daily life meaningless and bland until he meets Lisa (Jennifer Jason Leigh) on a speaking-tour stop in Cincinnati. This modest baked good sales rep is unlike anyone Michael has met before — Lisa is an anomaly.  Click here for showtimes.
Trailer: Anomalisa
Emily VanCamp stars as Alice Harvey in The Girl in the Book, an assistant editor and aspiring writer in her late twenties who is climbing the ranks at a notable publishing company. She struggles to write her own story, burdened by memories of a youthful transgression with her dad's older best friend, Milan (Michael Nyqvist). When Milan enters her life unexpectedly after 15 years, Alice is forced to confront events that have long gone unaddressed. The Girl in the Book opens in Calgary and London today.  Click here for showtimes.
Trailer: The Girl in the Book
~Shelby Morton
---
---
---
---
Similar Articles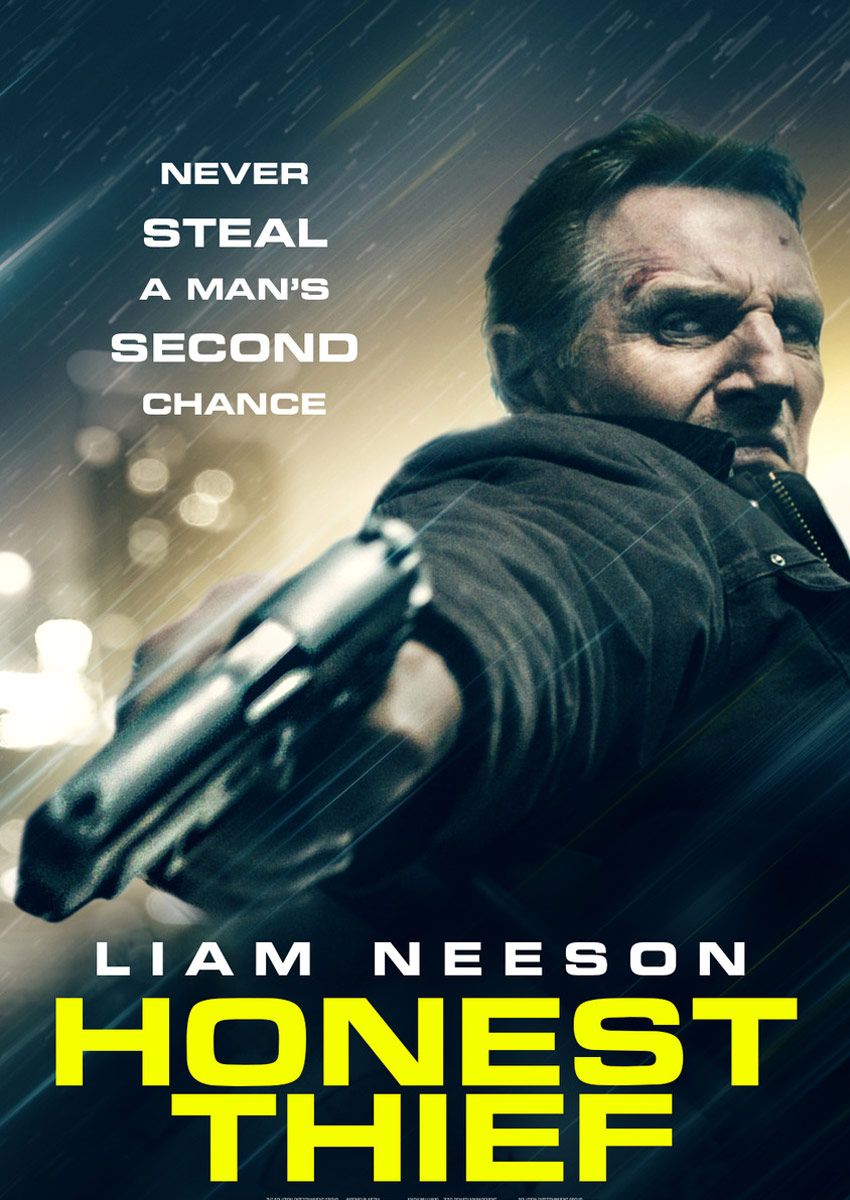 October 18, 2020 | Leave a Comment
Four new movies landed in the top five this weekend, joining Tenet, which has become the only film to surpass $50 million since the lockdown began.
---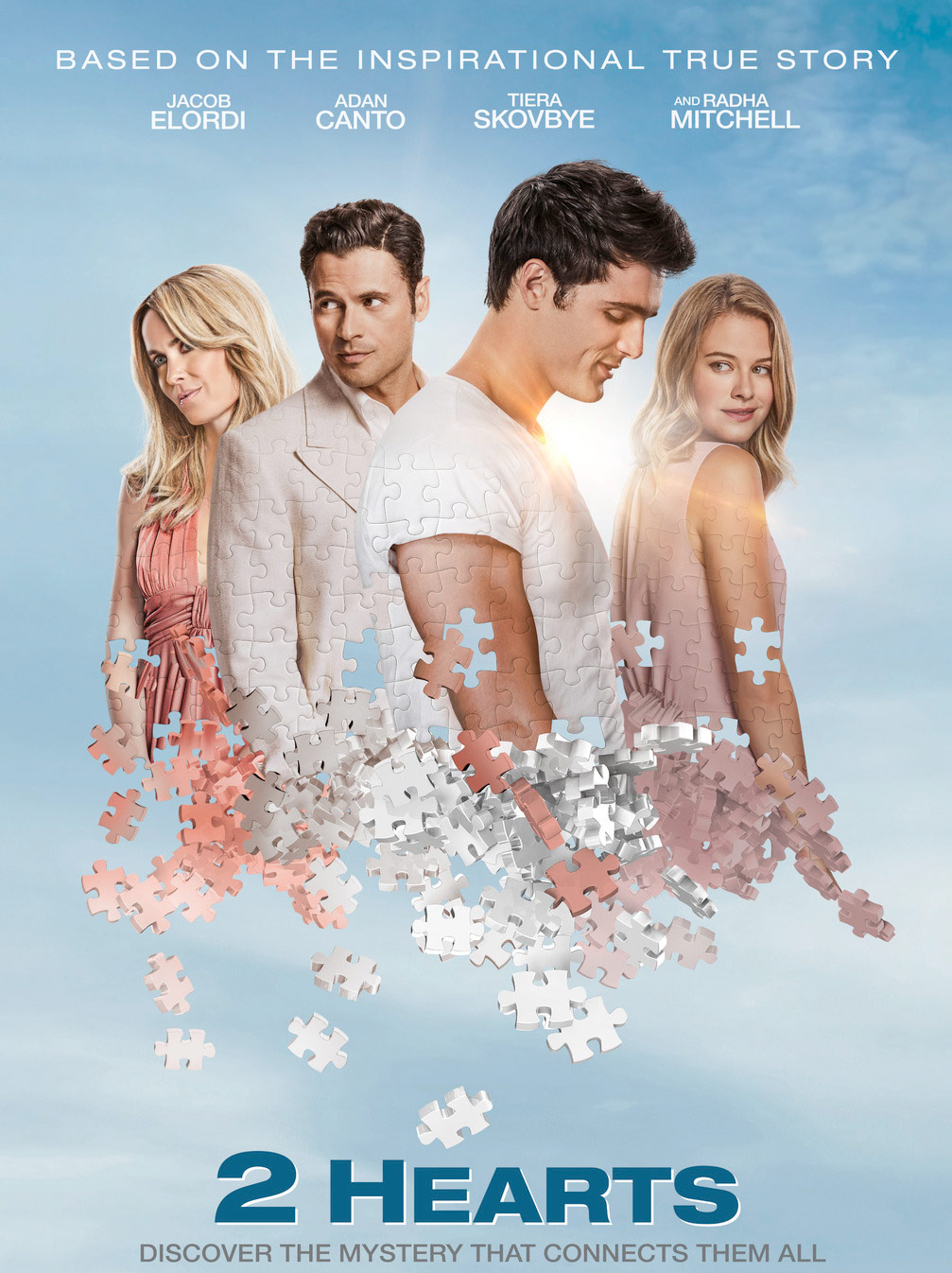 October 16, 2020 | Leave a Comment
Check out which new movies are coming to theaters, as well as some horror and ghost-themed re-releases, just in time to get you in the mood for Halloween!
---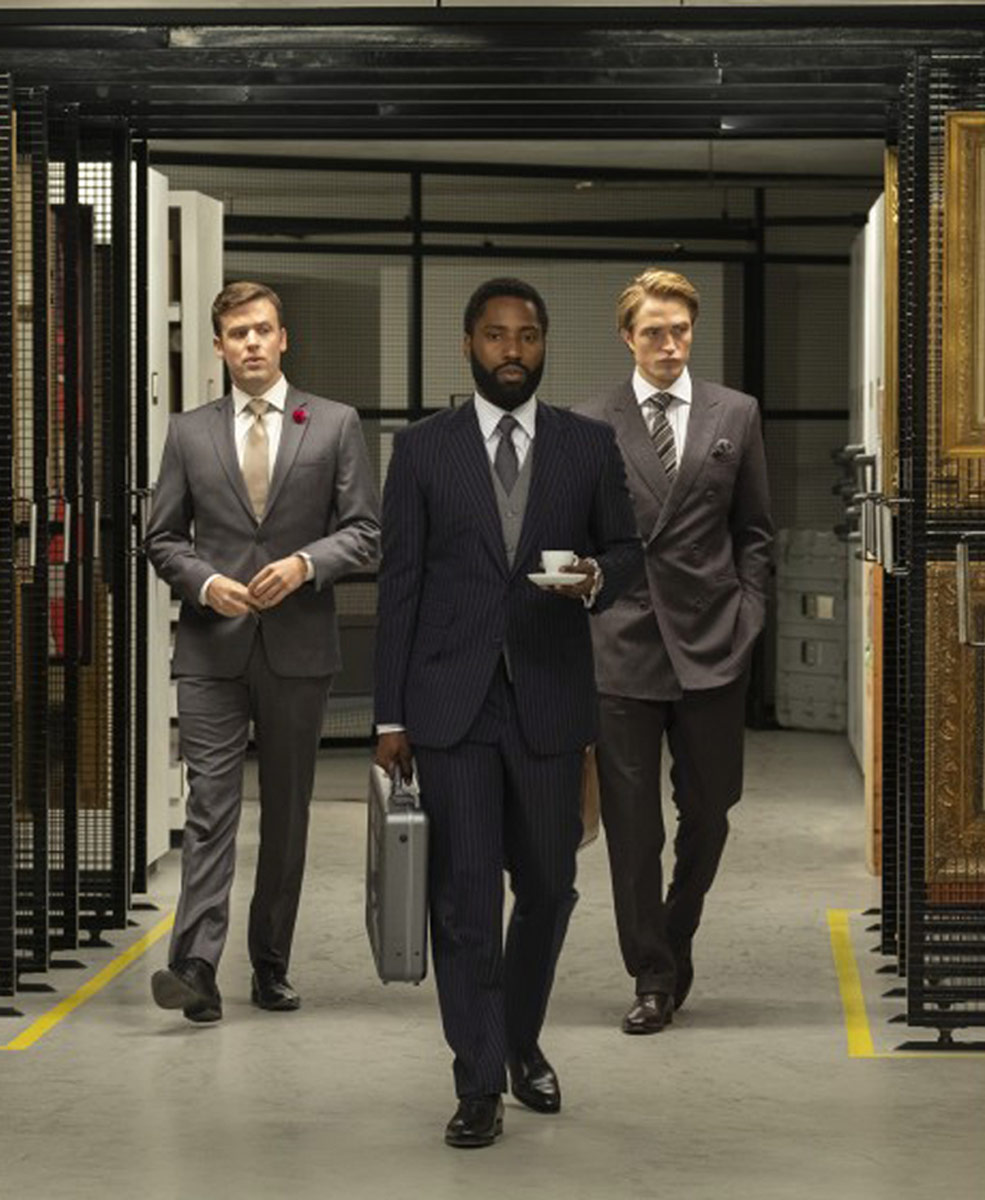 October 4, 2020 | Leave a Comment
For the fifth weekend in a row, Tenet remains the box office champion with no other major releases to challenge it. Check out which films made the top five.
---