New on DVD and Blu-ray: A Vigilante, Greta and more
By Tribute on May 28, 2019 | Leave a Comment
A thrilling week of releases with three female-led films. 
The month of May closes out on a bit of a quiet note. This week only has three new notable releases. From revenge to suspense, and finally mystery, each release is a thriller in its own right and offers audiences a variety of tense experiences sure to keep you on edge. For a summary of each film check out the releases below. ~Paolo Maquiraya
Greta – Frances (Chloë Grace Moretz) returns a lost bag to a stranger named Greta (Isabelle Huppert). Having recently lost her mother, Frances quickly grows closer to the widowed Greta. The two quickly become friends — but the older woman's maternal charms begin to grow increasingly disturbing as Frances discovers that nothing in Greta's life is what it seems.
Trailer: Greta
A Vigilante – A once abused woman, Sadie (Olivia Wilde), devotes much of her time to keeping herself in fighting shape in order to help other victims of domestic violence. Still haunted by her own experiences of abuse at the hands of her husband (Morgan Spector), a man who believes violence and control are forms of love, she realizes she must hunt him down and kill him in order to truly be free.
Trailer: A Vigilante
Climax – A troupe of young dancers gather in a remote and empty school building to rehearse, which turns into an all-night celebration that becomes nightmarish as the dancers discover they've been pounding cups of sangria laced with potent LSD. During their journey from jubilation to chaos and full-fledged anarchy, we observe crushes, rivalries, and violence amid a collective psychedelic meltdown.
Trailer: Climax
---
---
---
Similar Articles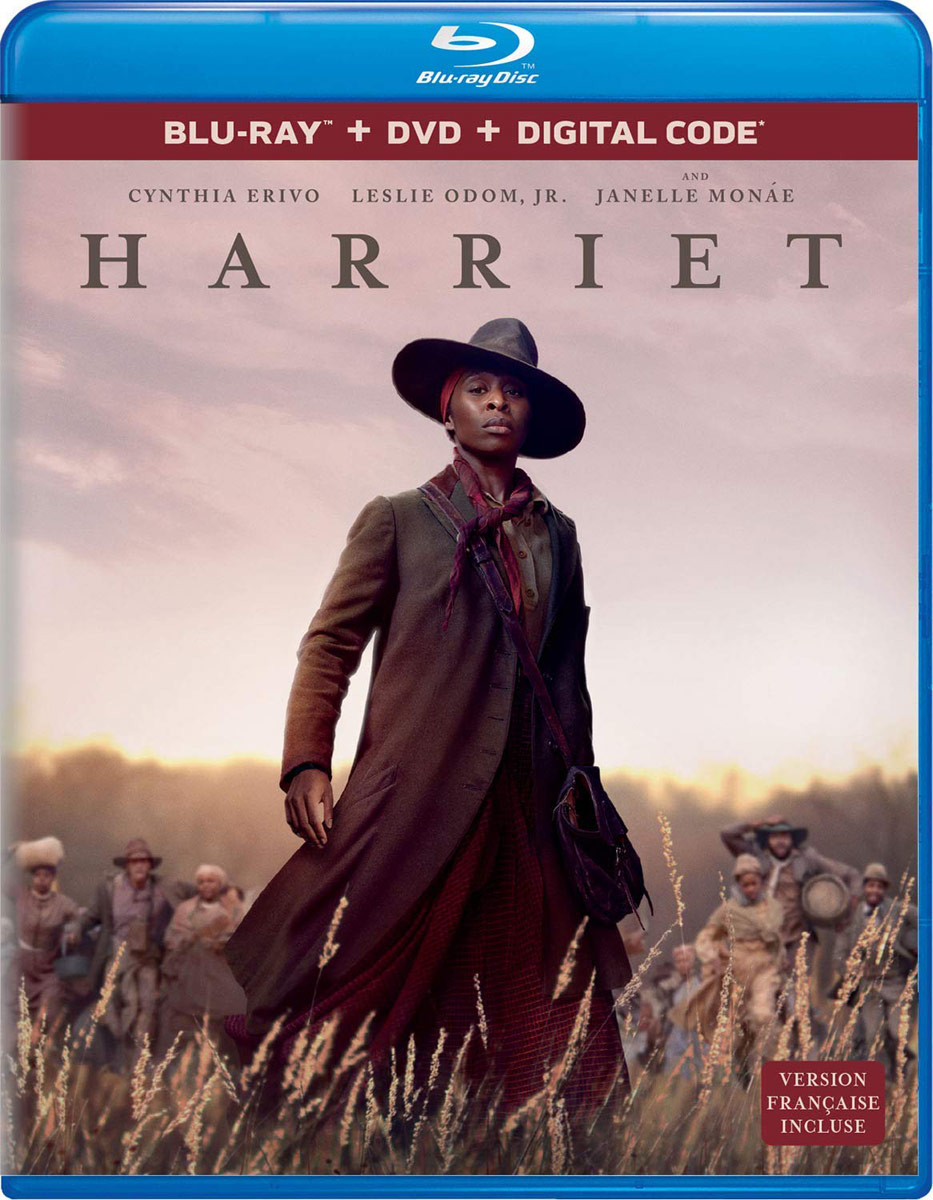 January 28, 2020 | Leave a Comment
January finishes with a number of exciting releases, including two Oscar-nominated films headlined by Palme d'Or winner Parasite and a Harriet Tubman biopic.
---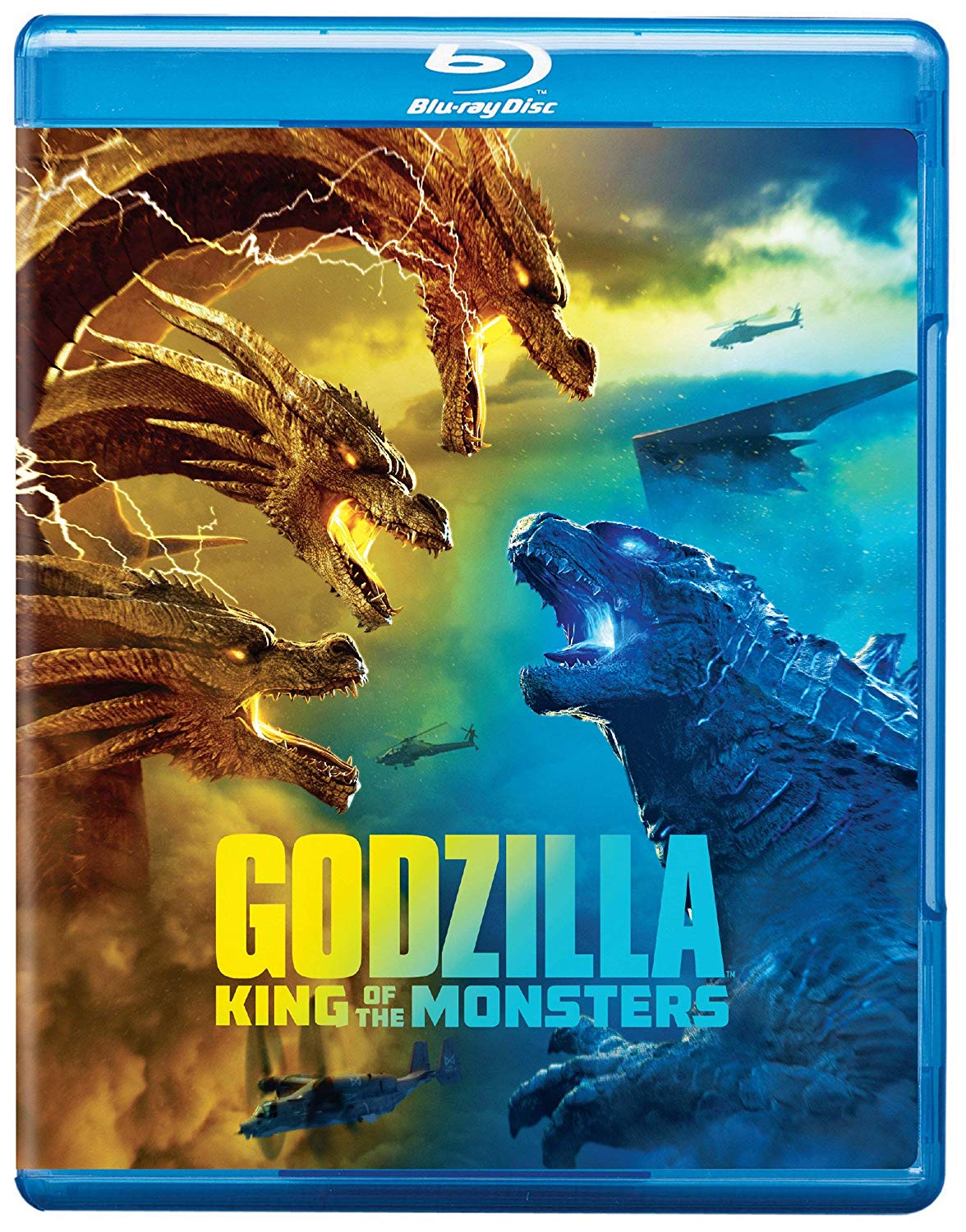 August 26, 2019 | Leave a Comment
Godzilla: King of the Monsters and two other blockbusters release on DVD and Blu-ray today! Click here to get all the details, including synopses and trailers.
---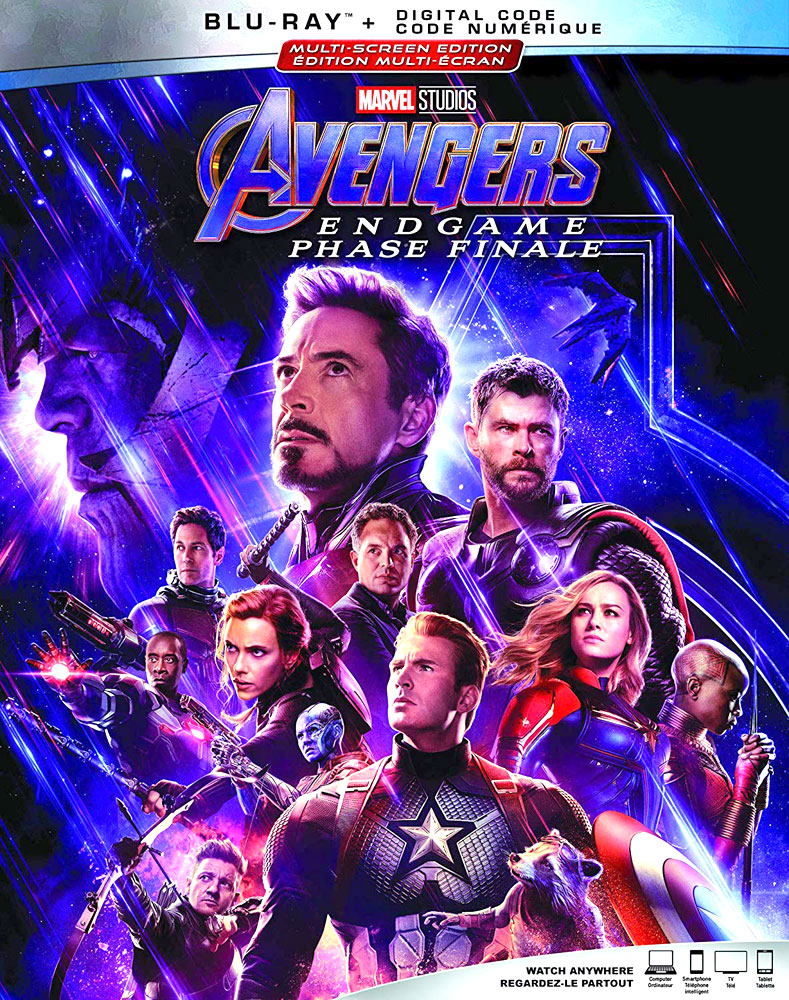 August 13, 2019 | Leave a Comment
Take home your choice of three new movies releasing on Blu-ray and DVD today. Avengers: Endgame hits stores, as well as Unplanned and a Shakespeare biopic.
---