New on DVD, Blu-ray, Digital and VOD – August 18
By Alexandra Heilbron on August 18, 2020 | Leave a Comment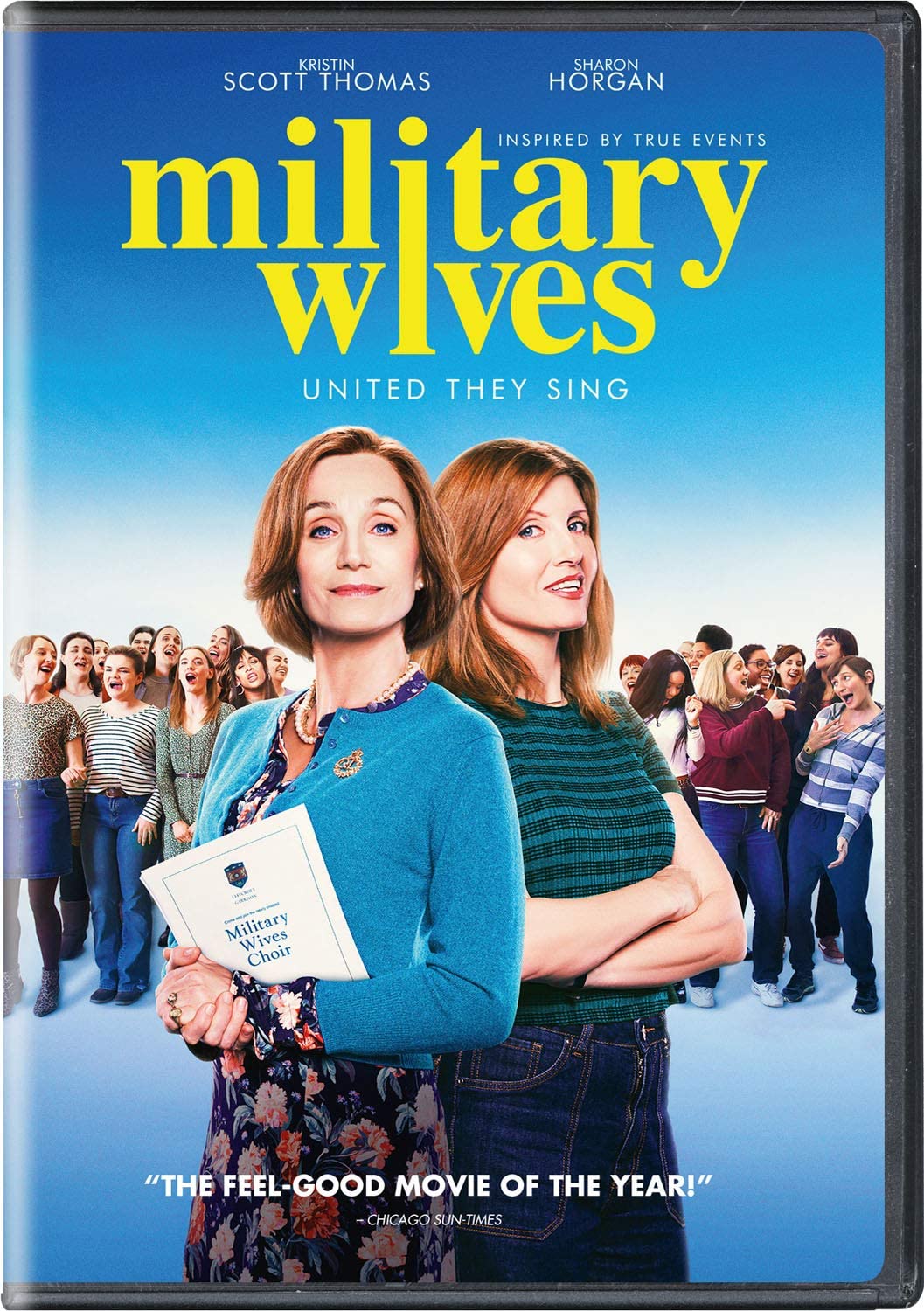 Check out this week's assortment of DVDs, Blu-rays and more for your home entertainment enjoyment, including Military Wives starring Kristin Scott-Thomas. ~Alexandra Heilbron
Military Wives – When Kate Barclay's (Kristin Scott Thomas) husband leaves for his fifth tour in Afghanistan, she decides to get the rest of the military wives together and form a singing club.
The women get off to a rocky start, but once they learn to stay in pitch, they form an a capella choir that wins local admirers.
When they're invited to sing on a televised music festival, they have to decide whether or not they have the courage to make an appearance. Available on DVD, VOD and Digital.
The Outpost – In 2009, 400 Taliban insurgents attack a small unit of 54 soldiers, alone at the remote Combat Outpost Keating deep in the valley of three mountains in Afghanistan, 14 miles from the Pakistan border. What follows leads Bravo Troop 3-61 CAV to become one of the most decorated units of the 19-year conflict of the Afghanistan War. Available on DVD, Blu-ray, VOD and Digital.
Prevenge – Ruth (Alice Lowe), a pregnant woman, goes on a killing spree when her misanthropic unborn baby dictates her actions, holding society responsible for the absence of a father. The child speaks to Ruth from the womb, coaching her to lure and ultimately kill her unsuspecting victims. Struggling with her conscience, loneliness, and a strange strain of prepartum madness, Ruth must ultimately choose between redemption and destruction at the moment of motherhood. Available on DVD, Blu-ray and Digital.
Sometimes Always Never – Scrabble-obsessed Merseyside tailor Alan's (Bill Nighy) eldest son Michael stormed out of the house after a particularly heated round of the popular board game, never to return. Years later, Alan and his other son Peter (Sam Riley) continue to search for Michael while trying to repair their own strained relationship. Available on DVD, VOD and Digital.
Euphoria – Estranged sisters Ines (Alicia Vikander) and Emilie (Eva Green) are traveling through Europe toward a mysterious destination. Gradually, it becomes clear to Ines why she has been asked to accompany her sister. Horrified at first, Ines fights to understand Emilie's intentions as the two women confront their unsettled past — and, more importantly, their future. Available on VOD and Digital.
---
---
---
Similar Articles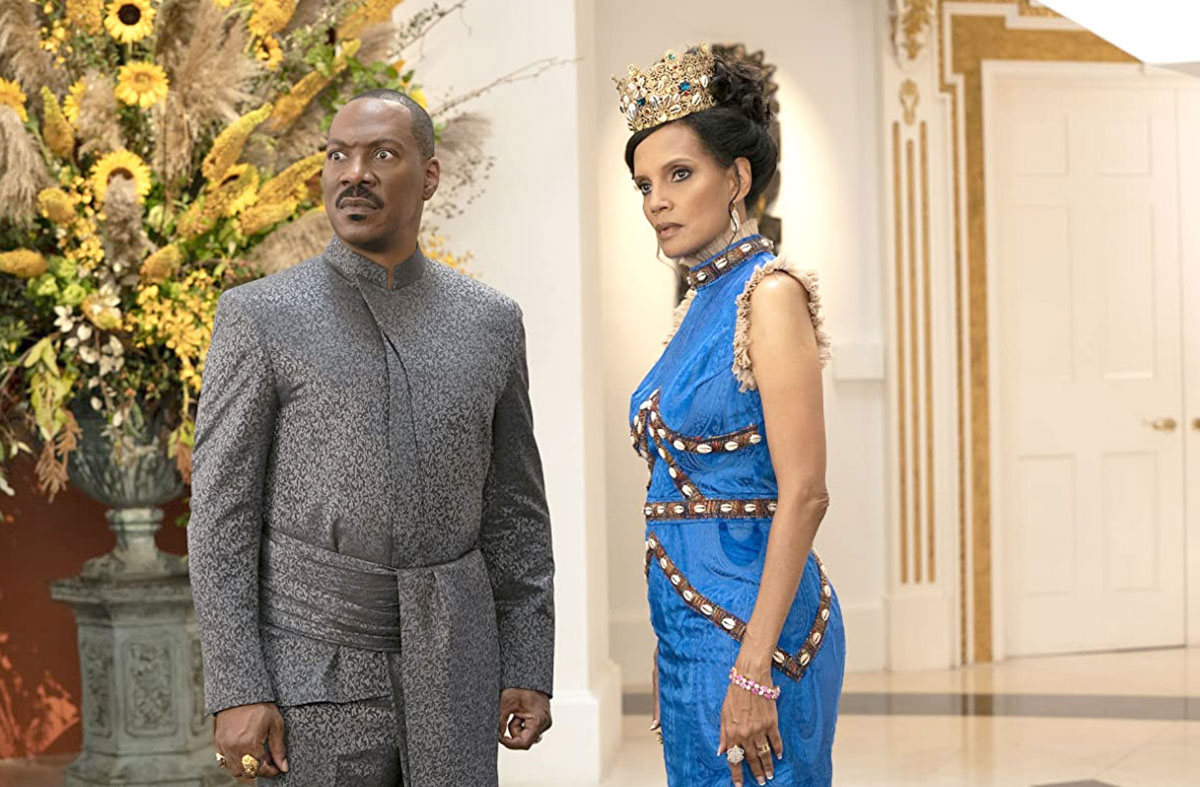 March 1, 2021 | Leave a Comment
Check out the new DVDs, Blu-rays and streaming shows coming out this week on Netflix, Amazon Prime and more, including Coming 2 America starring Eddie Murphy.
---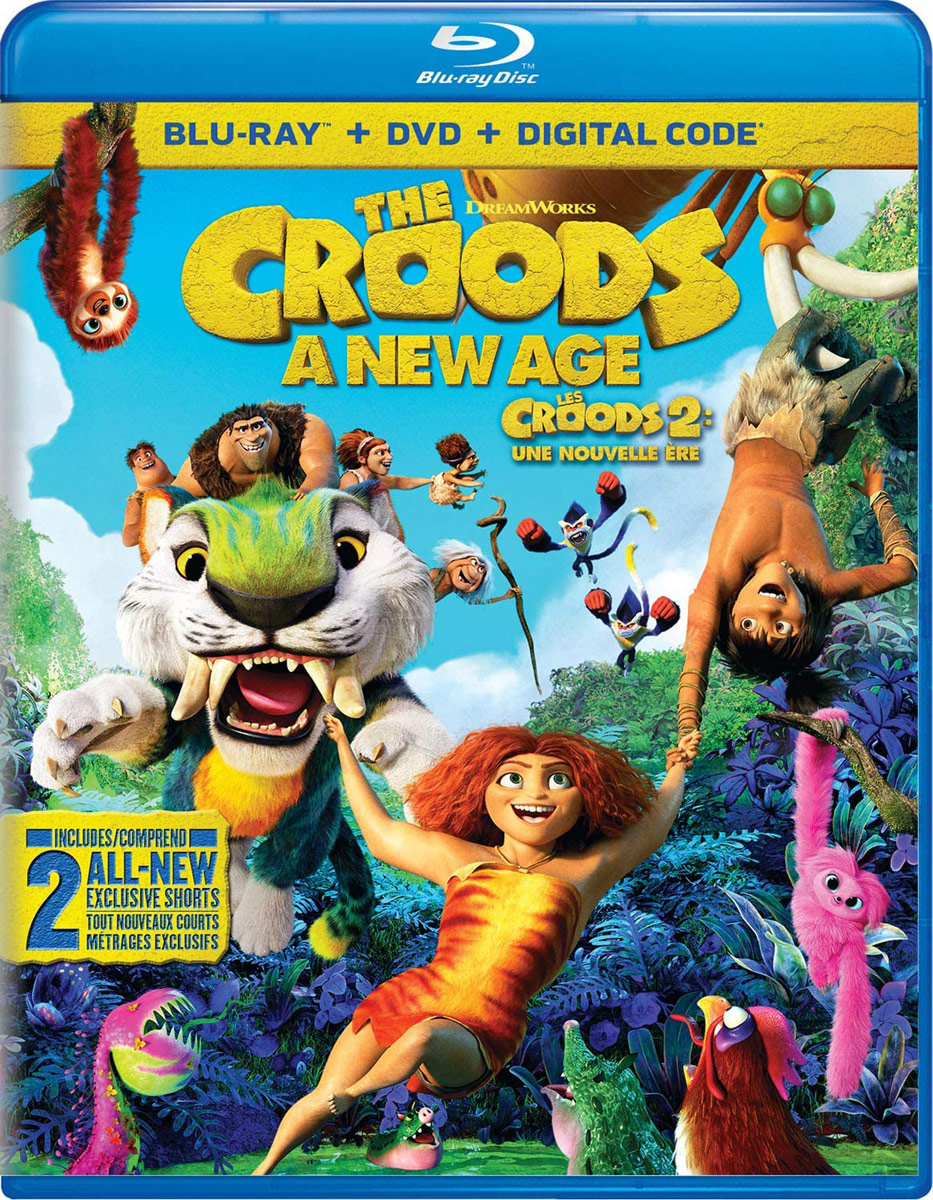 February 23, 2021 | Leave a Comment
The Croods: A New Age is an entertaining and breezy ride for a little over an hour-and-a-half with zero lulls along the way. Check out the Blu-ray extras!
---
---