New on DVD, Blu-ray, Digital and VOD – June 30
By Alexandra Heilbron on June 30, 2020 | Leave a Comment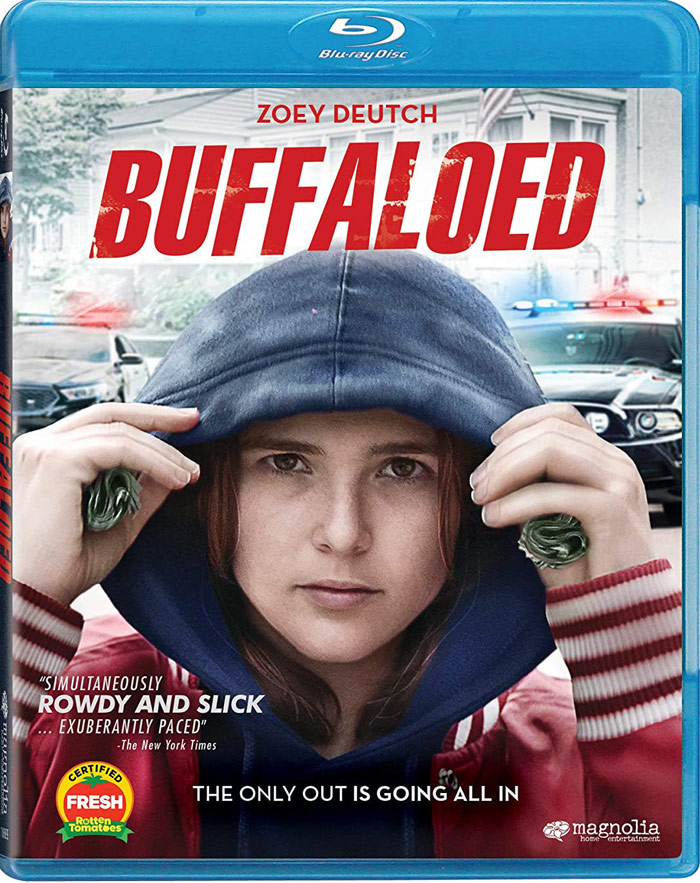 As we approach Canada Day on Wednesday, there are a number of movies releasing on DVD and Blu-ray, in addition to early releases on VOD and/or Digital. Check them all out and watch the trailers below!
Buffaloed – Peg Dahl (Zoey Deutch) has always dreamed about getting into an Ivy League school and getting out of her hometown of Buffalo, New York.
After she is accepted to the school of her dreams, Peg realizes she won't be able to afford tuition and comes up with a crazy scheme that lands her behind bars.
Available on Blu-ray, DVD, Digital and VOD.
Last Moment of Clarity – When Sam (Zach Avery) witnesses something through a window he wasn't supposed to see, two men subsequently enter his Brooklyn apartment and kill his fiancée, Georgia (Samara Weaving). He escapes and flees to Paris, where he tries to piece together what happened. Three years later, Sam sees an actress in a movie who's a dead ringer for Georgia, and sets out to find what actually happened. Available on Blu-ray, DVD, Digital and VOD.
Force of Nature – A category five hurricane is about to hit Puerto Rico, but Ray (Mel Gibson), a retired detective, refuses to leave his apartment. His daughter Dr. Troy (Kate Bosworth) calls an officer to help reason with him and get her father to evacuate. But when officer Cardillo (Emile Hirsch) shows up, he runs into a gang of thieves trying to pull off a heist at one of the units. He teams up with Ray and Dr Troy to stop the robbery before time runs out. Available on Blu-ray, DVD, Digital and VOD.
Strange But True – Five years after Melissa (Margaret Qualley) survived a car crash that killed her boyfriend, Ronnie, she tells Ronnie's mother, Charlene (Amy Ryan) and brother Philip (Nick Robinson) that she's pregnant with Ronnie's child. She insists she hasn't been with anyone else and can't find any explanation for her condition other than that the child is Ronnie's. When the truth behind Melissa's pregnancy is exposed, it's so horrible that it puts not only her, but Ronnie's family in danger. Available on VOD and Digital.
American Woman – A fictionalized account of the 1974 kidnapping and radicalization of Patty Hearst from the point of view of Jenny (Hong Chau), a political activist wanted for bombing a draft office. She's asked to join revolutionaries, Juan and Yvonne, who are part of a group that kidnapped well-known heiress Pauline (Sarah Gadon). She soon discovers the secret behind the kidnapping. Available on VOD and Digital.
Hammer – In desperate need of money, Chris Davis (Mark O'Brien) robs his friend Adams (Ben Cotton) during a drug deal. But things go wrong and Chris ends up leaving Adams' girlfriend dead and Adams wounded. Chris turns to his father (Will Patton) to help find the stolen money and fix Chris's wrongs. Available on VOD and Digital. Click here to watch our interview with Mark O'Brien.
Run with the Hunted – Oscar, a young boy, commits a murder to save his best friend, Loux, then runs away. Fifteen years later, he has all but forgotten his past and become the leader of a band of lost children. Loux finds his old missing poster and decides to find the boy who saved her life. Available on VOD and Digital.
---
---
---
---
Similar Articles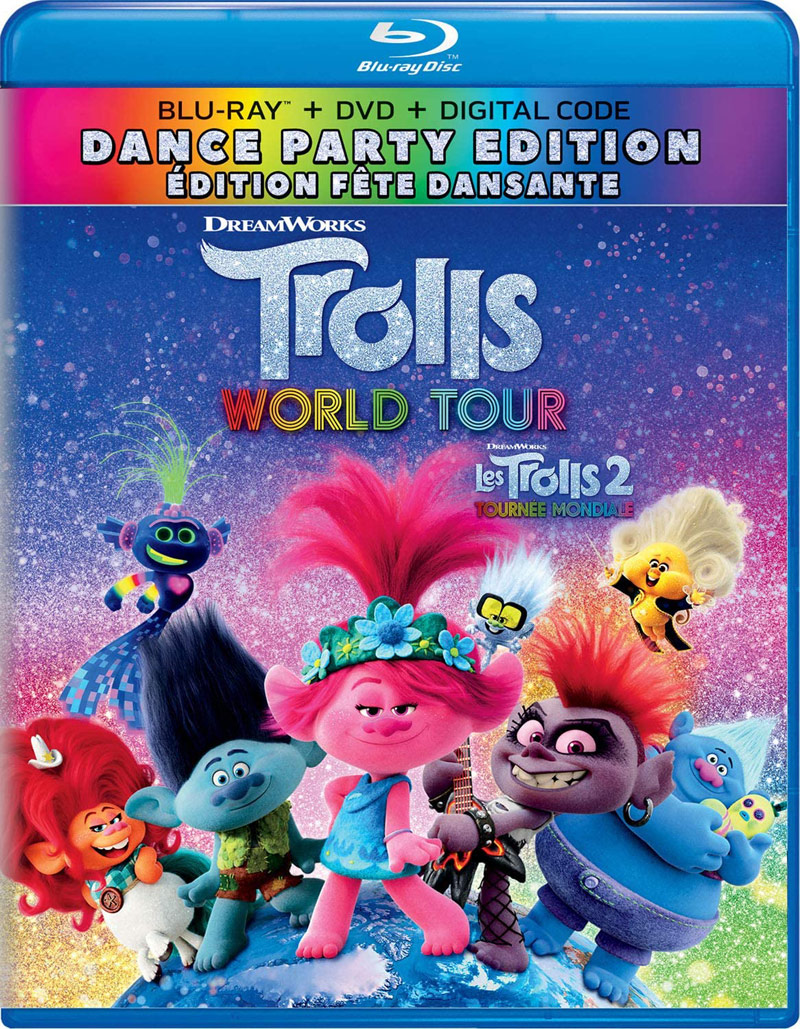 July 7, 2020 | Leave a Comment
This week you'll find a selection of movies that includes an animated musical adventure, as well as drama, crime, thriller and horror films to view at home.
---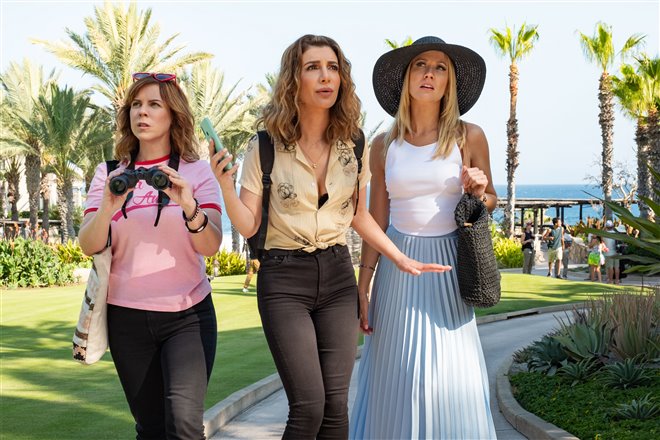 July 3, 2020 | Leave a Comment
There's no shortage of movies and shows to watch this week on streaming, digital and on demand, including the release of the Broadway musical Hamilton, starring Lin-Manuel Miranda on Disney+.
---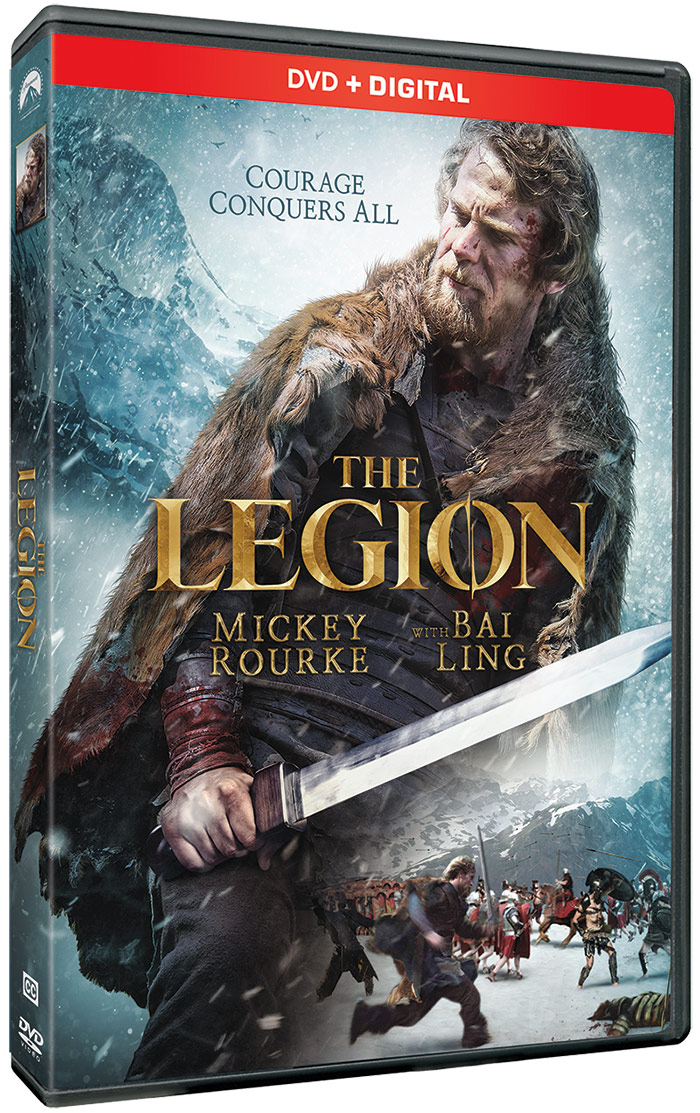 June 23, 2020 | Leave a Comment
New arrivals include The Postcard Killings starring Jeffrey Dean Morgan, The Legion featuring Mickey Rourke, and Exit Plan starring Nikolaj Coster-Waldau.
---