New on DVD – Cars 3 and more
By Tribute on November 7, 2017 | Leave a Comment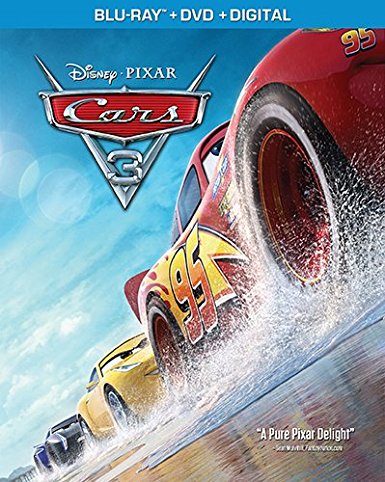 Check out the new releases on DVD and Blu-ray today, including the latest in Disney's Cars franchise, Aubrey Plaza's dark comedy Ingrid Goes West and more!
Cars 3 – The legendary Lightning McQueen (Owen Wilson) faces the threat of retirement following an accident mid-race. With what seems to be his glory days behind him, McQueen relies on the expertise of a young technician and inspiration from his idol to fight to the front of the heat and conquer the race track once again.
Trailer: Cars 3
The Glass Castle – Based on a true story, the Walls family live a nomadic life outside of what most consider normal. Rex (Woody Harrelson) struggles with many challenges, including money and moving at a moment's notice, to keep his family together. To make things worse, his daughter (Brie Larson) is determined to join the big city, which threatens to tear the family apart.
Trailer: The Glass Castle
Ingrid Goes West – Ingrid (Aubrey Plaza) is fascinated by the people who attract mass amounts of followers on social media, but she has a hard time figuring out what's genuine and what is staged, and believes she is friends with the people she follows. When her mother dies, Ingrid inherits thousands of dollars. Inspired by a social media star, Taylor (Elizabeth Olsen), who seems to have a perfect life, Ingrid decides to move to California, and in an attempt to meet the woman she thinks is her friend, she steals Taylor's dog.
Trailer: Ingrid Goes West
Westworld (HBO) – The series revolves around Westworld, a futuristic theme park populated and run by androids. For a price, humans can live out their fantasies within the park with the help of the android hosts. When the androids begin behaving strangely, creator Dr. Robert Ford (Anthony Hopkins) has to find out what is causing the malfunction.
Trailer: Westworld (HBO)
Your Name. – Two lives changed the day the stars fell. High school students Mitsuha and Taki were complete strangers before they woke up in each other's bodies. Switching back and forth randomly, both people must figure out how to live their lives around the other until they decide to meet.
Follow us on Instagram @tributemovies for exclusive celebrity photos and more! ~Hayley Michaud
---
---
---
Similar Articles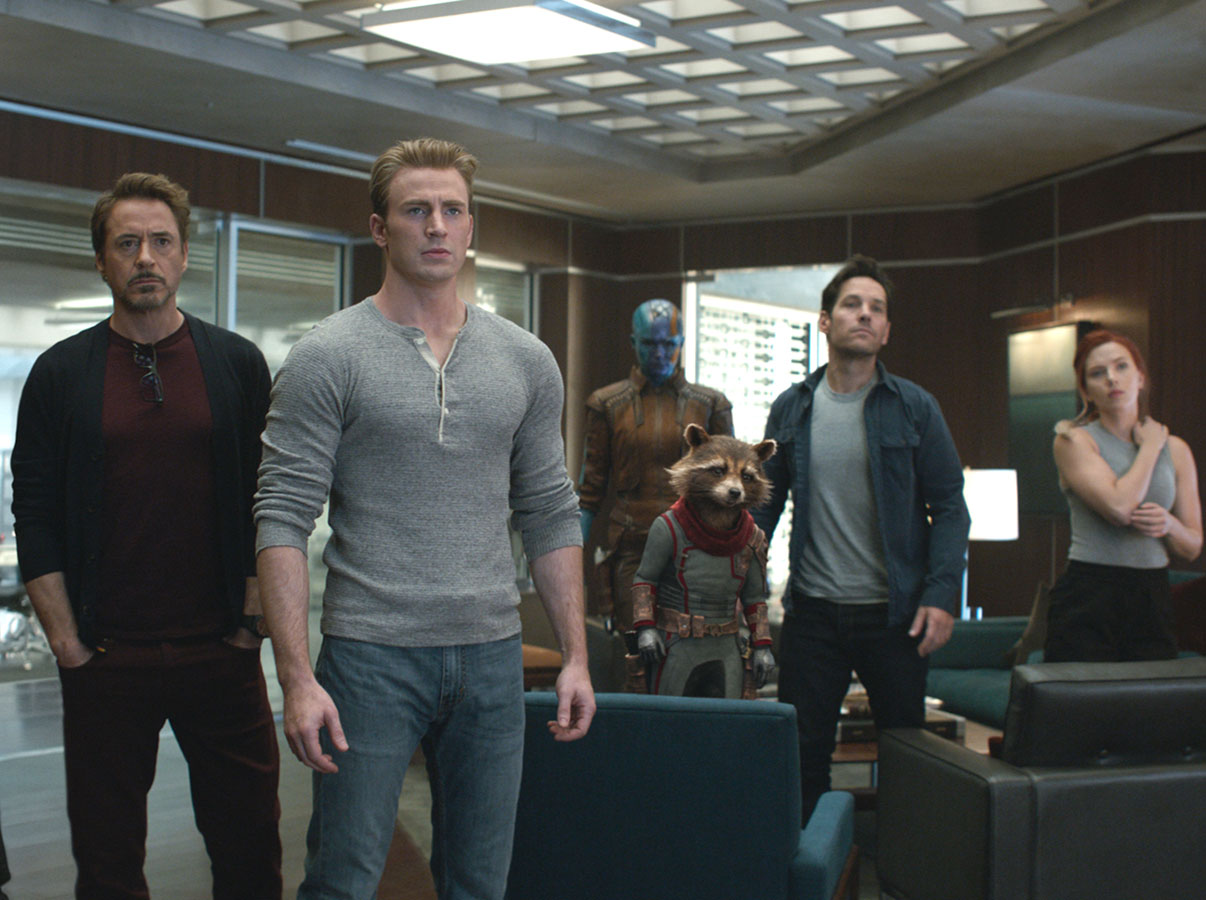 August 13, 2019 | Leave a Comment
Avengers: Endgame releases today on DVD and Blu-ray, and we've got all the info you need about the bonus features that are included for the fans' enjoyment!
---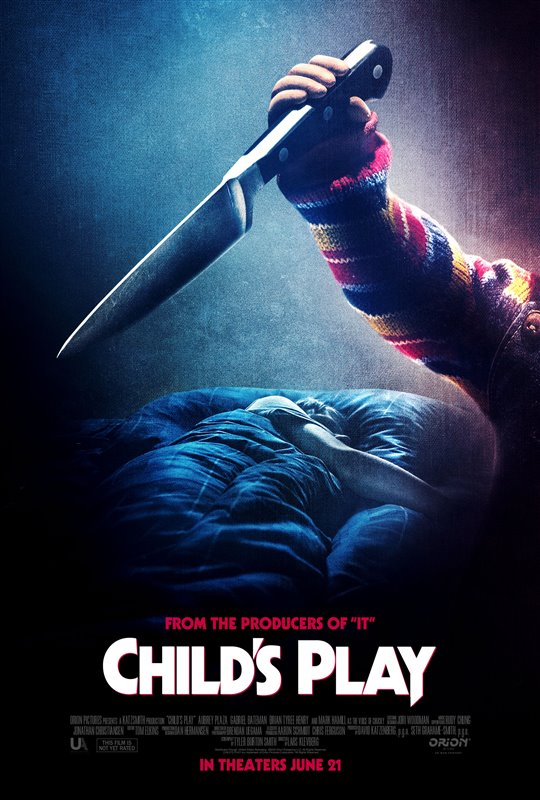 June 20, 2019 | Leave a Comment
Horror fans, and fans of Chucky, will enjoy Child's Play, a gut-spilling, grisly slasher film for adults. It's entertaining and will deliver a chuck(le).
---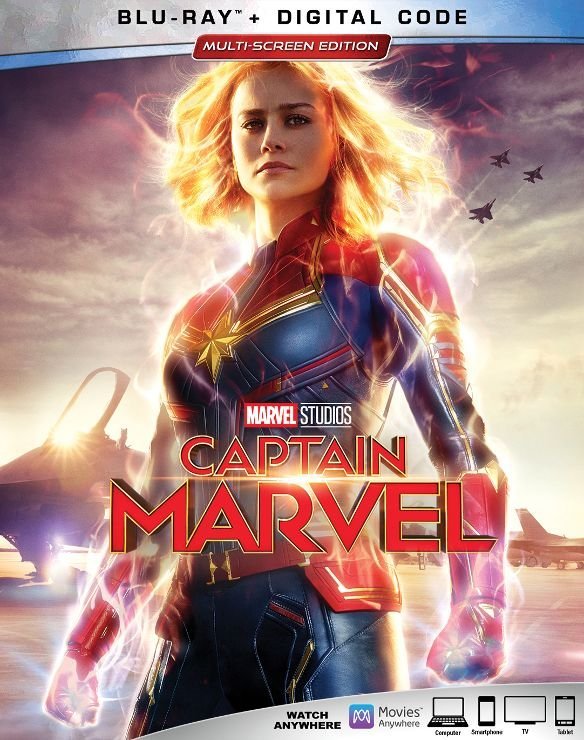 June 10, 2019 | 2 Comments
Captain Marvel, an MCU first for female heroes, delivers a high-flying adventure across the stars and on Earth and flips the origin story on its head.
---