New on DVD – Red Sparrow, Early Man and more
By Alexandra Heilbron on May 22, 2018 | Leave a Comment
Several popular movies starring Hollywood A-listers are releasing today on DVD and/or Blu-ray, plus an assortment of smaller films that may be brand new to you, but equally entertaining! Check them out below.
Red Sparrow – A Russian spy and seductress (Jennifer Lawrence) is assigned to find out who is the mole of CIA agent Nate Nash (Joel Edgerton). When she falls for Nash, she considers becoming a double agent, which puts a number of lives in danger.
Trailer: Red Sparrow
Early Man – During prehistoric times, Neanderthal Dug (Eddie Redmayne) and his sidekick Hognob unite his tribe against mighty enemy Lord Nooth (Tom Hiddleston) and his Bronze Age City in an attempt to save their home.
Trailer: Early Man
The Party – When Janet (Kristin Scott Thomas) is appointed to the post of Health Minister in Britain after endless campaigning, she hosts an intimate gathering for her friends in London. But when her dour husband, Bill (Timothy Spall), drops a bombshell, it sparks a series of revelations that threaten to unravel the party.
Trailer: The Party
Wonderstruck – Ben (Oakes Fegley), 12, lives in rural Minnesota in 1977. He's mourning the sudden loss of his librarian mother, Elaine (Michelle Williams). Meanwhile, Rose (Millicent Simmonds), also 12, lives in New Jersey in 1927. While searching his mother's belongings, Ben comes across a bookmark with a message on it that inspires him to go to New York to search for his father. He and Rose both find themselves at the American Museum of Natural History on different quests and somehow, make a connection.
Trailer: Wonderstruck 
Game Night – Max (Jason Bateman) and Annie (Rachel McAdams) hold a weekly couples game night at their house. Max's charismatic and wealthy brother, Brooks (Kyle Chandler), decides to arrange a murder mystery party at his place and tells everyone that during the evening, someone will be "taken." Whoever finds the person first gets the keys to his luxury car. However, when Brooks is kidnapped in front of everyone by brutal thugs, they believe it's all part of the game… but is it?
Trailer: Game Night
The 15:17 to Paris – Three American friends (Spencer Stone, Anthony Sadler, Alek Skarlatos) on a train bound for Paris act swiftly when they discover there's a terrorist on board who's already shot someone. Risking their own lives and without regard for their own safety, they head towards the armed man in an effort to take him down before he can harm anyone else. Based on a true story. Click here to watch our interview with the three heroes.
Trailer: The 15:17 to Paris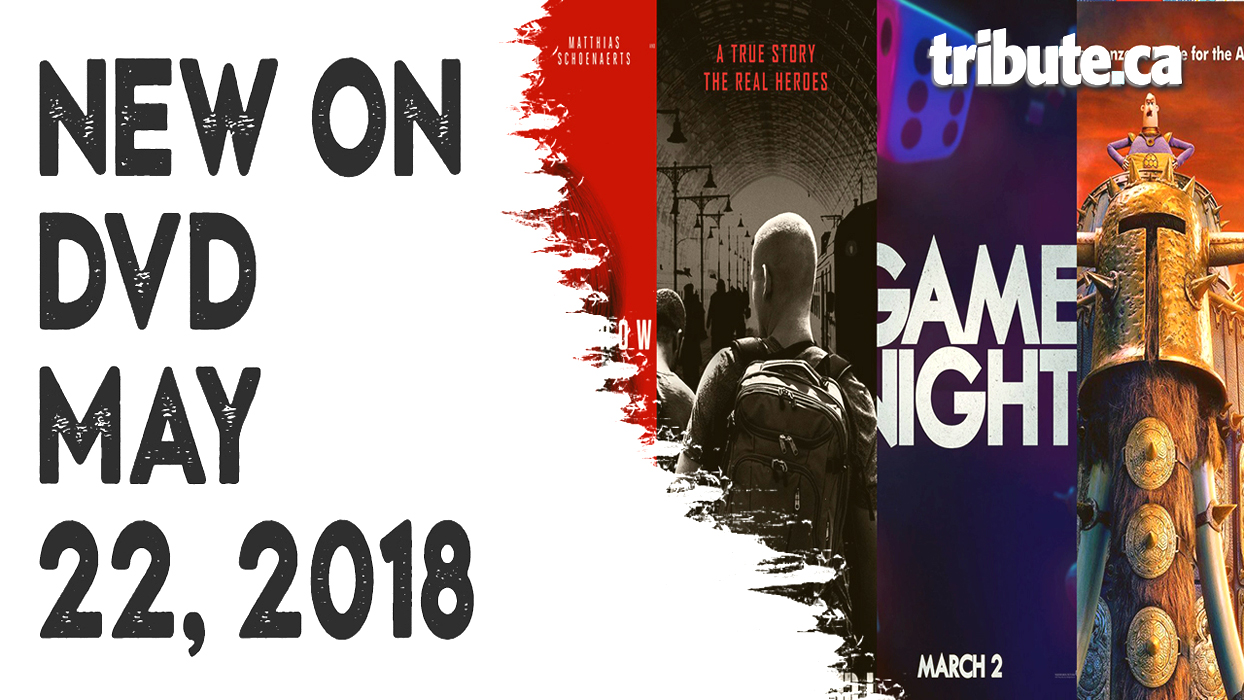 ---
---
---
Similar Articles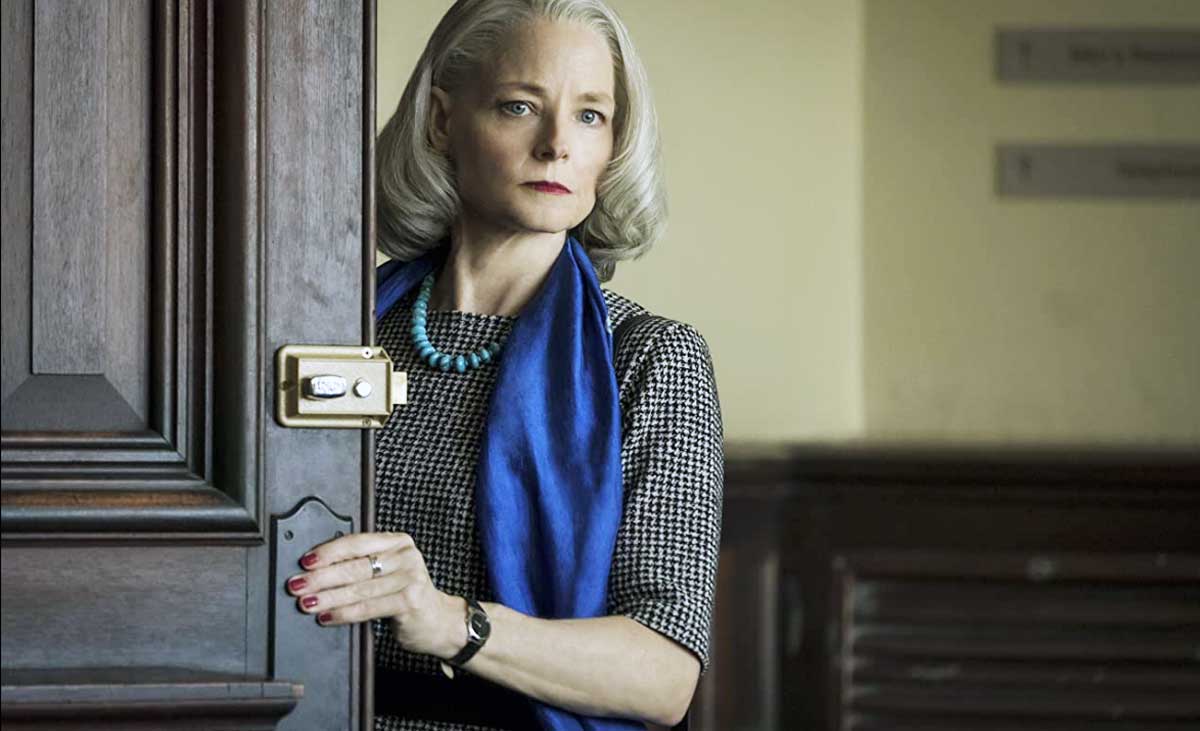 May 10, 2021 | Leave a Comment
Check out the new Blu-rays and streaming shows coming out this week, including The Mauritanian starring Jodie Foster, Shailene Woodley and Benedict Cumberbatch.
---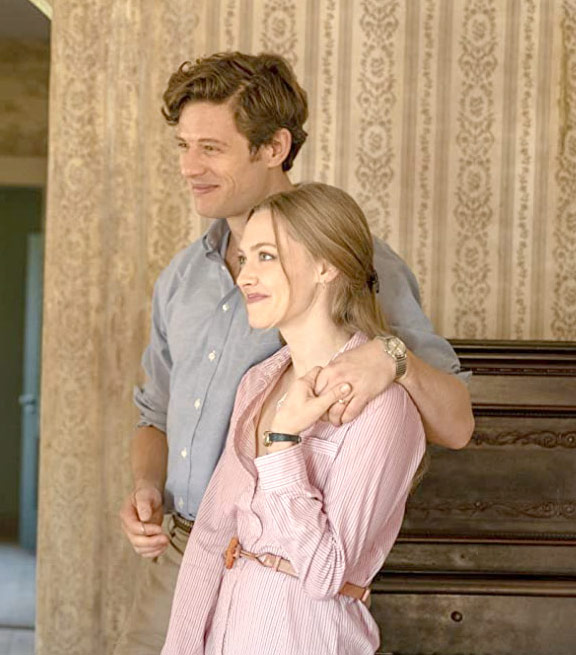 April 26, 2021 | 1 Comment
Check out the new streaming shows coming out, including the Netflix film Things Heard & Seen and Amazon Prime Video's Tom Clancy's Without Remorse.
---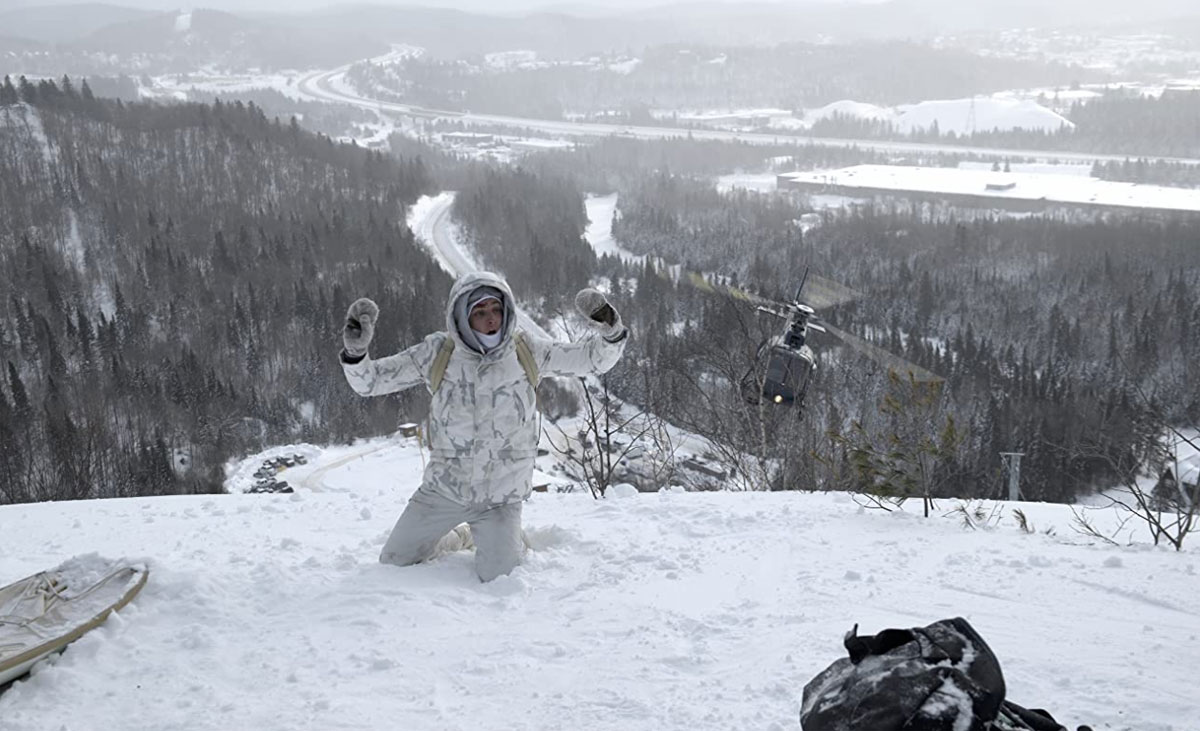 April 19, 2021 | Leave a Comment
Check out the new DVDs, Blu-rays and streaming shows coming out this week, including Crisis starring Evangeline Lilly and Gary Oldman and Izzy's Koala World!
---