New on DVD – Terminator Genisys, Amy and more
By Alexandra Heilbron on November 10, 2015 | Leave a Comment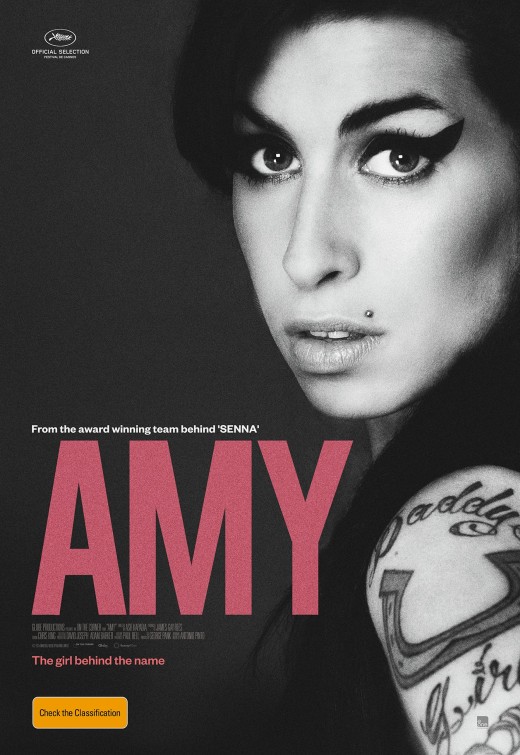 It's a great week for DVD releases, with the action/adventure Terminator Genisys available today; as well as the brilliant new comedy Trainwreck starring Amy Schumer; the documentary Amy – an eye-opening look at the short and tragic life of Amy Winehouse; and the Sherlock Holmes drama Mr. Holmes, starring fan favorite Ian McKellen, among the offerings.
Terminator Genisys is the latest installment in the Terminator franchise. Arnold Schwarzenegger returns for this sequel in which John Connor (Jason Clarke), leader of the resistance, continues the war against the machines.  John's fears of the unknown future begin to emerge when TECOM spies reveal a new plot by SkyNet that will attack him from both fronts—past and future—and will ultimately change warfare forever.
Trailer: Terminator Genisys
Trainwreck is the brainchild of Amy Schumer, who wrote and stars in this hilarious film, directed by Judd Apatow. Based on her own experience as a child of divorce, Amy plays a writer who's assigned to do a story about a sports doctor (Bill Hader). Having had it ingrained into her by her father that monogamy isn't realistic, she's confused when the doctor develops feelings for her.
Trailer: Trainwreck
Amy is an eye-opening documentary that takes a look at the short life of six-time Grammy-winner Amy Winehouse, who tragically died from alcohol poisoning in July 2011 at the age of 27.
Trailer: Amy
In Mr. Holmes, Sherlock Holmes (Ian McKellen) is now retired and spends his time reflecting on his life's work. A review of all his exploits leads him to journal writing. The nostalgia becomes so overwhelming that Holmes is drawn out of retirement. With the help of a young protégé (Milo Parker), he must solve what will likely be his final mystery.
Trailer: Mr. Holmes
Ryan Reynolds stars in Self/less, in which a terminally-ill elderly billionaire (Ben Kingsley) who is dying from cancer buys a chance for eternal life through an experimental underground medical procedure called "shedding," that transfers his consciousness into the cadaver of a younger man (Ryan Reynolds).
Trailer: Self/less
The low budget action comedy Tangerine takes place on Christmas Eve in Hollywood, when working girl Sin-Dee Rella embarks on a mission to get to the bottom of a scandalous rumor saying that her pimp boyfriend Chester cheated on her while she was in jail.
Trailer: Tangerine
In Season One of Better Call Saul, before Saul Goodman became the crooked attorney for the infamous teacher-turned-drug lord Walter White, he was known as Jimmy McGill (Bob Odenkirk) – a small-time lawyer just starting out. He meets a former cop who can fix any unsavory situation, which comes in very handy.
Click here for a full list of new DVD releases.
---
---
---
Similar Articles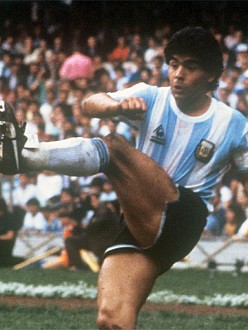 January 30, 2016 | Leave a Comment
'Amy' filmmaker Asif Kapadia is to make a documentary movie about legendary soccer star Diego Maradona. The British director's latest project, aptly named 'Maradona', will focus on the Argentine's time at Italian heavyweights Napoli, who he joined in …
---
---
---