New on Streaming, DVD, Blu-ray and more week ending Oct 16
By Alexandra Heilbron on October 13, 2020 | 1 Comment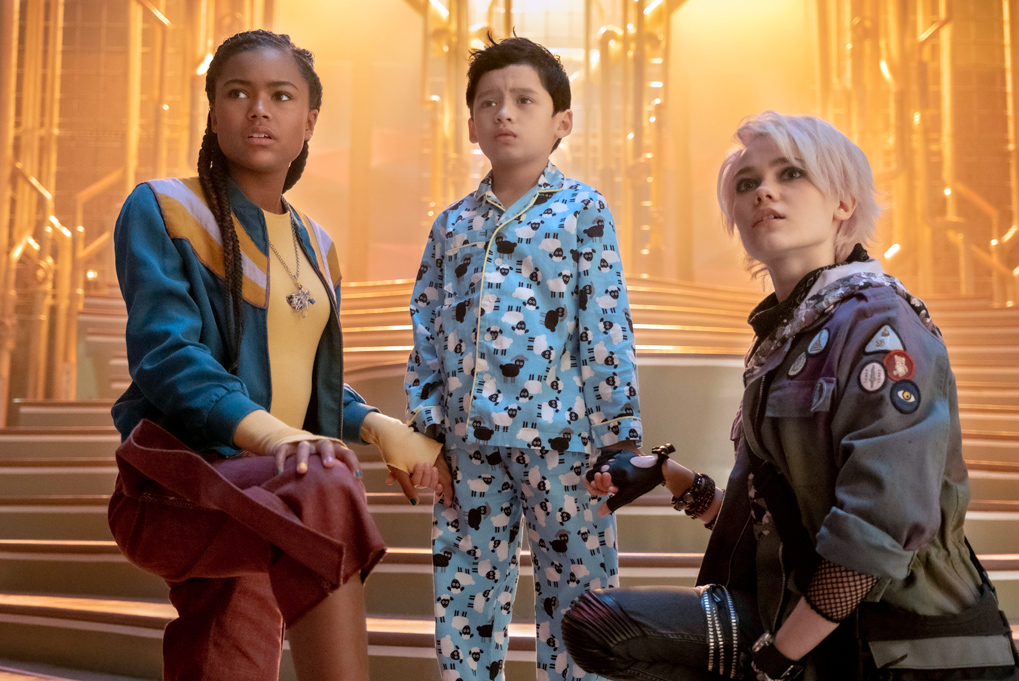 Check out the new DVDs, Blu-rays and streaming shows (Netflix, Amazon Prime Video, BritBox, Acorn TV and Disney+) coming out this week. ~Alexandra Heilbron
Cats & Dogs 3: Paws Unite! – Gwen the Cat (Melissa Rauch) and Roger the Dog (Max Greenfield) are secret agents who covertly protect and save the world without humans ever finding out. Their partnership is due to the creation of the Great Truce 10 years earlier, an elaborate joint-species surveillance system that has keeps the peace between cats and dogs. But the long-standing peace is threatened when the supervillain Pablo the Parrot (George Lopez) discovers a way to manipulate wireless frequencies that only dogs and cats can hear. Available October 13 on DVD, Blu-ray, Digital and VOD.
Seized – After his wife was killed during a mission, Nero (Scott Adkins), a former special forces agent, moved to a quiet beach town to raise his son and  leave his past life behind. When his son is kidnapped, he gets a call saying he must wipe out three dangerous crime syndicates of highly-skilled criminals and kill each and every one of them if he wants to see his son alive again. Available October 13 on DVD, Blu-ray, Digital and VOD.
Bad Mothers – Five women find their lives collide collide following a series of shocking events. Sarah's suburban bliss is destroyed when her husband has an affair with her best friend, Charlotte, head of the Bedford Mothers' Club. Ousted from the snooty club, Sarah finds unexpected support among the titular Bad Mothers. Available October 13 on DVD, Blu-ray, Digital and VOD.
A Babysitter's Guide to Monster Hunting – When high school freshman Kelly Ferguson (Tamara Smart) reluctantly agrees to babysit Jacob Zellman on Halloween, she's recruited into an international secret society of babysitters, including chapter Vice President Liz Lerue (Oona Laurence), who protect kids with special powers from monsters. In order to keep Jacob safe, they have to defeat a Boogeyman known as "The Grand Guignol" (Tom Felton), a witch and their legion of mysterious monsters. Debuts October 15 on Netflix.
October 12
Kipo and the Age of Wonderbeasts: Season 3 (Netflix)
The Labours of Erica: Season 1 & 2 (Acorn TV)
Mystery Road: Season 2 (Acorn TV)
The Sounds: Episode 8 (Acorn TV)
October 13
Bad Mothers (DVD)
El Camino: A Breaking Bad Movie (DVD/Blu-ray)
Evil Eye (Prime Video)
Noctume (Prime Video)
When The Storm Fades (VOD/Digital)
Seized (DVD/Blu-ray/VOD/Digital)
The Cabin with Bert Kreischer (Netflix)
Fantastic Beasts: The Crimes of Grindelwald (Netflix)
Octonauts & the Great Barrier Reef (Netflix)
Play for Today Collection (BritBox)
Totally Under Control (VOD/Digital)
October 14
BLACKPINK: Light Up the Sky (Netflix)
October 15
A Babysitter's Guide to Monster Hunting (Netflix)
Countdown (Prime Video)
DES (Sundance Now)
Love Like the Falling Rain (Netflix)
The Rhythm Section (Prime Video)
Rooting for Roona (Netflix)
Social Distance (Netflix)
October 16
Making Monsters (VOD/Digital)
Alguien tiene que morir / Someone Has to Die (Netflix)
Dream Home Makeover (Netflix)
Grand Army (Netflix)
La Révolution (Netflix)
The Last Kids on Earth: Book 3 (Netflix)
The Trial of the Chicago 7 (Netflix)
Disney Junior the Rocketeer: Season 1 (Disney+)
Marvel's Iron Man & Captain America: Heroes United (Disney+)
Clouds (Disney+)
The Right Stuff: Episode 103 (Disney+)
One Day at Disney: Episode 146 (Disney+)
Magic of Disney's Animal Kingdom: Episode 104 (Disney+)
Meet the Chimps (Disney+)
Weird But True: Episode 310 (Disney+)
What The Constitution Means To Me: Season 1 (Prime Video)
Time (Prime Video)
Putham Pudhu Kaalai: Season 1 (Prime Video)
---
---
---
---
Similar Articles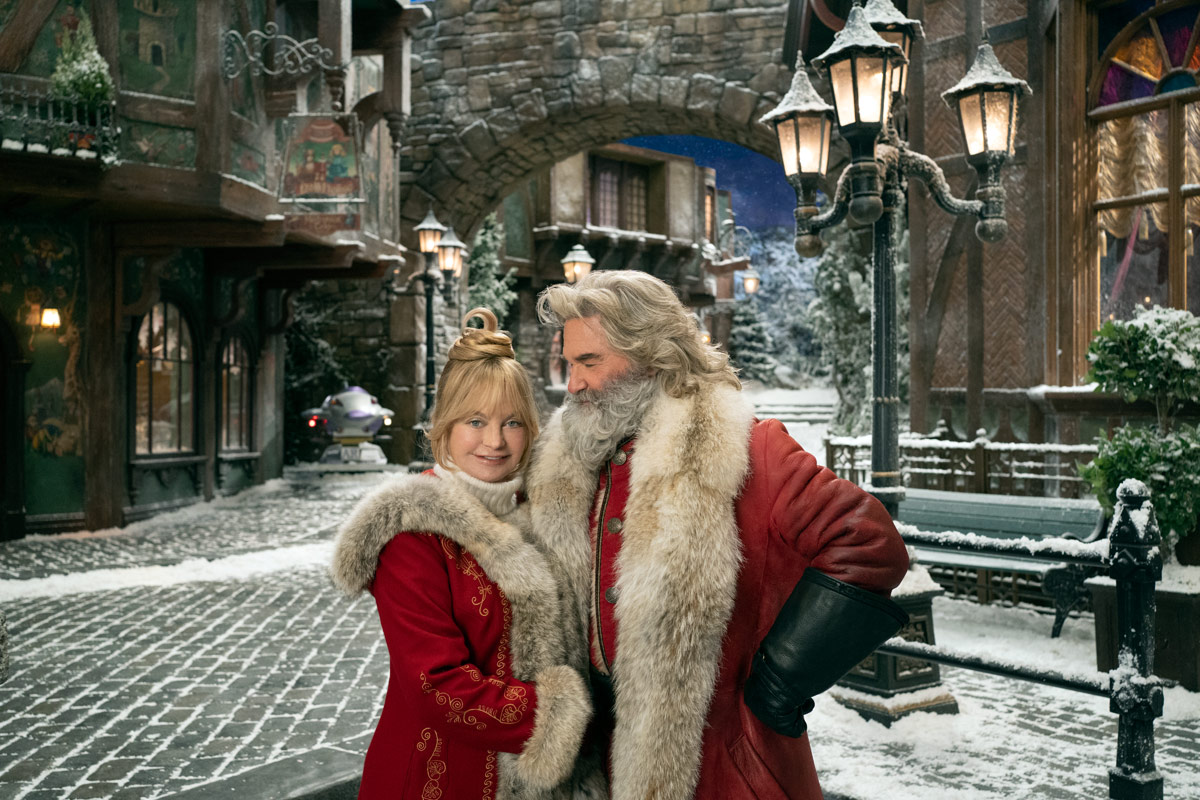 November 24, 2020 | 1 Comment
Check out the new DVDs, Blu-rays and streaming shows (Netflix, Amazon Prime Video, BritBox, Acorn TV, Sundance Now, Apple TV and Disney+) coming out this week.
---
---
---