Olivia Wilde's family is 'everything'
By Tribute News on October 29, 2014 | Leave a Comment
Olivia Wilde says her "family is everything." The Drinking Buddies star, who has a six-month-old son, Otis, with fiancé Jason Sudeikis, 39, credits her little boy for inspiring her to stand up for what she believes in. The 30-year-old actress said: "Family is everything. I've always felt that way, but having a baby this year really drove that truism home." Speaking out in support of Proposition 47, a California voter initiative seeking to reduce penalty time for certain crimes, she told E! News: "Being a mother has reinforced and refined my thinking on many issues, including – believe it or not – our criminal justice system." The brunette beauty says her own parents also "instilled, since I was a child, a commitment to critical thinking. Don't believe what you hear; explore and analyze what you encounter to determine your own truth. This family trait has led me to not only think deeply about societal issues but also to act." She added: "Having my son has only increased my desire to do so."
---
---
---
Similar Articles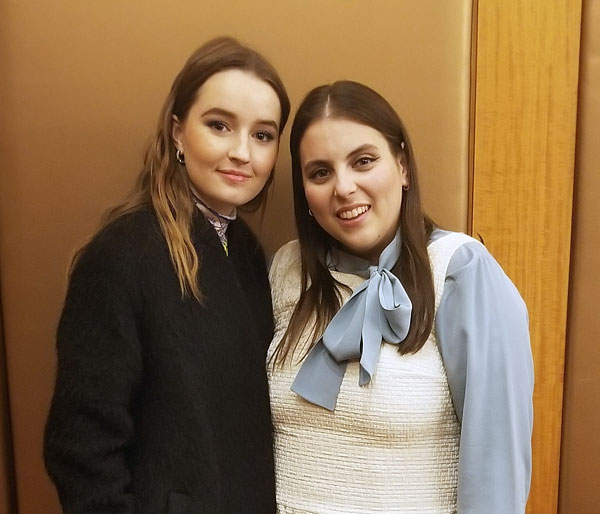 May 24, 2019 | Leave a Comment
We chatted with Booksmart stars Beanie Feldstein and Kaitlyn Dever who talk about their friendship, getting the roles right and working with Olivia Wilde.
---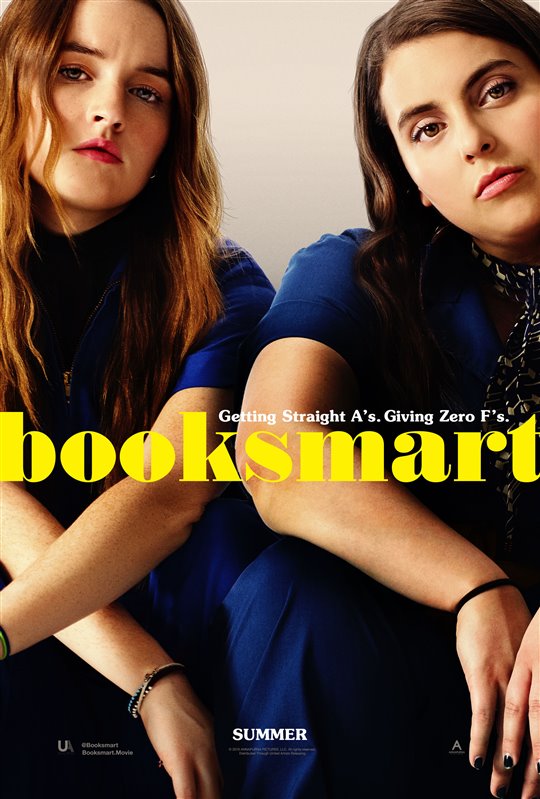 May 23, 2019 | Leave a Comment
Olivia Wilde's directorial debut Booksmart, starring Beanie Feldstein and Kaitlyn Dever, is hilarious, raunchy and heartfelt. It's a cult classic for this gen.
---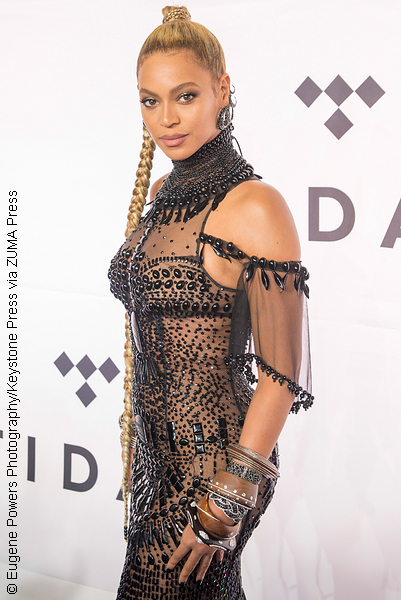 January 19, 2017 | 9 Comments
Beyonce is now the latest celebrity to come forward in support of the Women's March on Washington event scheduled for Saturday, Jan. 21. Learn about it here.
---