Once Upon a Deadpool is hilariously entertaining
By Marriska Fernandes on December 12, 2018 | 3 Comments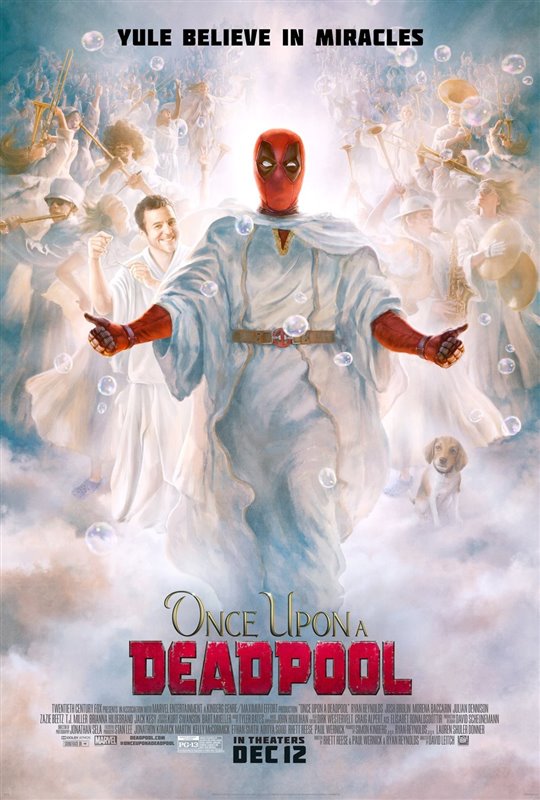 Some of you may ask, whatever is Once Upon a Deadpool? In short, it is a re-released, cleaned up, PG-13 version of the R-rated box office hit Deadpool 2 that's playing for a limited time.
The movie is interspersed with Wade Wilson (Ryan Reynolds) reading a story to Fred Savage, scenes that pay homage to The Princess Bride. Of course, this captivating (pun intended) encounter means that Fred is taped to his child-sized bed (the same one from The Princess Bride) in a bedroom made to look exactly like the one in the 1987 film.
We are then shown the same story as seen in Deadpool 2, but without any "F" words, other than "Family" (cue hearts). The violent scenes with profanity are cut and edited down, with commentary every now and then from Wade and Fred. Their tongue-in-cheek dialogue is hilarious. That being said, I'm still not sure this film is appropriate for young ones.
So here's the deal: diehard fans of Deadpool will enjoy the film hands down. Having seen both the prior films, and I enjoyed them both — I loved watching Once Upon a Deadpool. I have never enjoyed watching a trash talking superhero film more than Deadpool 2, so this one feels just the same, with bonus ROFL content. The humor is still fresh and cheeky, and still remains entertaining. From the Disney-Fox merger jokes to lazy writing digs, the additional content is worth watching.
Don't forget to stay until after the end credits — it's worth it, I promise. Here's hoping Wade Wilson keeps your holiday season fun, fab and friendly (PG-13 style). ~Marriska Fernandes
If you have seen the film and would like to write a review, click here. To read the entire Deadpool 2 review, click here.
---
---
---
---
Similar Articles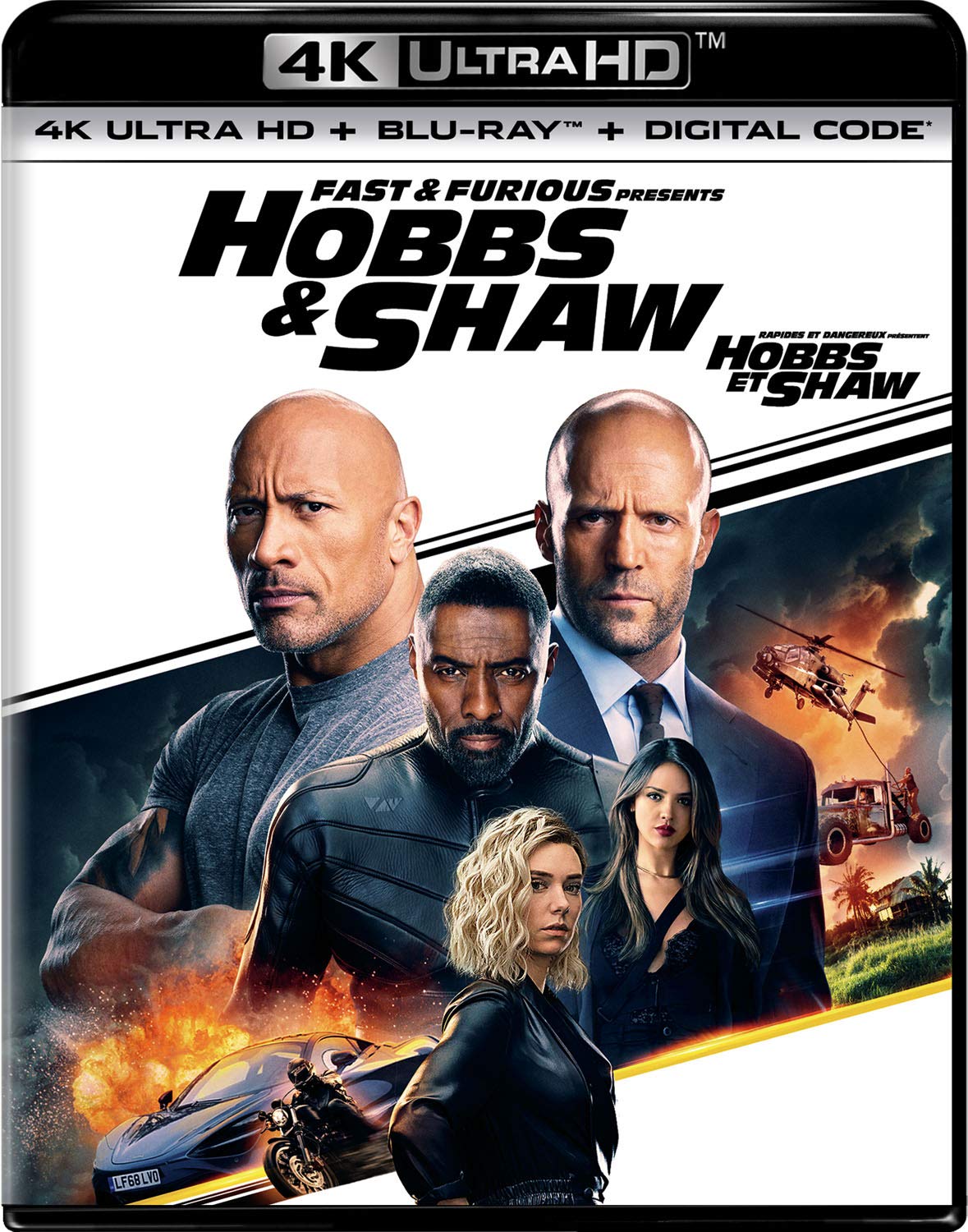 November 5, 2019 | Leave a Comment
Fast & Furious Presents: Hobbs & Shaw starring Jason Statham and Dwayne Johnson is packed with adrenaline-pumping, car chases and jaw-dropping stunts.
---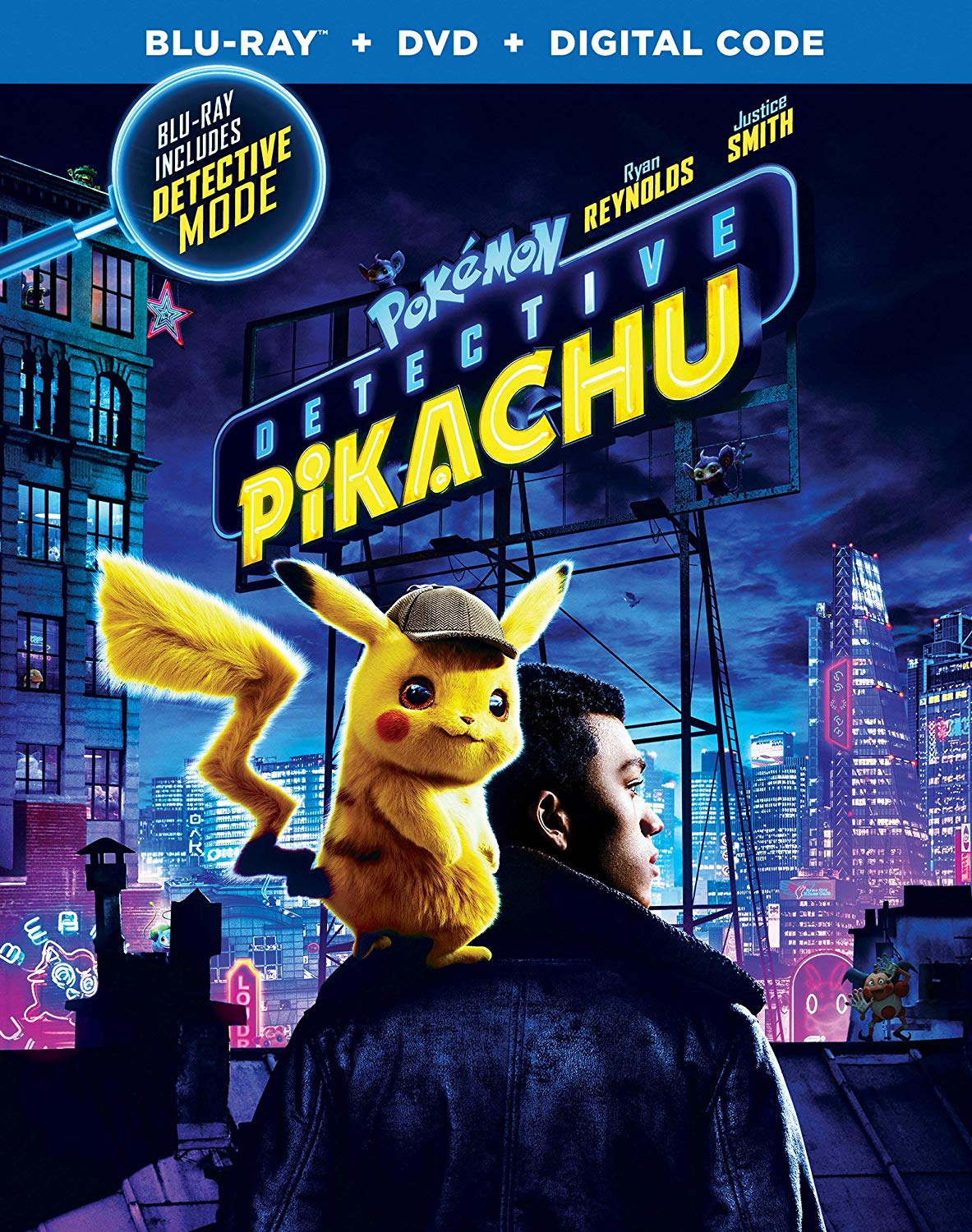 August 6, 2019 | 1 Comment
Pokémon Detective Pikachu brings your favorite childhood video game characters back to life in live-action, mixed with CGI. It's now available on Blu-ray and DVD.
---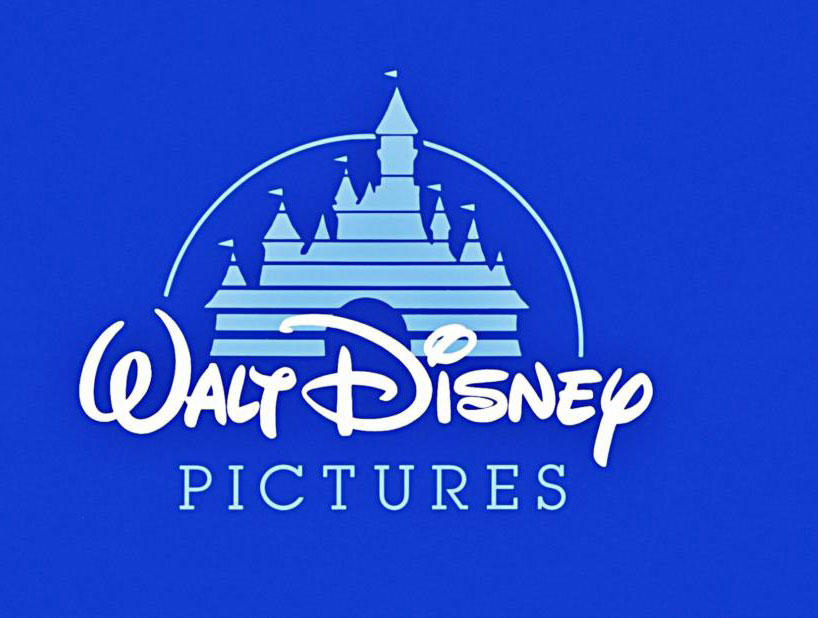 March 20, 2019 | 4 Comments
Disney and Fox's merger has finally gone through, creating arguably the biggest global content powerhouse, which creates exciting possibilities for moviegoers.
---