Parasite's impact on the future of foreign films in Hollywood
By Tribute on February 12, 2020 | 2 Comments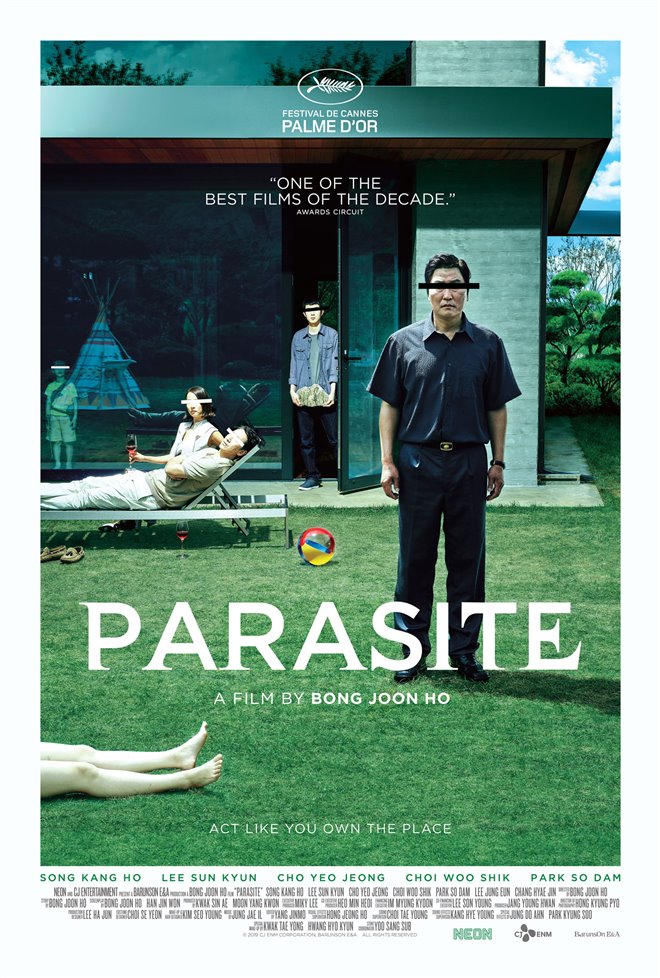 With Parasite's win for Best Picture at the 92nd Academy Awards, it cannot be overstated just how important, and impactful, the win is. For context, in the 92-year history of the Academy Awards, only 11 foreign language films had ever been nominated for Best Picture, including this year's winner, Parasite.
The lack of consideration for non-English language films over the years has always been a point of contention, even with the inclusion of the Best International Film category (formerly known as Best Foreign Language Film).
The end result is that non-English international films often feel relegated to being token inclusions in a category that isn't seen as prestigious and is often overlooked by western audiences. The idea that an entire world of non-English language cinema can be boiled down to just five nominations is nothing short of tokenism.
Parasite's nomination and subsequent win change that, and it is pertinent to address the inevitable backlash the film faced. While there is always heated debate on the perceived deservedness of a winner for Best Picture, few wins were as laced with microaggressions and racial prejudice from select groups as Parasite's win was.
The common and uneducated complaint against Parasite's win was, "How could a foreign film with subtitles win the Best Picture Oscar?" This stems from an obvious misconception that by virtue of there being a Best International Feature Film category that only English language films should qualify for, and win the Best Picture Oscar.
As it stands, the Best Picture category is open to any and all films — foreign language cinema included. Of the qualifications for Best Picture nomination eligibility there is even one rule specifically included for foreign language films. Here are the 12 main qualifications for the Academy's Best Picture Oscar:
1. A movie must be feature-length (minimum run time of 40 minutes).
2. A movie must run in Los Angeles for a week.
3. That week must land in the year before its respective Oscar ceremony.
4. A movie must not broadcast in non-theatrical format before releasing in L.A.
5. A movie may release in other theaters before releasing in L.A.
6. Foreign films may release on TV, DVD, VOD/PPV, etc., so long as such release permeates the U.S. (legitimately).
7. Festival releases are also acceptable.
8. English subtitles must be included in all Foreign Language Films.
9. Films must adhere to technical requirements in regards to visual and audio quality.
10. Nominated parties must be credited as "Producer."
11. Only three producers on a film will be nominated for a Best Picture Oscar.
12. Exceptions will be made on certain producer partnerships.
Clearly, the Best Picture Oscar is not solely for English language films. Though the Academy of Motion Picture Arts and Sciences is an organization based in America, founded by, and predominantly made up of Americans, it is not exclusive to them. Membership is open to qualified filmmakers around the world and their aim is to annually recognize the achievements and successes in the world of filmmaking.
That director Bong Joon Ho, his cast, and the creative team have been the target of negative backlash because they are South Koreans who made a film in Korean about Koreans is entirely hypocritical when looking at 2012 Best Picture winner The Artist. Michel Hazanavicius's comedy-drama was an international film from France, but featured intertitle/title cards in place of subtitles for audiences to read the respective dialogue of each character.
In spite of that, the most notable thing that came out of The Artist's win was that it's often the most forgotten Best Picture winner of the last decade thanks to a rather underwhelming group of nominated films it competed against (do people remember Extremely Loud & Incredibly Close, Moneyball, The Help, or Warhorse?).
Parasite is a game-changing film because it is revolutionary in many respects. While it doesn't bring any new filming techniques to the table, it does highlight the very best of what Korean cinema does. Parasite does not conform to any one genre — it effortlessly flows from comedy to drama, to thriller, and finally tragedy. It has a deeply layered and nuanced narrative that may initially feel only relatable to Koreans, but is in actuality rather universal and resonant to a global audience.
Seeing Bong Joon Ho and his team being recognized on the global stage at various award ceremonies, including the Cannes Film Festival (where it became the first Korean film to win the coveted Palme d'Or), the BAFTAs, the Golden Globes, and most recently the Oscars, brings a sense of excitement. It is a foot in the door for more international cinema, particularly Asian cinema, to gain the worldwide recognition they deserve.
Too long have the likes of directors Abbas Kiarostami, Park Chan-wook, Bahman Ghobadi, Hirokazu Koreeda, Nuri Bilge Ceylan, Hou Hsaio-hsien, Wong Kar-Wai, and Jafar Panahi had their works unrecognized by the Academy, despite their films consistently earning critical praise and being featured on many "Best Of" lists for their respective years.
Parasite's win is not only a signal that it's long past time these artists receive the global recognition that they deserve, but also a beacon of hope and inspiration for aspiring filmmakers around the world who look at Hollywood the same way that Bong Joon Ho does. Whereas he started out a fan of his peers and fellow nominees—Martin Scorsese, Quentin Tarantino, Sam Mendes and Todd Phillips—Bong will hold that level of status himself as an inspiration towards the next generation of filmmakers and storytellers.
It's an exciting time to be a moviegoer and a film lover. What Parasite has accomplished extends further than itself — it gives curious audiences an entire country's worth of films to look forward to and back upon, and possibly extending to other nations. Who knows, perhaps American filmmakers will also look at Parasite itself as an inspiration to incorporate elements and further evolve American cinema as well.
Hollywood may even look to team up with Korean directors again like they did in 2013 when Lionsgate paired with Kim Jee-woon for The Last Stand, Fox Searchlight Pictures worked with Park Chan-wook on Stoker, and Bong Joon Ho got his first taste of Hollywood filmmaking through RADiUS-TWC and The Weinstein Company with Snowpiercer.
The door has been opened, and rather than fear what comes through and fail to understand it, it's time to embrace it and just imagine the possibilities of what's to come.
And to put it bluntly, Parasite was the Best Film of 2019. The job of the Academy Awards is to recognize the best of the best, and while there are times the Academy gets it wrong — this year they definitely got it right. ~Paolo Maquiraya
---
---
---
---
Similar Articles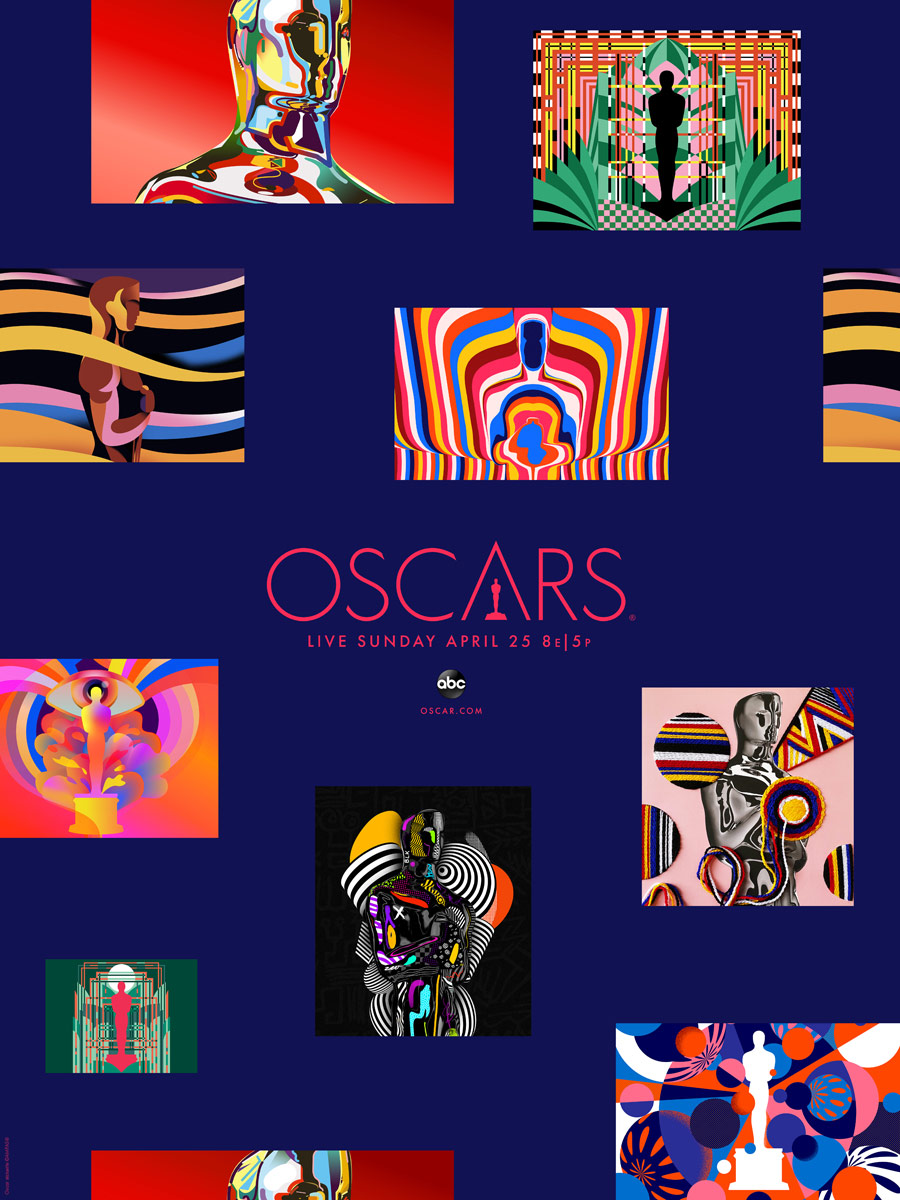 April 25, 2021 | 3 Comments
Check out our live updates of the 93rd Academy Awards over the course of the evening. A full list of all the winners will be available at the end of the ceremony.
---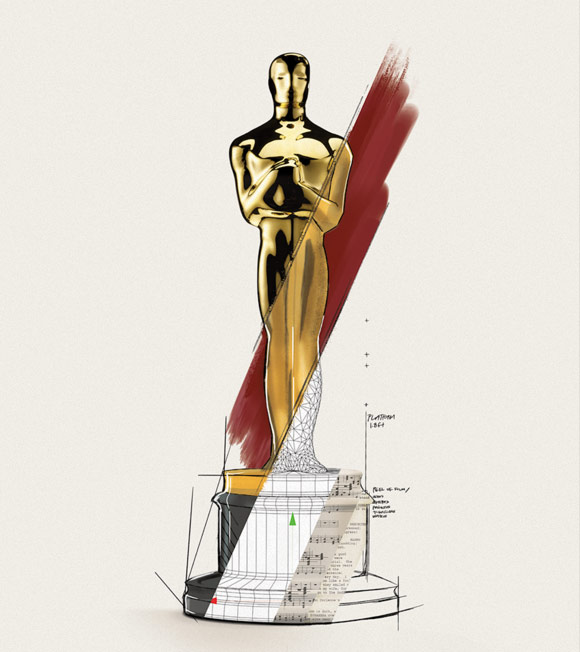 April 22, 2021 | 4 Comments
We have an Oscars score sheet for you to print it out, then check off as the winners are announced Sunday night.
---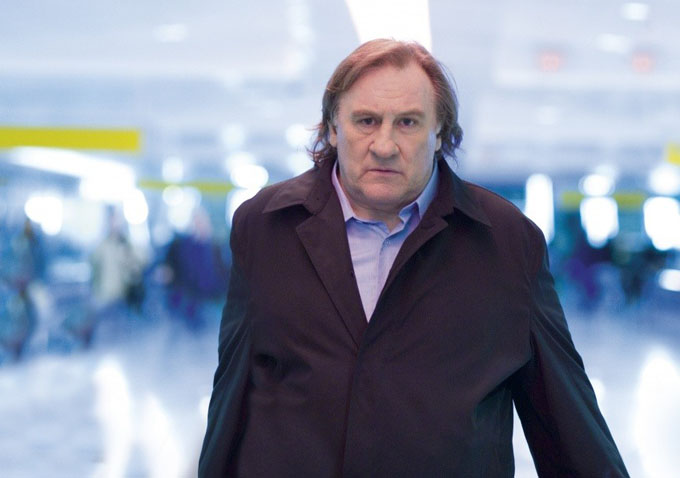 February 24, 2021 | 16 Comments
Oscar-nominated French actor Gérard Depardieu, 72, has been charged with the rape and sexual assault of a young actress in 2018. He denies the allegations.
---