Peter Rabbit 2 full of fun for adults & kids – movie review
By Alexandra Heilbron on July 2, 2021 | 2 Comments
From the moment Peter Rabbit 2 begins, the audience is taken on a ride that's full of laughter, adventure — and so many funny situations. After the events of the first film, Bea (Rose Byrne) and Thomas (Domhnall Gleeson) are getting married. Peter (voice of James Corden) is happy about this, but deep down, he's also worried that Thomas doesn't understand him — and may not even like him.
When Bea's first Peter Rabbit book attracts the attention of publisher Nigel Basil-Jones (David Oyelowo), the publisher describes Peter as the "naughty" bunny, and to Peter's dismay, Thomas agrees. When Bea, Thomas and the rabbits go to the city to meet with Basil-Jones, Peter walks out because he doesn't like the way he's being described, nor the poster that depicts him as "bad," even though Bea insists he's simply mischievous.
Peter meets an older, "Artful Dodger" type of rabbit on the street and is taken in by him, while Basil-Jones tries to steer Bea into doing more modern books about the rabbits.
As Peter and Bea struggle with their separate problems, surprisingly, it's Thomas who becomes more sympathetic to the audience. He's not on board with Basil-Jones' ideas for changes to Bea's work. In fact, we get a deeper look at Thomas in this sequel and like Peter, we come to see a whole new side to him.
There are so many laugh-out-loud moments in the film, including Peter and his group doing a hilarious rendition of the traditional song "Down by the Bay," to a city squirrel whose pop songs seem to match whatever Peter is going through.
Another thing that makes this movie so enjoyable, even for people who don't have children and just love the innocent, fun themes of the story, are the jokes that go far above the heads of the children watching. They're still wholesome, but younger viewers likely won't understand them, while their parents will be laughing out loud at the nods to the adults.
The cinematography is beautiful, featuring vibrant colors — especially when the country animals visit a fruit and vegetable market with produce that looks especially tasty — and lush green fields as Thomas and Bea join the bunnies for a frolic in the countryside.
The messages within the film are delivered in a loving fashion, including the importance of forgiving yourself when you make mistakes.
Finally, the movie ends on a very funny bit that will leave you — no matter what your age — with a big grin on your face. Peter Rabbit 2 is every bit as adorable and entertaining as the first Peter Rabbit movie. ~Alexandra Heilbron
5 out of 5 stars. Peter Rabbit 2 is now available to rent at home.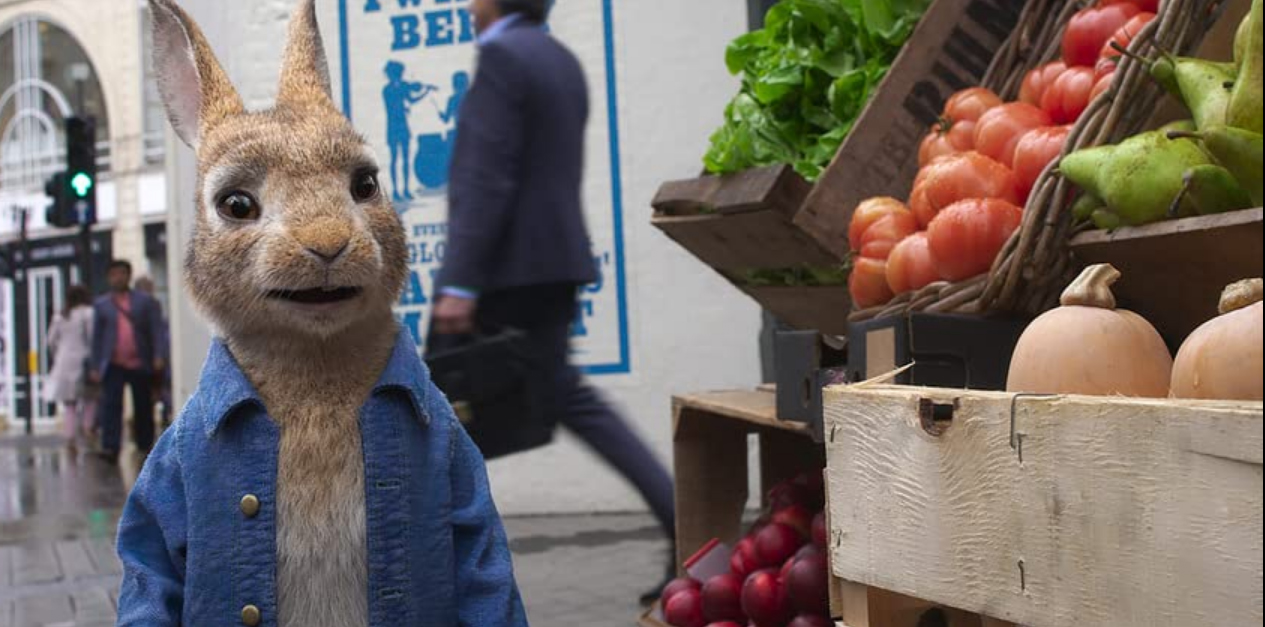 ---
---
---
---
Similar Articles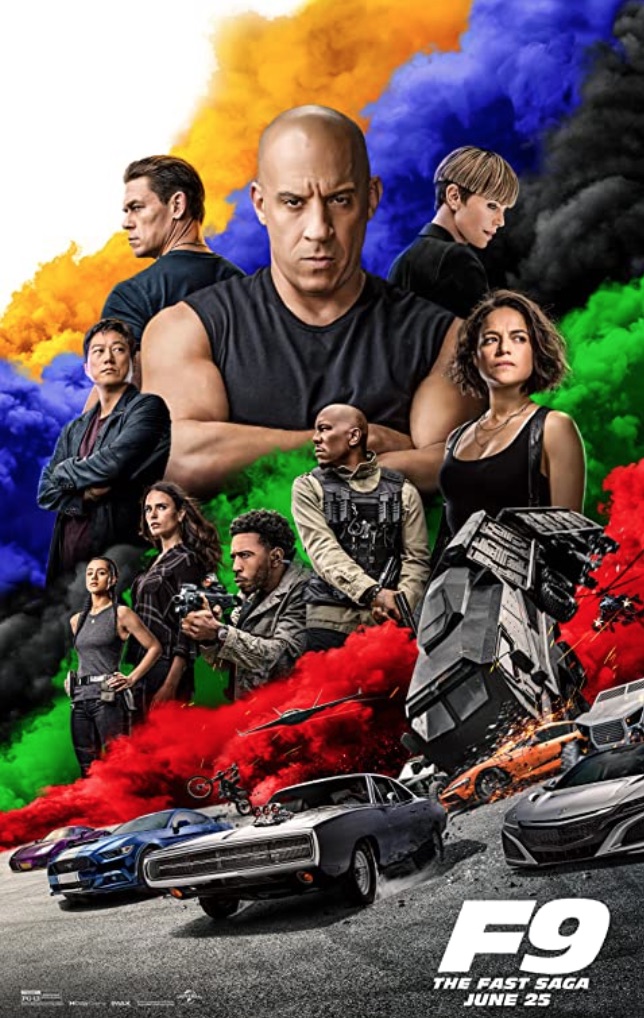 June 27, 2021 | 1 Comment
F9 overtook last weekend's The Hitman's Wife's Bodyguard and box office favourite A Quiet Place Part II to claim the top spot at the weekend box office.
---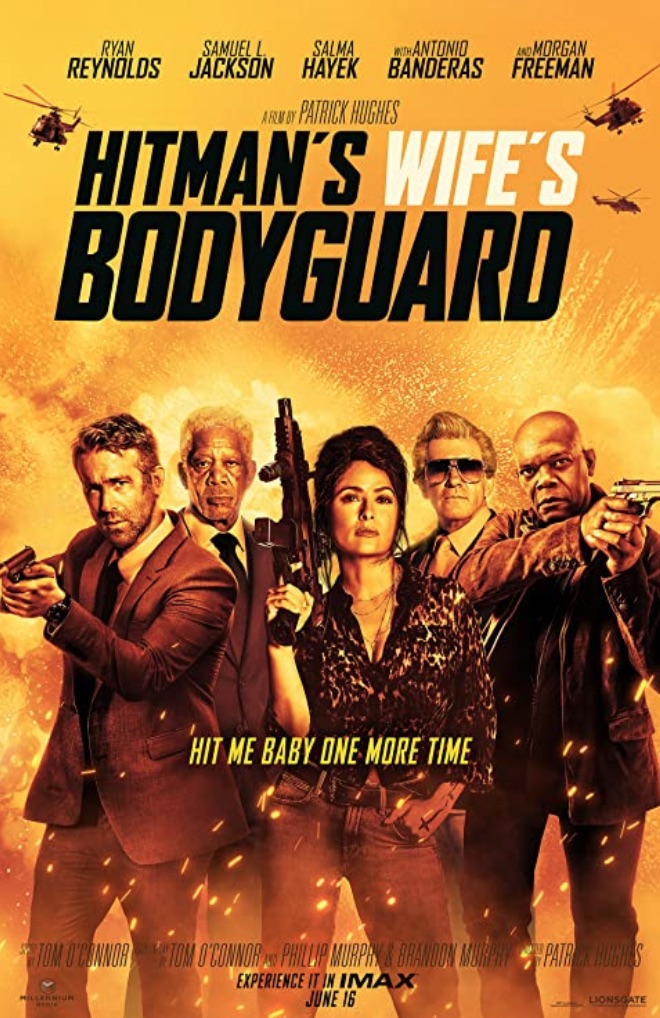 June 20, 2021 | Leave a Comment
Hitman's Wife's Bodyguard starring Ryan Reynolds, Samuel L. Jackson, and Salma Hayek edged out A Quiet Place Part II to take top spot at the weekend box office.
---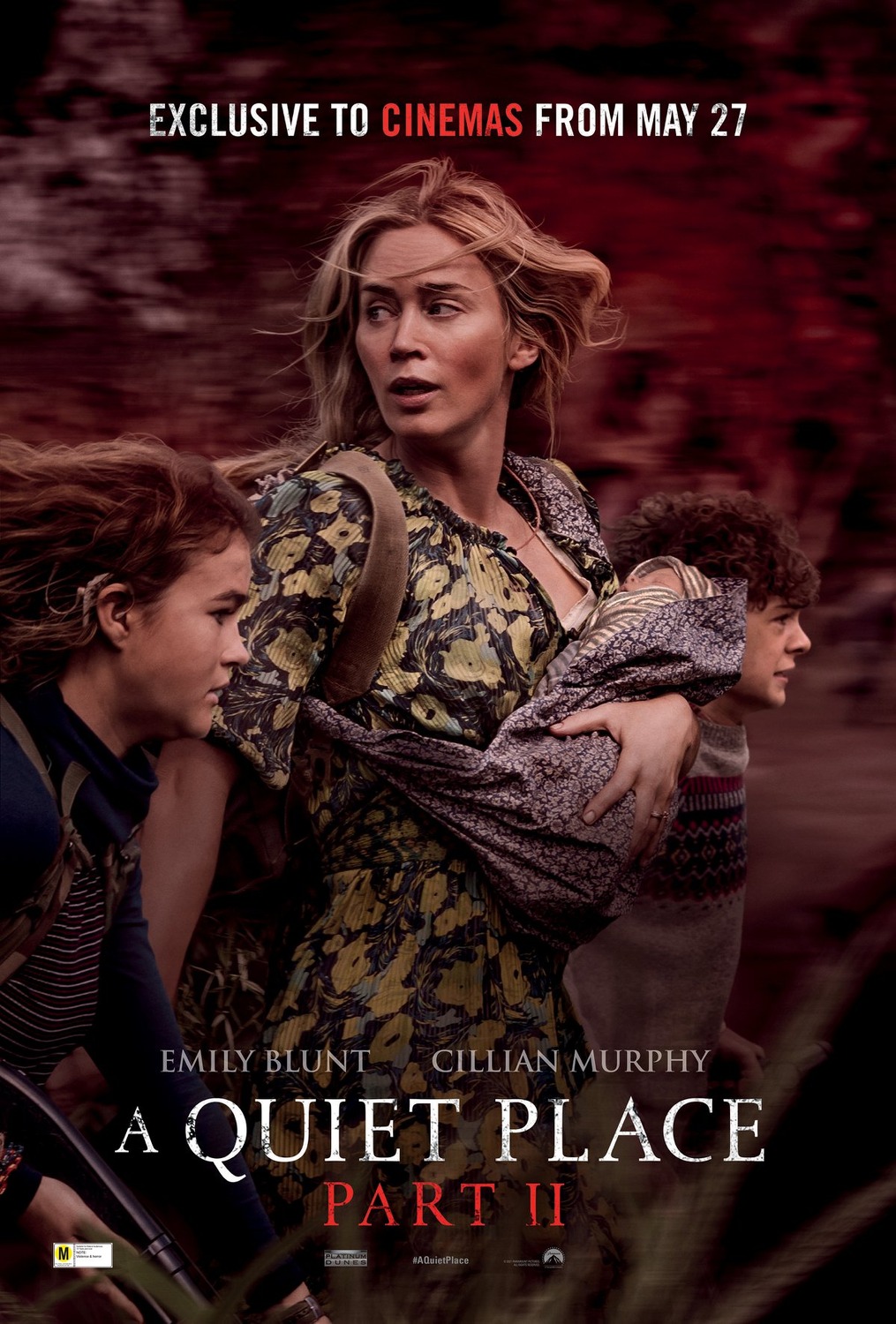 June 13, 2021 | Leave a Comment
After falling to second place last weekend, A Quiet Place Part II took back its spot at the top of the weekend box office, beating out two new wide releases.
---