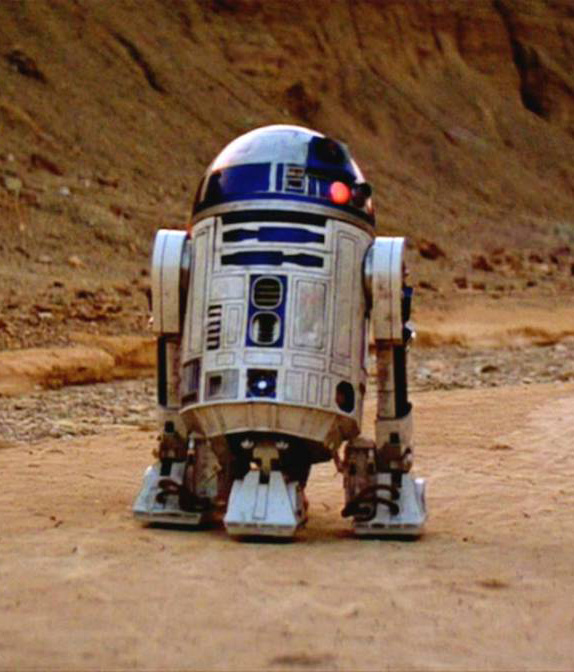 It's a sad day for the Star Wars family.
Tony Dyson, the creator of the popular Star Wars character R2-D2, has died at the age of 68.
According to reports, he was found dead in his home on the Maltese island of Gozo. Police found his body after friends reported that they hadn't heard from him for a few days.
The exact cause of death is unknown. However, local police are currently investigating, and foul play has been ruled out.
Dyson is famous for being the technician behind the creation of the R2-D2 droid, who was first seen in the 1977 film Star Wars: A New Hope. 
He also worked as a robotics engineer on films like the James Bond installment Moonraker (1979), Superman II (1980), and the 1981 fantasy film Dragonslayer. ~Shelby Morton