Scarlett Johansson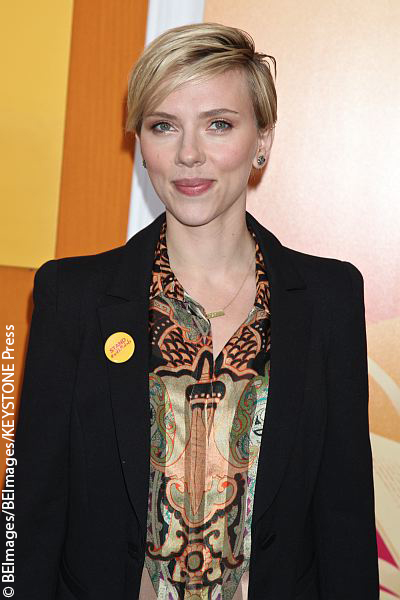 has made history.
The Avengers star has grossed $3.3 billion at the box office at the age of 31, making her the youngest actress to appear on Box Office Mojo's list of the highest-grossing actors and actresses.
Box Office Mojo ranks Scarlett Johansson 10th on their list. Her co-star Robert Downey Jr. comes in at number five having grossed around $4 billion. The number one spot goes to Harrison Ford, whose films have made roughly $5 billion at the box office.
Both Robert and Scarlett share The Avengers as their highest-grossing film, while Harrison Ford's highest-grossing film is (unsurprisingly) Star Wars: The Force Awakens.
Cameron Diaz is the second-highest grossing actress. She has grossed $3 billion and is 19th on the list. Her highest grossing film is Shrek 2.
Are you happy for Scarlett, or are you more concerned about the lack of women on the list? Let us know in the comments below. ~ Yanis Khamsi