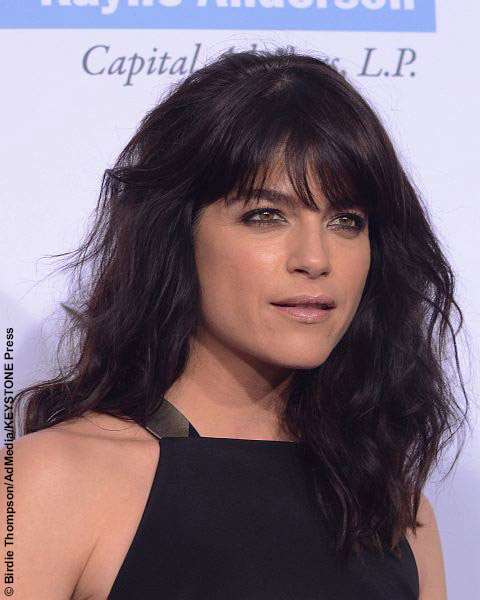 Selma Blair was rushed to a hospital after she was removed from a plane on a stretcher due to a reported mid-flight outburst.
The American Crime Story actress was traveling home to Los Angeles from Cancun with her four-year-old son Arthur Saint when she reportedly began speaking about an unnamed man abusing her.
According to People, the first publication to report on the news, Selma said, "He burns my private parts. He won't let me eat or drink. He beats me. He's going to kill me."
Selma was traveling first-class and had been drinking a glass of wine when she launched into hysterics.
There were two nurses on the flight who tended to the actress and checked her bags for pills.
Although not confirmed, it's suspected that Selma's disruptive, teary outburst was fueled by mixing medication and alcohol.
People's source said, "She was met by paramedics at LAX as soon as her plane arrived. It looks like she had taken a combination of prescription medication with alcohol. We don't know what sort of prescription medication."
Selma was in Cancun enjoying a beachside Father's Day trip with her son and ex Jason Bleick. Jason is Arthur's father.
The Cruel Intentions actress posted the following photo to Instagram before departing.
What do you think of Selma's outburst? Share your thoughts with us.