Sharkwater Extinction 100% positive rating at Rotten Tomatoes!
By Alexandra Heilbron on October 25, 2018 | 4 Comments
Sharkwater Extinction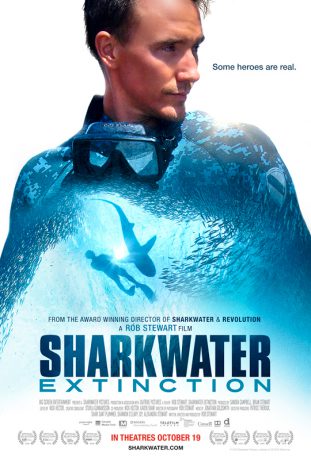 , award-winning filmmaker Rob Stewart's newest action-packed adventure, has a 100% positive rating from both critics and audiences at Rottentomatoes.com just one week after its debut in theatres! This is a rare occurrence on the site, which tabulates ratings from critics and movie lovers to come up with the percentage.
Sharkwater Extinction, in which Rob Stewart goes undercover to blow the lid off of the secrets behind what's happening to sharks around the world, has gotten extremely positive reviews from critics such as Chris Knight at National Post, Brad Wheeler with The Globe and Mail, Jim Slotek at Original Cin and The Georgia Straight's Janet Smith.
The movie opened last Friday in Canada, and will be opening in the States and internationally in the months to come. Here's what the critics are saying:
"Sharkwater Extinction is a solid journalistic work that honours the man who made it." ~Norman Wilner, NOW Toronto
"The most lasting imagery from Sharkwater Extinction are the more beautiful moments, shot in gorgeous high definition by 8K cameras. Free-diving with curious oceanic whitetips and prehistoric-looking hammerheads in a shallow bay, Stewart comes across as some kind of shark whisperer—and takes us places most of us would never otherwise see." ~Janet Smith, The Georgia Straight
"A gutsy film… Stewart believed people would rally to the shark cause if only they knew the gravity of the situation. The film is now made, the word is out and Stewart more than did his part." ~Brad Wheeler, Globe and Mail
"This is not your average nature doc, with the crew having to fly drones over restricted areas, sneak in and out of countries, even ducking gunfire." ~Tara Thorne, The Coast
"Sharkwater Extinction is an important film to show how we as a human race are screwing over another species and is also somewhat of a eulogy for Stewart's work and time on earth." ~Stephan Boissonneault, Vue Weekly
Audiences loved it as well — here's a selection of what they've written at Rottentomatoes.com:
"Accomplished filmmaker Rob Stewart blows the corruption, greed, ruthlessness, and wastefulness of the lucrative shark fin industry wide open in Sharkwater Extinction." ~Ashley C
"Stunning footage. Vital message. Thank you, Rob." ~Mark L
"Incredible film. The world is so lucky to have had a man like Rob." ~Jordyn D
"Stunning underwater footage and an inspiring call to action." ~Colette A
What are you waiting for? Make sure to see this exciting, incredibly moving film on the big screen while it's still playing in theatres. Click here to read our 5 star review of Sharkwater Extinction.
Click here to watch interviews with members of Team Sharkwater, who worked with Rob Stewart on Sharkwater Extinction.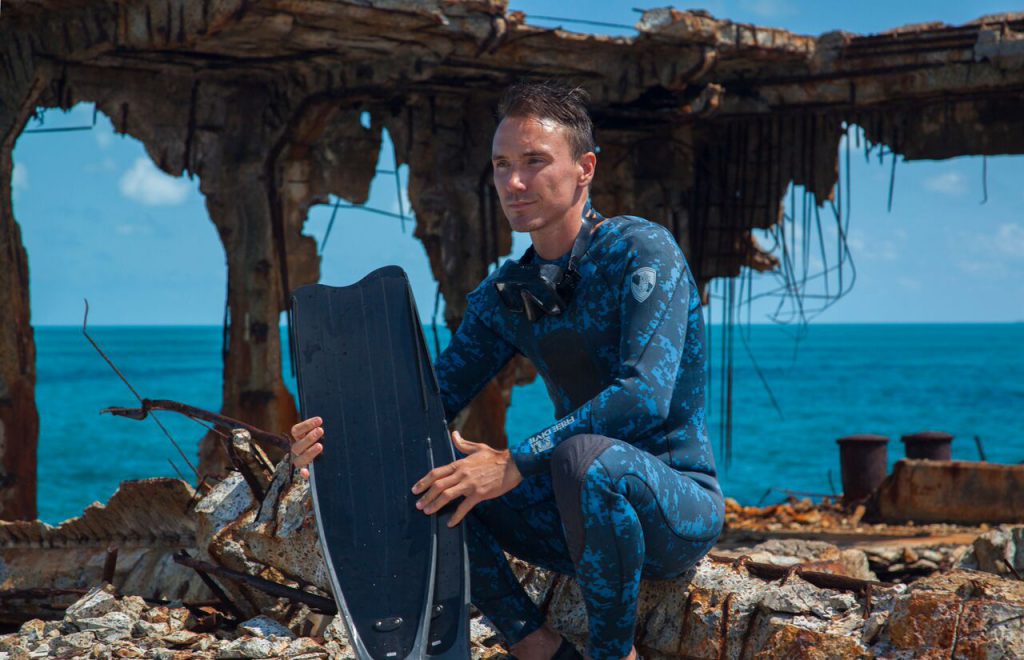 ---
---
---
---
Similar Articles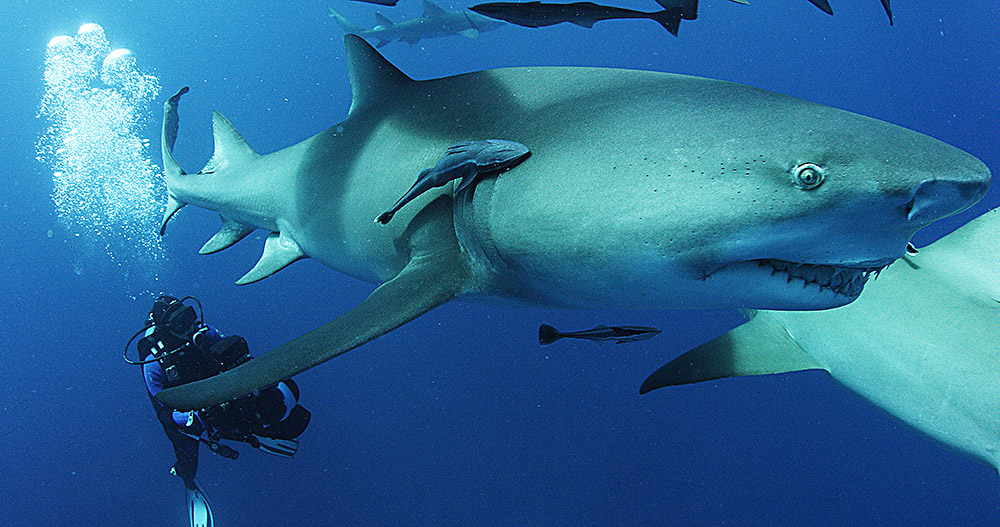 July 13, 2021 | Leave a Comment
With Shark Awareness Day coming up on July 14, we compiled a list of must-see movies to watch that will entertain and explain what's happening in the oceans.
---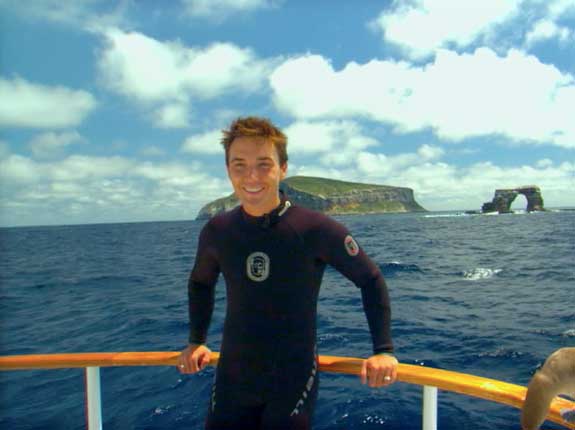 May 22, 2021 | 2 Comments
Darwin's Arch, featured in the award-winning film Sharkwater by Rob Stewart, collapsed last week. The M/Y Sharkwater was nearby and the crew witnessed it.
---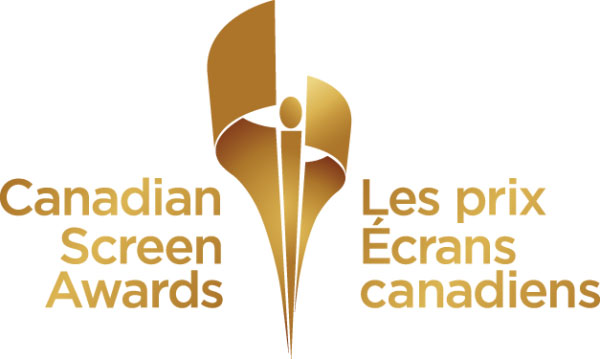 May 18, 2021 | Leave a Comment
On Monday night, the Canadian Screen Awards announced the first set of winners in News & Documentary and Lifestyle & Reality. Check out the list of winners.
---