Shelley Duvall's cry for help and Dr. Phil's 'exploitative' interview – update
By Tribute on November 18, 2016 | 13 Comments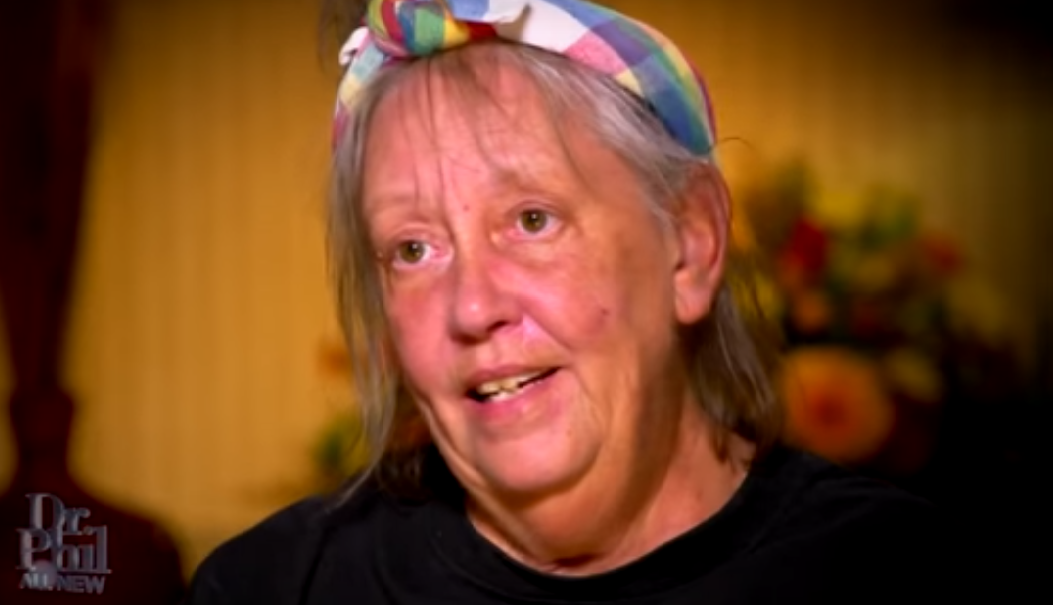 A visibly unwell Shelley Duvall is pleading with Dr. Phil McGraw for help, but many are questioning whether or not he has the actress' best interests at heart.
Earlier this week, The Dr. Phil Show released a clip for today's (Nov. 18) episode, which showcases a transformed Shelley in shocking fashion.
The 67-year-old actress, known for her role in Robert Altman's drama 3 Women (1977) and Stanley Kubrick's thriller The Shining (1980), is now a starkly different person than the one familiar to audiences. She appears disheveled, seems scattered and even says that her former Popeye (1980) co-star Robin Williams is "shapeshifting." She claims that the comedic actor isn't dead and that she has seen him.
Additionally, Shelley also confesses that she is being threatened by "the Sheriff of Nottingham" and that she's convinced there is a whirring disc inside of her.
It's the end of the clip that has sparked controversy, however. Shelley is seen telling Dr. Phil that she's "very sick" and in need of help, a request he assures her that he'll meet. "That's why I'm here," he says.
But people are doubtful, hesitant to believe that he is genuinely concerned for her. Many are arguing that his decision to document her illness is a blatant ploy for money and ratings.
One individual particularly critical is Vivian Kubrick, daughter of director Stanley Kubrick. She posted a letter to Twitter Wednesday evening where she lashes out at Dr. Phil, calling his "shameful" and "exploitative" use of Shelley "a form of lurid entertainment."
Other stars who have voiced disdain over Dr. Phil's choice to "exploit" Shelley include Mia Farrow and Patton Oswalt.
Check out Dr. Phil's video below, as well as the Tweets from Vivian, Mia and Patton.
UPDATE: Dr. Phil spent the majority of the Friday, Nov. 18 episode interviewing Shelley, but also following her to a California care facility. At one point, she can be seen saying, "I need to get the Bermuda Triangle off of me, because I do not want a hairy chest. I'm not a Chia Pet."
As the hour-long episode ended, Dr. Phil said Shelley had refused treatment and returned home to Texas. He added that members of his show were corresponding with professionals in Texas to ensure Shelley receives the treatment she needs, and vowed to keep viewers updated on the actress' progress.
In the wake of the episode, Vivian Kubrick made the move to financially assist Shelley. She set up a GoFundMe page designed to raise $100,000 for the Popeye star. On the page, Vivian wrote, "Showing your love and support for Shelley Duvall by making a donation can start her back on the road to independence and perhaps back to health and for her fans, more superb performances!"
What do you think about this? Is Dr. Phil exploiting Shelley or do you think he's sincerely trying to help her? Share your thoughts with us. ~Matthew Pariselli
---
---
---
---
Similar Articles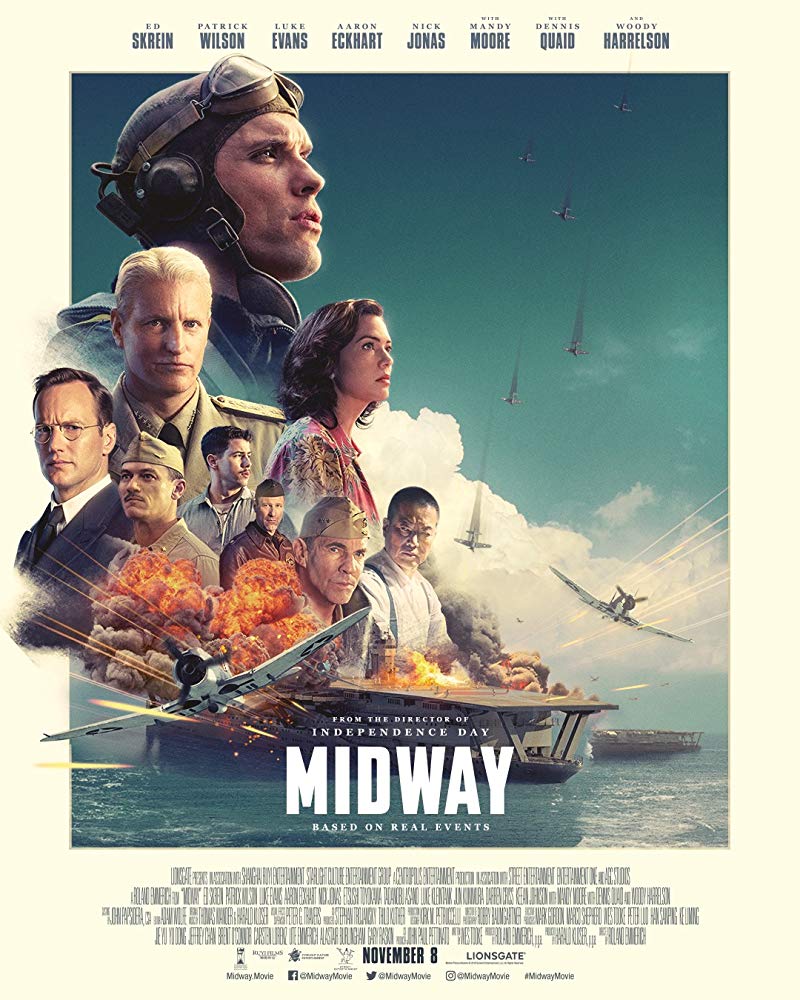 November 10, 2019 | 4 Comments
Three new movies – Doctor Sleep, Last Christmas and Midway – debuted on Friday and made their way into the top five at the weekend box office. See how they did!
---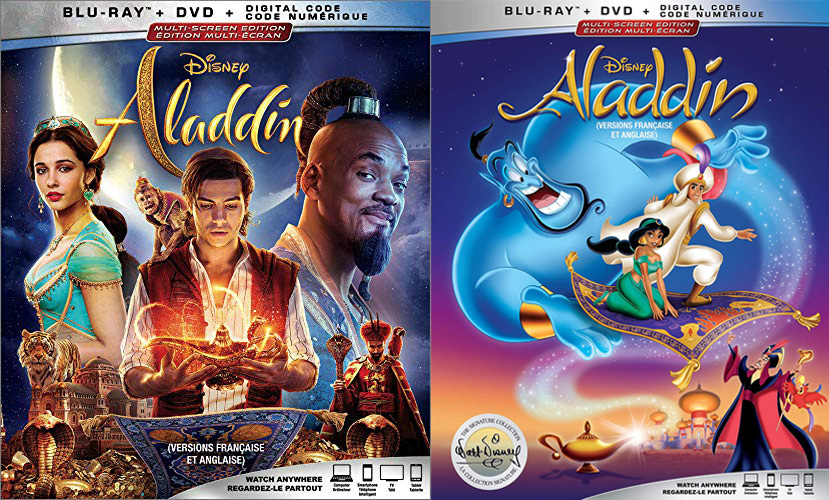 September 11, 2019 | Leave a Comment
We take a look at the new live-action Aladdin and the 1992 animated Aladdin, both of which released on Tuesday on Blu-ray and their respective bonus features.
---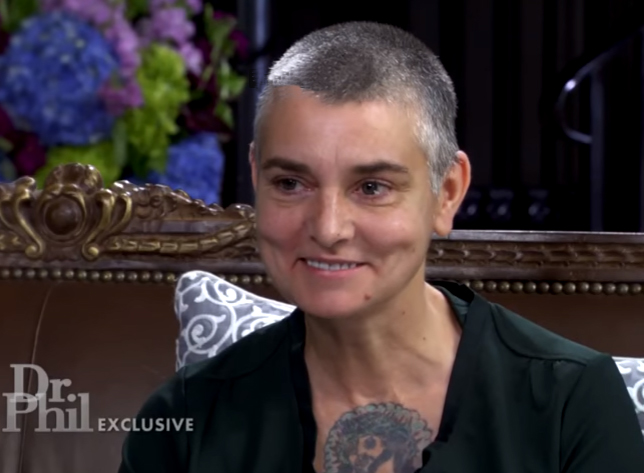 September 14, 2017 | 15 Comments
Singer Sinead O'Connor spoke to Dr. Phil this week about the abuse she suffered at the hands of her mother, whom she describes as a 'sadist and a pedophile.'
---