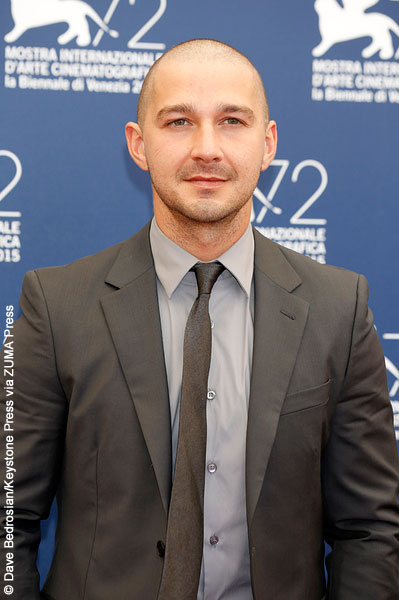 Shia LaBeouf, 29, wants to take possession of his aunt's New York City apartment to make up for $1 million he says his uncle owes to him.
Barry Saide is the brother of Shia's mother, Shayna, and Shia says Barry borrowed $800,000 in 2009 when his employment agency was going through a rough patch.
However, in court papers, Barry feels he doesn't need to pay the money back, because as he stated: "Prior to Shia's ascendancy to film stardom … I loaned Shayna hundreds of thousands of dollars to assist in the support of Shayna and Shia. I never sought repayment of this money; Shayna, Shia and I are family."
Shia doesn't see it the same way. He wants the $800,000 plus another $200,000 in legal fees. And if his uncle can't come up with the money, he wants to kick his aunt Sharon out of her condo so he can take possession.
Sharon Saide, 60, told a Manhattan judge that she is the sole owner of the condo and that she purchased the apartment with money she inherited from her grandmother. She claims the apartment is worth at least $2.5 million — more than double what her husband owes Shia — and that she intends to live there for the rest of her life.
Shia, who once made up to $15 million per movie during the height of his fame in films such as Transformers: Revenge of the Fallen (2009), has seen his career take a hit in recent years, possibly due to arrests for disorderly conduct and public intoxication, as well as bad publicity for stunts such as showing up to a premiere with a paper bag on his head and his claim in 2014 that he was raped during a live art exhibition.
The New York Post, which broke the story, tried to contact Shia's lawyer for a comment but so far has not been able to get a response.