Stephen Amell kicked off flight after blowing up at wife
By Tribute on June 23, 2021 | 7 Comments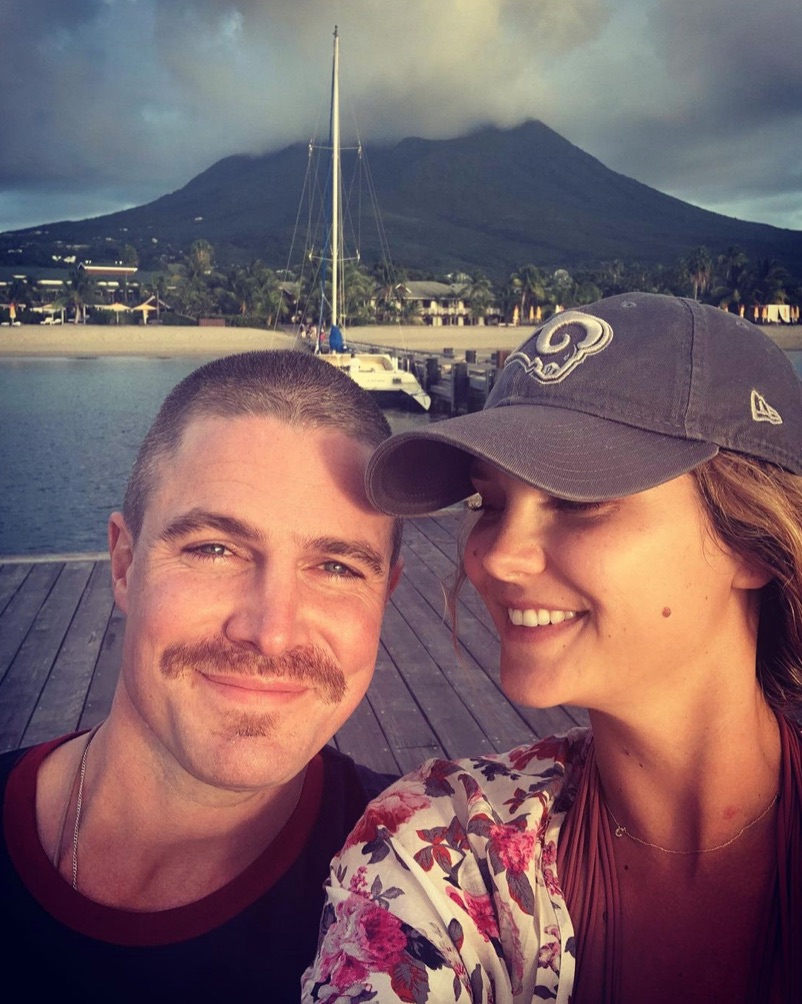 Arrow star Stephen Amell came under fire after it was revealed he was removed from a flight for screaming at his wife.
The Canadian actor and his wife, Cassandra Jean Amell, were on a plane that was scheduled to leave from Austin to Los Angeles after attending the ATX Television Festival over the weekend. On the plane, sources told the media that Amell was yelling at his wife while reportedly ignoring a flight attendant's instructions to calm down.
Amell confirmed the events in a tweet posted Wednesday morning. He wrote that he was asked to lower his voice and he did, continuing with: "Approximately 10 minutes later I was asked to leave the flight. And I did so immediately. I was not forcibly removed."
Page Six reported that Amell was escorted off the plane by an air marshal and three flight attendants after screaming at Cassandra. They also said that Amell appeared to be intoxicated. Cassandra remained on the flight with her companions following the altercation.
A spokesperson from the airline corroborated the incident to Page Six. "Delta flight 966 on June 21 took a brief, eight minute departure delay after an unruly customer was deplaned from the aircraft prior to departure in Austin. The flight arrived ahead of schedule at Los Angeles International Airport," the representative said in a statement.
In a follow-up tweet, Amell wrote: "I rebooked myself on a Southwest flight 2 hours later and traveled home without any further issue. I let my emotions get the better of me, end of story. Must be a slow news cycle."
Amell starred on the popular television series Arrow , which ended in 2020, as the vigilante Oliver Queen, a.k.a Green Arrow.  The role catapulted him to international stardom, and he followed Arrow up with appearances on a slew of television series. He will return on the television series Heels on Starz! in August 2021.
Despite having a steady career and marriage to Cassandra Jean since December 25, 2012, the Toronto-born actor has gotten into some trouble in the past. Last fall, Amell made headlines after contracting COVID-19 by claiming that he had "no idea" where he got the virus. But sources told the media that Amell had thrown a birthday bash in Palm Springs for his wife in the same month he fell ill. While it is unclear whether Amell had the virus before, during, or after the party, it drew skepticism when he couldn't explain how he'd contracted the virus. ~Cassandra Coleman
---
---
---
---
Similar Articles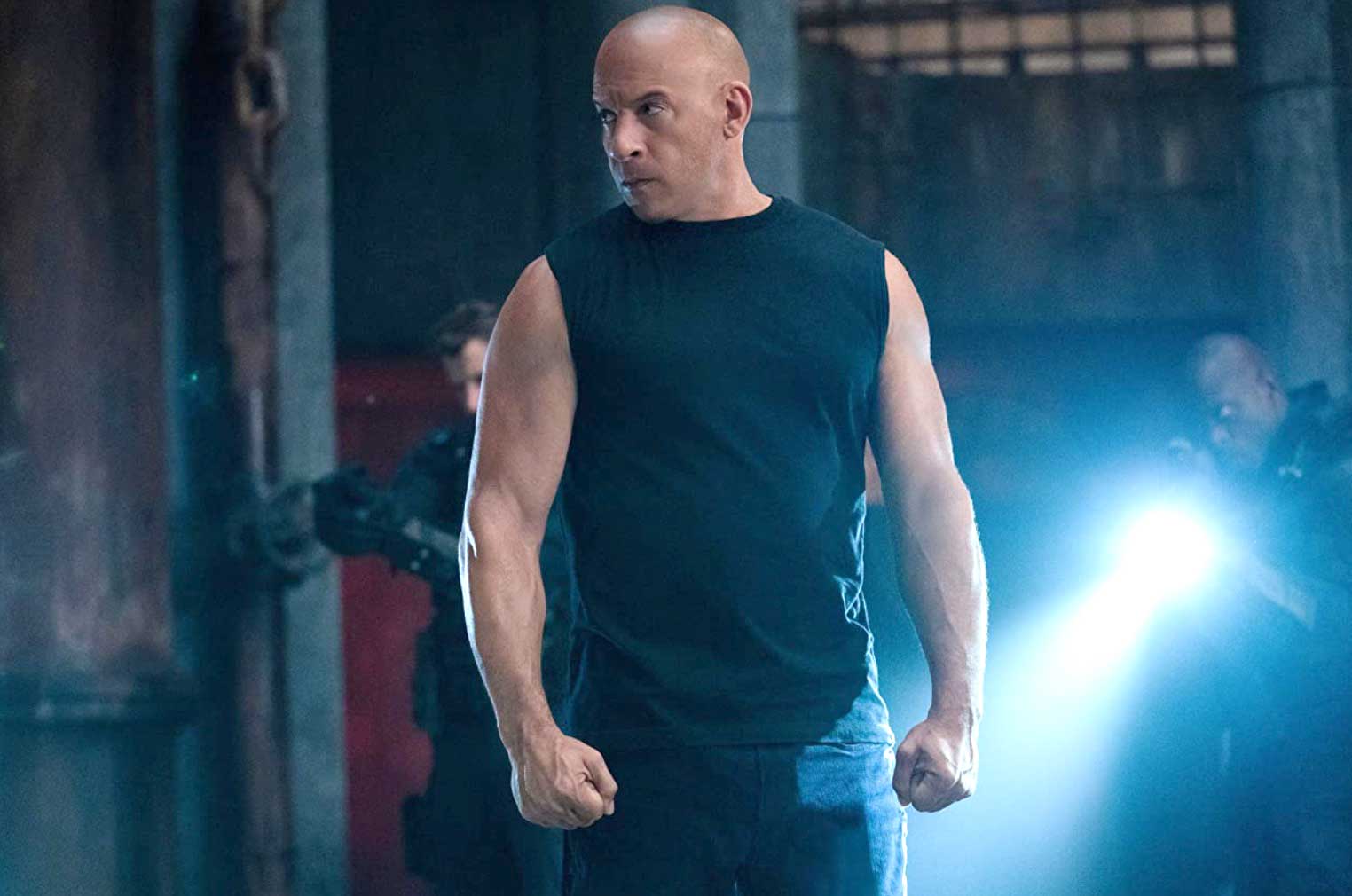 June 17, 2021 | 1 Comment
Although the Fast and the Furious saga is ending, Vin Diesel's iconic character Dominic Toretto may not be. Diesel says a spin-off is not off the table.
---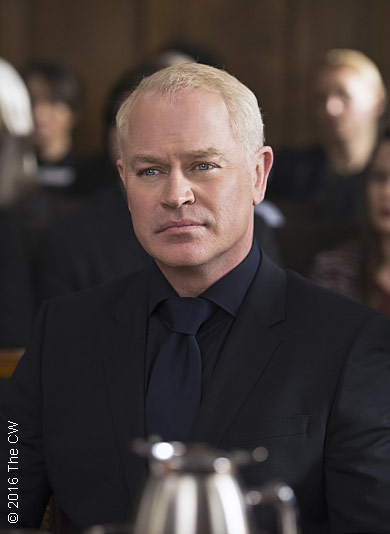 January 10, 2019 | 12 Comments
Suits/Arrow star Neal McDonough reveals that since he got married 15 years ago, he refuses to kiss any of his co-stars for his roles in movies or television.
---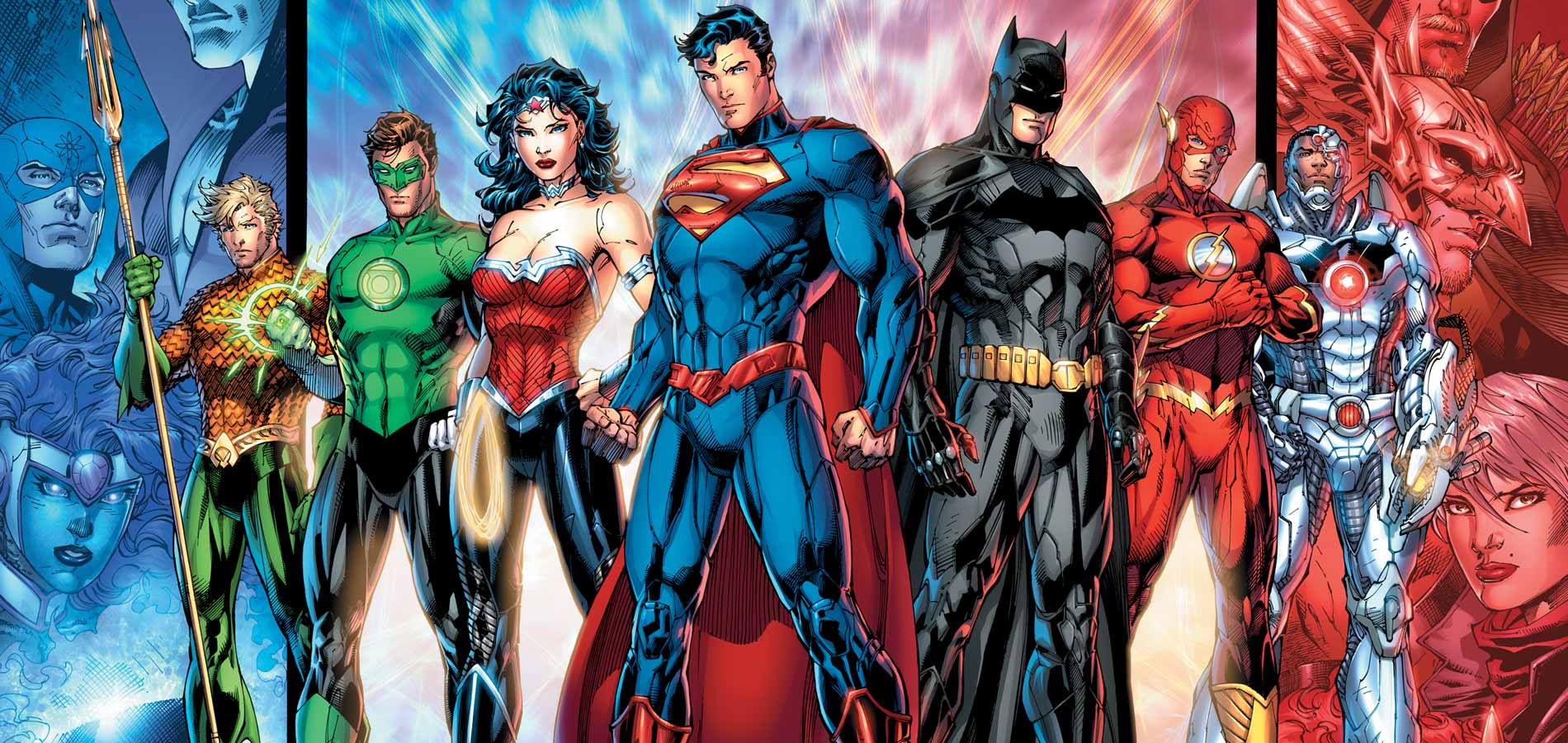 September 8, 2017 | 4 Comments
Not sure how to get started in the DC Universe? Check out our foolproof guide to Batman, Superman, Wonder Woman and more on the small and big screens.
---