The Hobbit still ruling weekend box office
By Tribute on December 31, 2012 | 2 Comments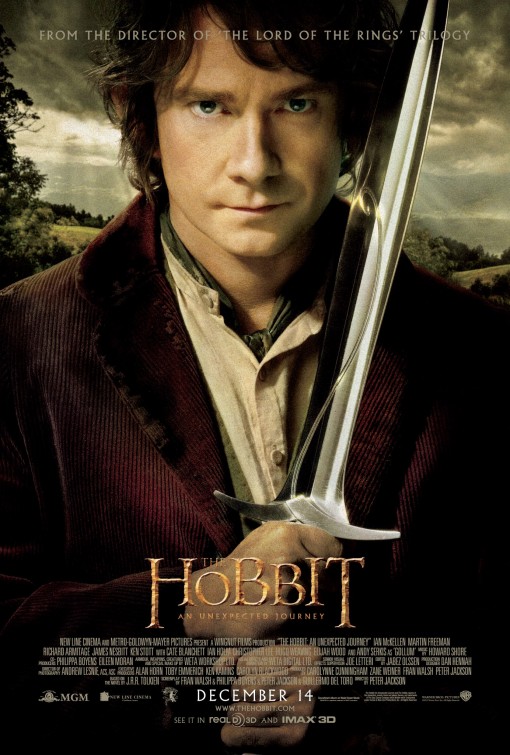 Peter Jackson's The Hobbit: An Unexpected Journey is still holding on strong to its number one spot in the box office bringing in an additional $32.9 million this weekend — the film has grossed a whopping $222.7 million after three weeks in theaters. Tribute.ca users are giving it 3.9 out of a possible 5 stars. The next three spots are being taken over by debuts that were all released on Christmas day. The spaghetti western Django Unchained, which stars Jamie Foxx as a rescued slave who tries to save his wife (Kerry Washington) from her captor (Leonardo DiCaprio), rides in at second place with $30.7 million and a 4.1 star rating. Not too far behind is the highly-anticipated film adaptation of Les Misérables, which comes in third with $28 million. It's a very popular pick with Tribute.ca users, who are giving it an impressive 4.7 stars. Bringing a little humor to the weekend box office is the fourth place film, Parental Guidance. Starring veteran actors Billy Crystal and Bette Midler as grandparents pinned with the task of babysitting their rowdy grandkids, the comedy earned $14.8 million and 4.4 stars. Rounding out the top five is the Tom Cruise thriller Jack Reacher. It dropped three spots from last week but still raked in $14 million and is a hit with Tribute.ca users, who are giving it 4.1 stars.
---
---
---
---
Similar Articles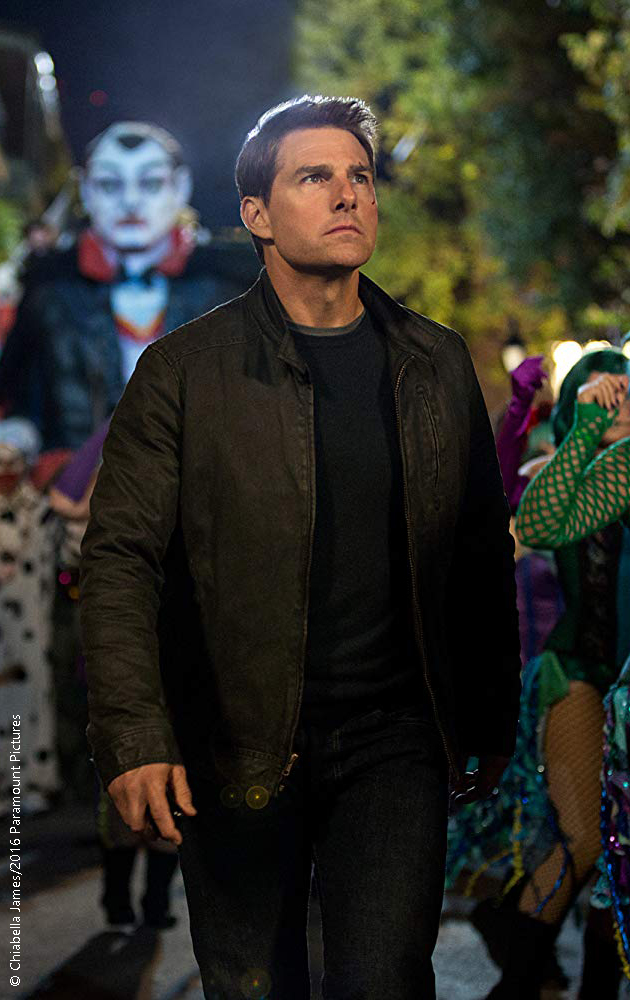 November 14, 2018 | 11 Comments
Despite saying Tom Cruise's height (or lack of it) wasn't a concern when he was cast as Jack Reacher, the author now admits the actor wasn't right for the role.
---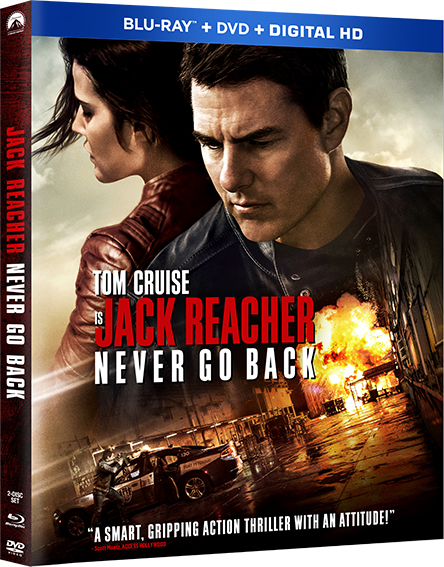 January 31, 2017 | Leave a Comment
Tom Cruise stars in Jack Reacher: Never Go Back, now on DVD. He's joined by Cobie Smulders, who plays a military Major, and Danika Yarosh as an at-risk youth.
---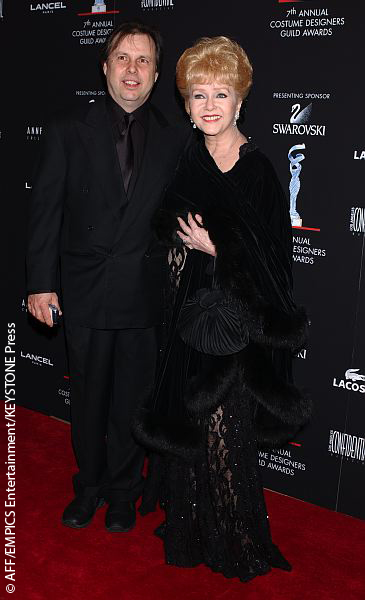 December 29, 2016 | 4 Comments
Todd Fisher, son of legendary actress Debbie Reynolds, has spoken out about her final moments as many stars have taken to social media in honor of the icon.
---